If you're a recent graduate, a stay-at-home parent, or unemployed and looking for work, it can be tempting to only spend time on LinkedIn during the job search process. You might think that once you have a job or start freelancing, it's no longer worth your time. But even if you have a job and are happy in your current position, LinkedIn is still an incredibly valuable resource.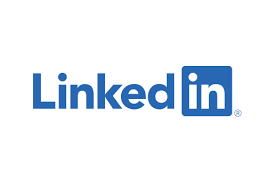 Here are 10 useful things you can do with LinkedIn no matter what stage of life you're in:
1. Keep your profile up-to-date and optimized for search engines.
As far as the general world goes, LinkedIn is not nearly as recognizable as Facebook or Twitter. However, somebody searching for your name on Google will likely come across your LinkedIn profile.
2. Build out a robust network by following people and companies.
LinkedIn is a great place to build a robust professional network quickly and organize your contacts in a way that's easy to access. You can connect with people you already know or you can follow companies that interest you and the people who work there.
3. Use LinkedIn for finding and connecting with potential clients or collaborators.
A lot of people only use LinkedIn for job searches and networking, but it can also be used by business owners and marketers to find new clients and collaborators.
4. Use LinkedIn as an online CV or portfolio site -- without having to pay for a website or hosting charges (like Dreamhost).
5. Make sure your LinkedIn profile is up so far
This one's pretty simple. One of the main reasons that our LinkedIn profiles don't get visited as often as we'd like is that they aren't up to date. We all have lives outside the office—we change jobs, cities, partners, addresses…the list goes on.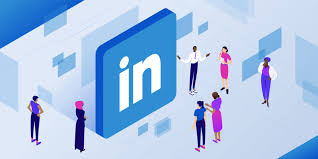 6. Make sure your LinkedIn page is optimized for mobile
Right now, LinkedIn's mobile app is pretty awesome—you can view profiles without even opening the website, and when you're viewing a profile, you can swipe through photos and customize certain information on-the-fly.
7. Don't just use LinkedIn for networking
One of my favorite things about LinkedIn has always been connecting with people—finding common work interests, passions, and good friends.
8. Challenge yourself
Ask new questions as often as possible and provide new content as often as possible.
9. Posting on LinkedIn
It will come naturally after a while. It won't feel like you're logging into a career-building social network, but more like you're using an online dating site.
10. Work hard on your personal brand
The more people know about you, the more they're likely to recommend you. The more people know about you, the more they're likely to have questions about you. And the better they think of you, the better they'll view your future career opportunities.