Are you afraid of not getting a personal loan with a low CIBIL score? Don't worry as there is a way out to get personal loan. This is a true fact that while giving you a personal loan, the lender will surely check your credit history. CIBIL score is authorized by Reserve Bank of India. Its true that getting a personal loan with a low CIBIL score is not that easy. But its not impossible also.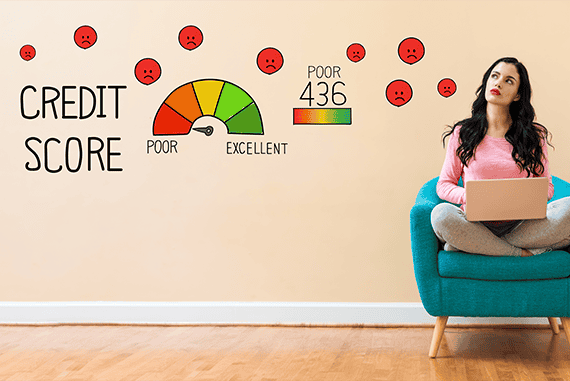 There are some way outs so, let us check what are those:
If you give an additional income source, in spite of having low credit you will get loan. Also, if you can show that your job is secured with a good salary you will be applicable for your personal loan but keep in mind that in that case, the rate of interest may be increased by the lender.
In case, you are having low CIBIL score, you may show a guarantor having high credit rating. KYC procedures of the guarantor must be done taking proper signatures. The lender then may sanction your loan.
Try to take low personal loan amount as its quite obvious that lender will not give you high amount of loan with low CIBIL score at once.
Sometimes, there may be some technological error due to which your score report came wrong. So, if you find that some mistakes are there then immediately contact the higher authority or update your credit score and resolve the issue immediately.
A good CIBIL score comes in the range of 300 to 900 and below this range, a score is considered to be a low credit score. It basically depends on repayment record and debts. If you fails to repay the loan then you score will decrease,