1. Jab we met
• Year-2007
It is probably the best movie ever made my Imtiaz Ali, it takes you through different situations and emotions which will make you cry, laugh and smile. The movie taught us to live your life to the fullest without paying much attention to the future. The character of Geet is something we all need in our life, she is a Punjabi girl who's full of life and helps a business man to get through his breakup and problems in life. She doesn't only becomes a crying shoulder for Aditya but also makes a special place in his heart post his recovery.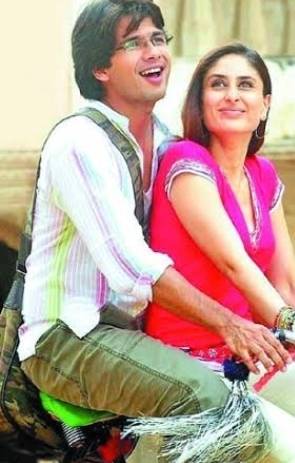 image-google
2. Massan
• Year- 2015
It is a gem of a movie which you should not miss at any cost, the performances and characters will take you to in a completely different place and State of mind. The film signifies a story of love and loss, this sensitive film really reached into our deepest fears and insecurities and speaks to us. The film is not about a happy ending and happily ever after but will teach you the struggle of true love and leave you in deep thoughts.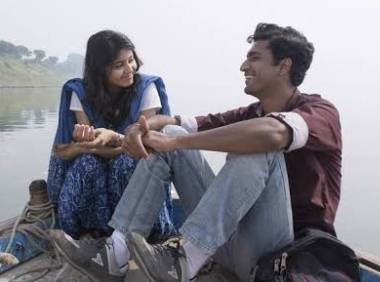 image-google
3. Dilwale dulhania le jayenge
• Year- 1995
This movie is a landmark in history of bollywood starring Shah Rukh Khan, who is known as the king of romance and Kajol. It is about the live story of Raj and Simran shot in beautiful locations and landscapes of Europe and in the Lush green villages and fields of Punjab. The amazing chemistry and the stellar performance will definitely make you fall in love with the movie.
image-google
4. Hum dil chuke sanam
• Year- 1999
The movie showcases an epic extraordinary and unconventional love story, starring Aishwarya Rai Bachchan, Salman khan and Ajay Devgan in very different and pivotal roles. The film is shot in beautiful locations and deserts of Rajasthan and later moves to Hungary, Europe. The storyline focuses on the post marriage life and love between Ajay Devgan and Aishwarya Rai Bachchan. This film was a huge success and a great turning point for the actor's, they got immense live and fame from the audience.
image-google
5. Veer- Zara
• Year- 2004
Veer Zara is an extremely popular and touching love story which will actually make you believe in true love, as always Shah Rukh Khan did complete justice to his character of veer pratap singh who's an army leader and falls in love with a Pakistani girl named Zara played by Priety Zinta.
The story focuses on their eternal love which is also surpassed by time.
image-google