Love is everywhere. We just need to find the best one for you. But in the era of break-ups and patch-ups difficult to date someone because we can't trust easily on someone. So, what do we do? Because we all need love and support for someone, we are going to tell you some Pieces Incredibly dating advice. So let's get started.
Here are 5 Pieces of Incredibly Honest Dating Advice
You don't need to be perfect- if you really want to date someone, you don't need to be perfect. Just be real and present yourself as you are. Don't try to be perfect. Nobody is perfect. If you try to be perfect in front of your partner, then things maybe work initially, but after some time, things will not work when your real face is coming out. Your partner started thinking that you were not a real person.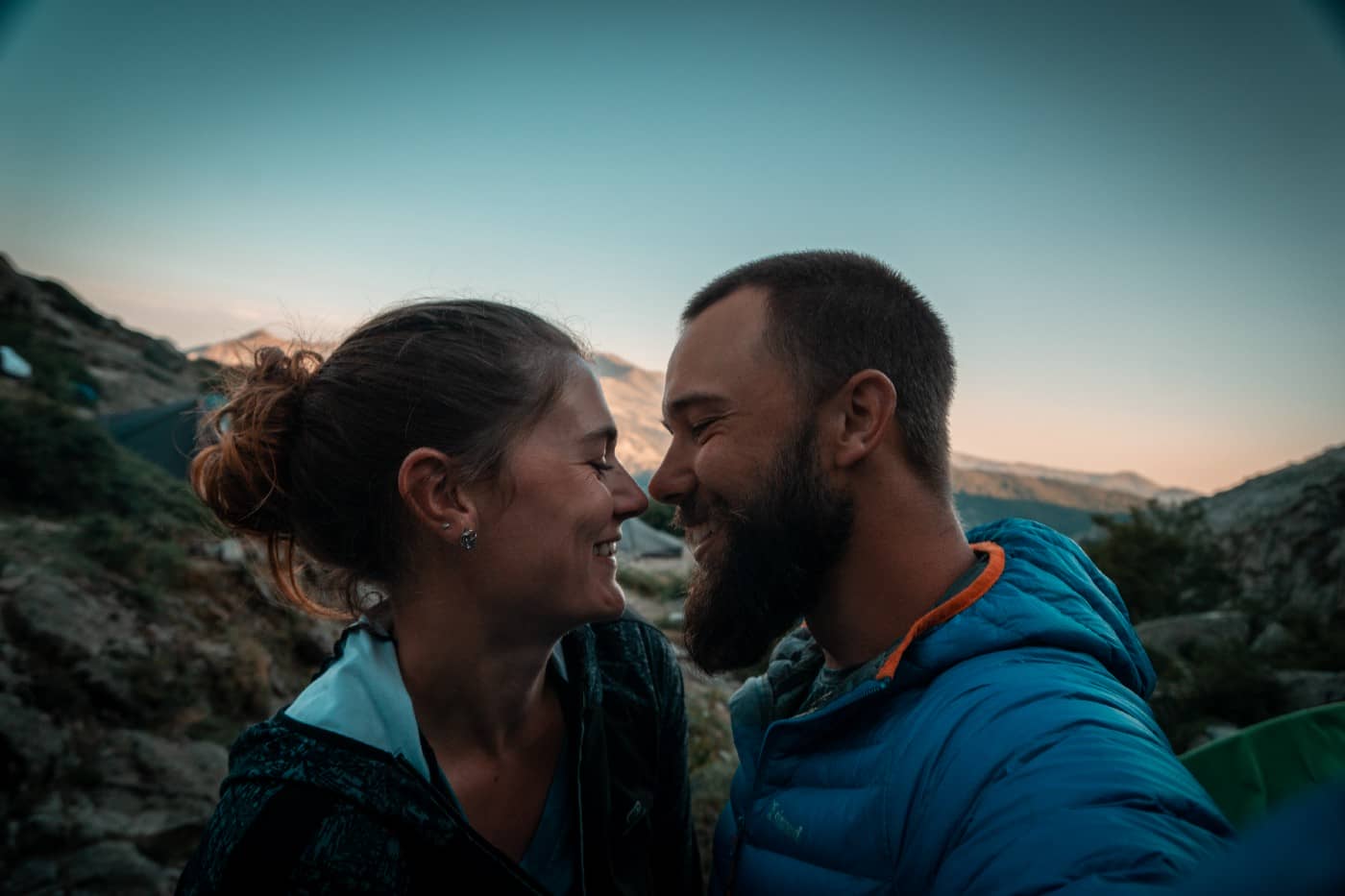 Treat them nicely- Treating them nicely is very important in any relationship. Your relationship doesn't matter. You always must treat your partner very nicely. Treating them nicely doesn't mean that you must put in the extra effort. Just be real and respect your partner. Never disrespect them. Talk politely and happily with them.
Respect Their Decision- The one simple rule in the relationship is always to respect your partner's decision. Don't go against your partner's decision. If you don't respect their decision, the thing will not work the way you want.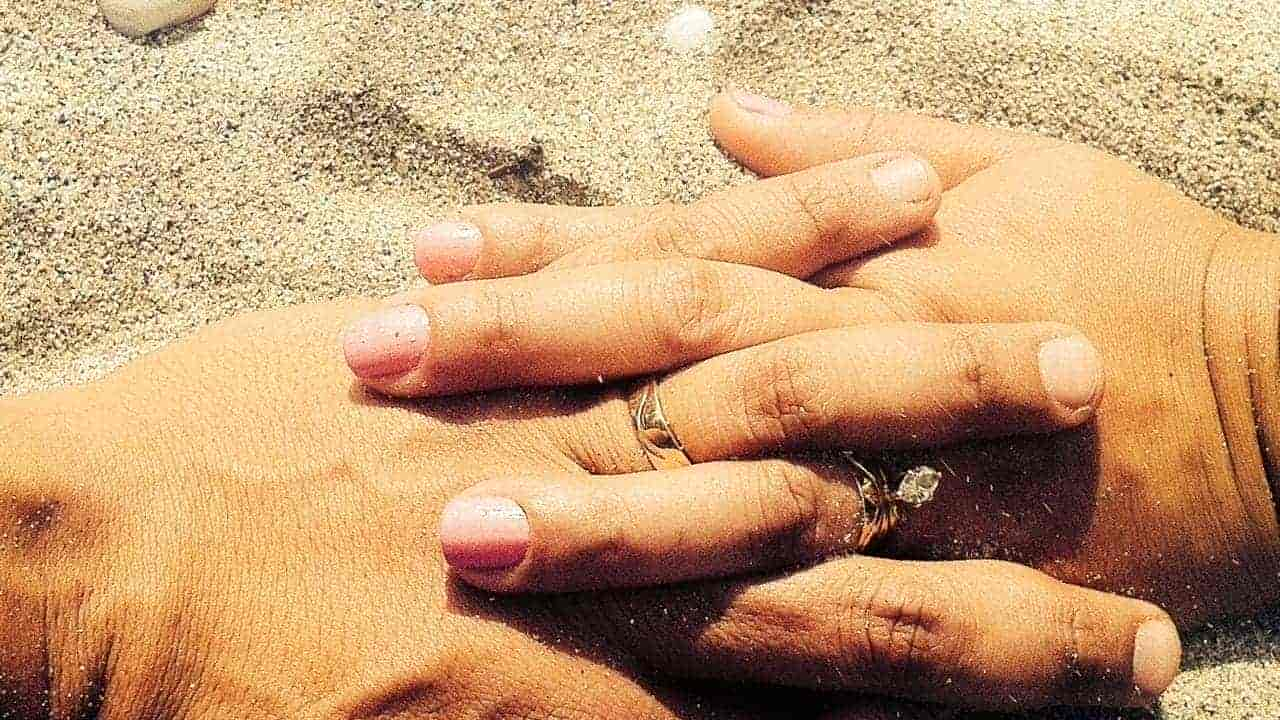 Always Express Your Feeling- A most important thing in any relationship is always to express your feeling. When you express your feeling, your partner will start trusting you and also it will make happy your partner.
Always Communicate- Communication gaps always break many relationships. Communication is the key to running a happy relationship. In this busy routine, every time we forgot to communicate with our partner, it will create a gap between us and our partner. So always try to commu9incate with your partner.