Well, most people want to relax on their weekend and spend some time watching movies and web series. There are many OTT platforms available but still, they are looking for some free shows and movies because they only have time on their weekend. They think that buying a subscription is not get worth it because they don't have enough time to watch movies and web series. These kinds of people looking for platforms that offer free service. And YouTube is one of the best platforms to provide free service. But they never find that perfect channel where they can match movies and series. The people those has good research ability they find it but the channels are not legal and also the picture and sound quality is not too good. So, the difficult task is to find the legal channel not the movie channel. There are millions of channels available at YouTube but only 4% to5% are legal. Legal channel has speciality that they have copyright of the movie and web series so you will never have to comprise with the quality of picture and sound. So, in this article, we are going to discuss the 9 YouTube channels to Watch Free Shows and Movies. So, let's get started.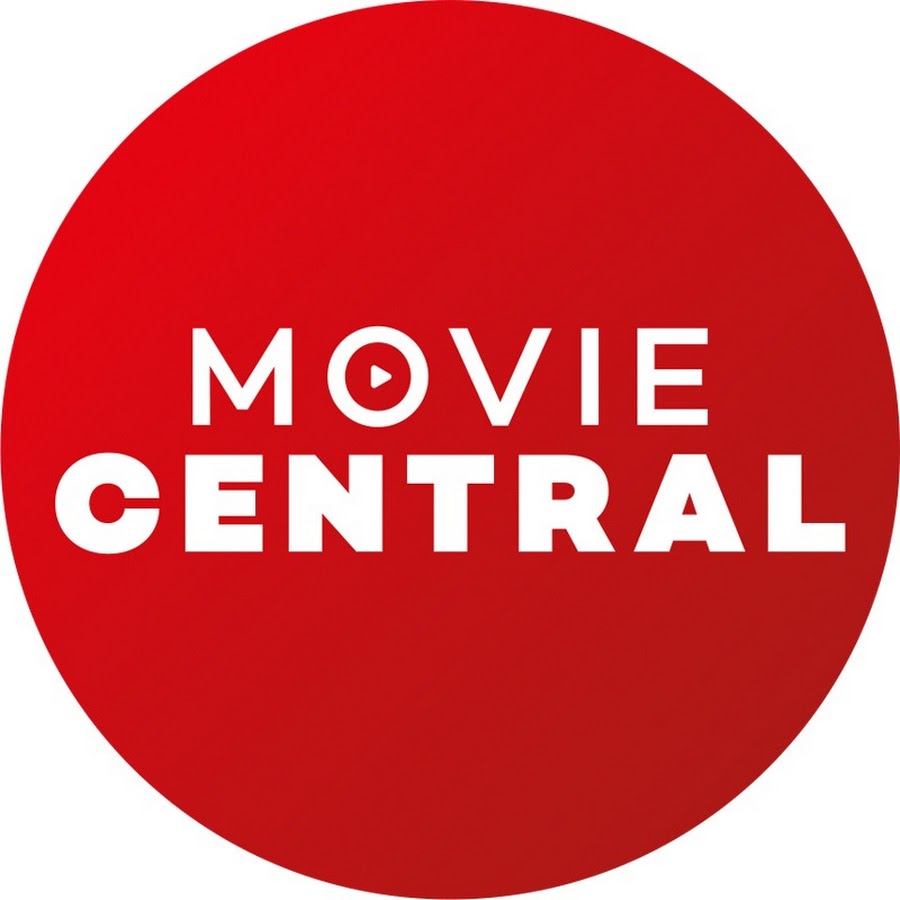 Here are 9 YouTube Channels to Watch Free Shows and Movies (Legally)
Movie Central - it is one of the best legal movie channels to watch movies. you can watch any movie in the free
Horror Central- you can watch any horror movie for free. You don't need to pay for any movie. Each movie is fully licensed.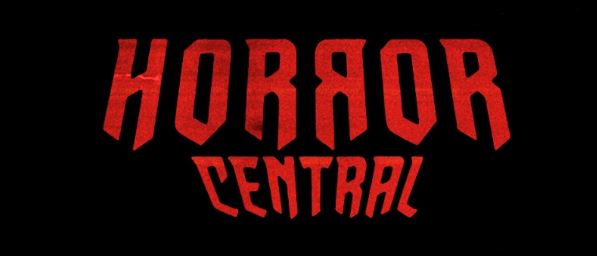 Barbarella X: Science Fiction Movie- this channel is mainly focused of science fiction. You will find the movie relates to science fiction without any charges. You can also find a blend of Sci-fi, fantasy, adventure, and so on.
Sci-Fi Central- Sci-fi is another hub for watching movies and web series both. You can also find some documentaries here without any charges.
Movie Express- Movie Express is known for Indian drama. Indian dramatic soap has a different style stare down as Indian features do. It is the best option if you are looking for Indian flicks. You can find Indian content here without are cost and it's also a legal channel.
Terror Films- Terror Films is one of the top best choices to watch movies. There is a different kinds of shirts and long content is available on the channel. It offers full-length indie Horror movies. it is totally free of cost.
Pizza Flex- Pizza Flex offers many kinds of content like comedy, action, romance, thriller, and so on. The quality of the content is high, and the sound quality is also good. You can watch all movies for free.
Ultra-Movie Parlour- Ultra Movie Parlour has more than 19 million subscribers and four billion views. It offers a first-row seat looking into the Indian entertainment industry.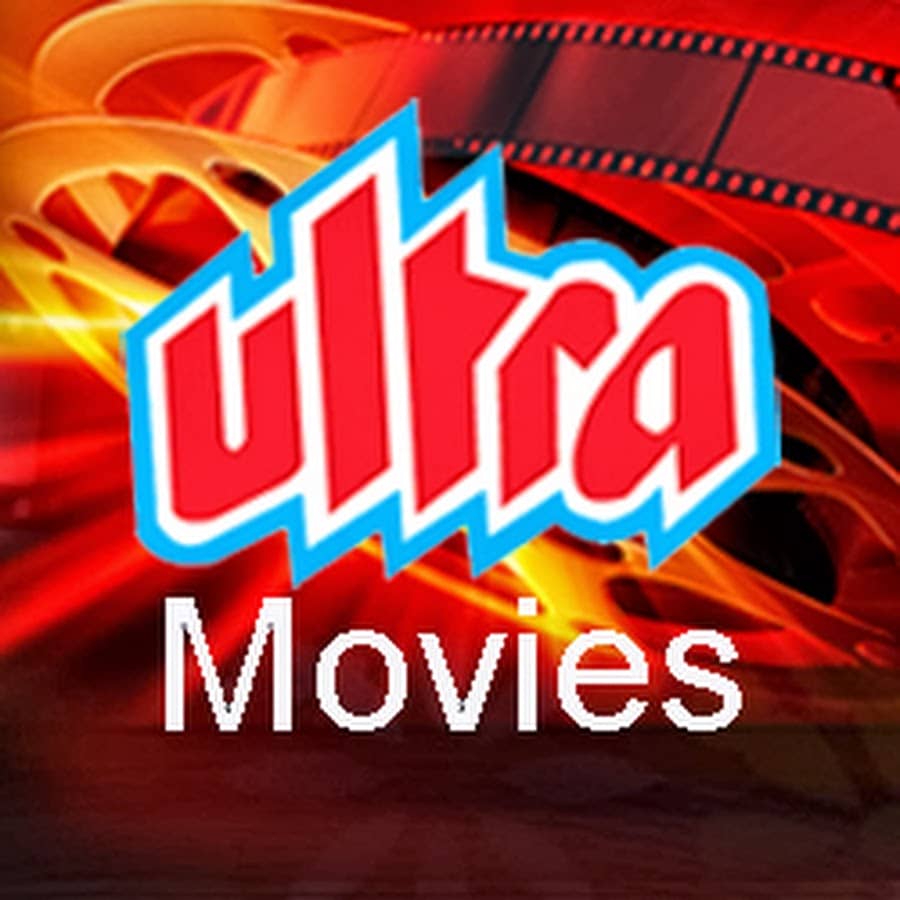 Watch Movie Now – Watch Movie Now is another best YouTube channel for horror movies. If like to watch horror movies, then Watch Movie Now is the best option for you.