Marriage is a big day of your life. Every woman wants to look prettier on that day. It is quite possibly the most photographed day for both groom and bride. Of course, any woman can't take a risk related to her Makeup and beauty on her big day.
So as in this article, we discuss a few essential tips for bridal Makeup and things you should have to avoid while doing Makeup, and everything you need to know. Keep reading more to learn more.
Here are tips for Makeup
Drink lots of water to stay hydrated. Many professional makeup artists suggest that "A Hydrated Skin will allow for the best application of makeup."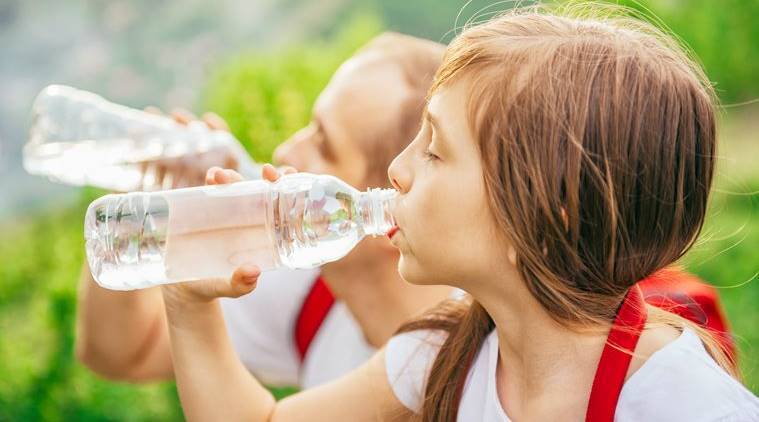 Always prefer Waterproof Makeup. Every bride must choose a waterproof product because, on her big day, she has to wear Makeup for the whole, so there is a chance of sweating. So, the waterproof product is a good choice.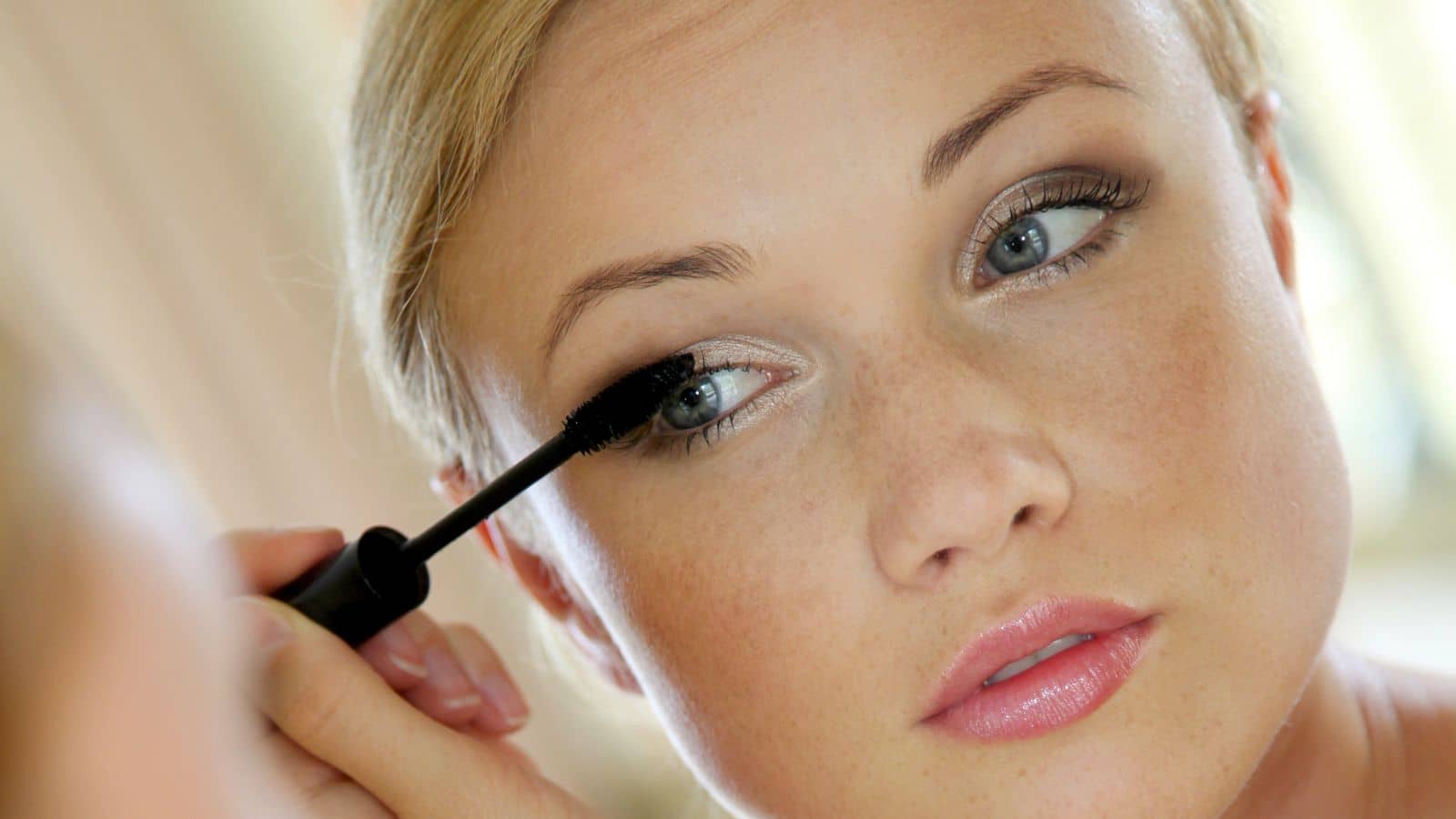 Make sure the foundation is perfectly matched your skin tone.
Always apply moisturizer before Makeup on your self-tan.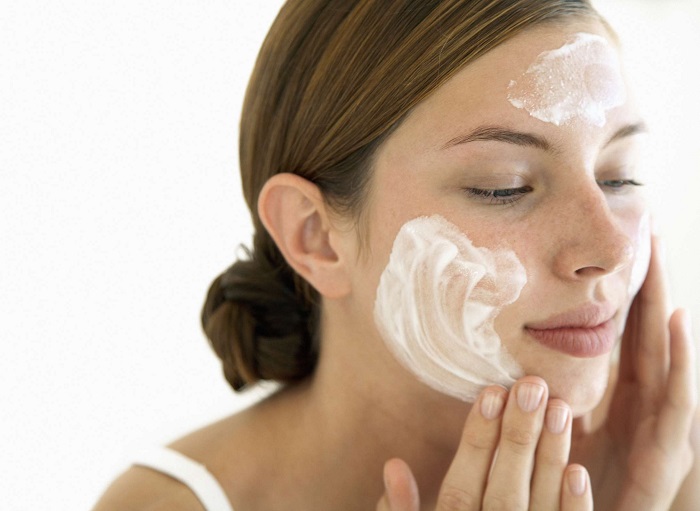 Use teeth whitening products for a bright smile.
Don't try something new, and first, have a makeup trial to get your look finalized.
Don't go for too-dramatic eyes. An over-make on eyes doesn't look good, and try to avoid the dark color eyeshadow and shimmers. Just go with simple mascara and kajal with light eyeshadow like pink or whatever suit you.
Your jewellery will play a major role in your look if you have a small face, so don't choose large and heavy jewellery. Go with simple and less heavy jewellery, and if you have a big face, so you have to definitely go with heavy jewellery.
Give time to your Makeup to set. If you have a hurry, use some tools to dry your make like a hair dryer.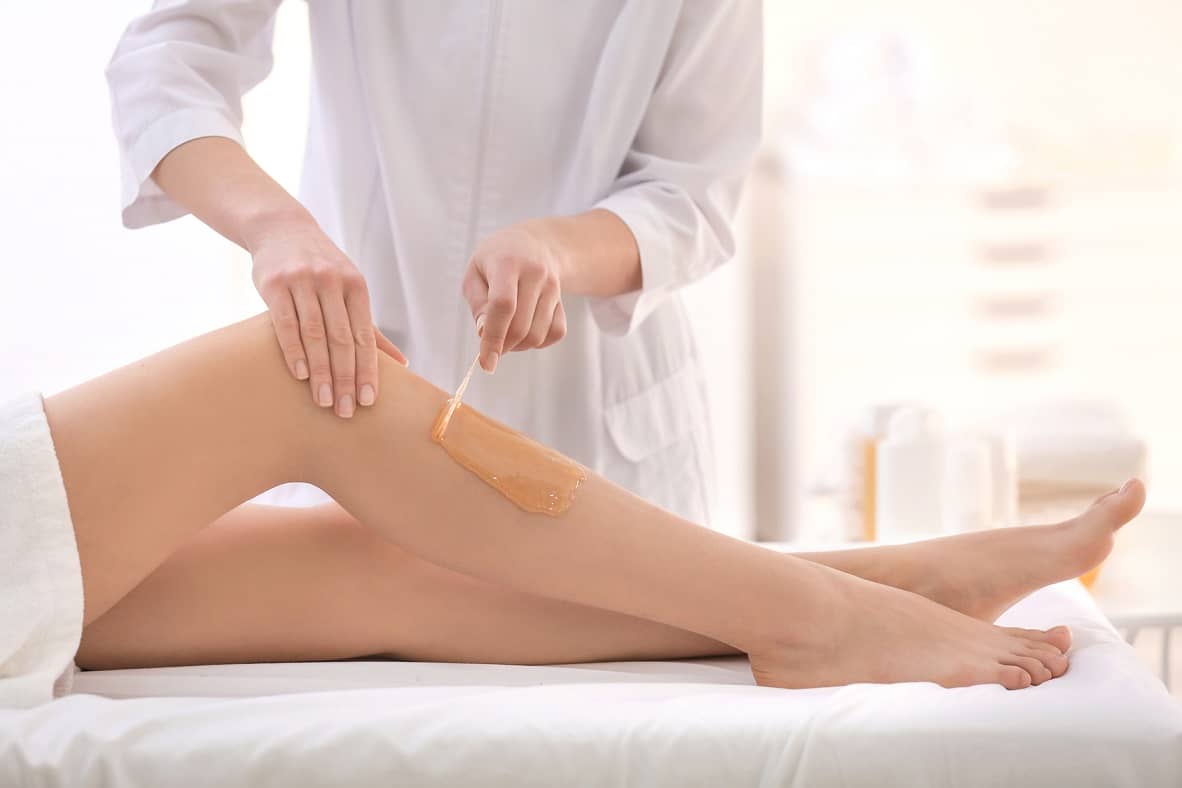 Wax your body at least five days before the wedding.