Surekha Sikri, actress of Badhai ho passes away at 75
The actress Surekha Sikri, known for her work. Surekha Sikri has been known for her outstanding performances on Tv screens as well on big screen. She was featured in the movie Badhai Ho and also gave tremendous shots on tv screen in Balika Vadhu.
Surekha Sikri, National Award winner actor passed away due to cardiac arrest at 75 years of age. Actress Surekha Sikri was partially ill and has suffered from major brain strokes in 2020 and 2018 respectively. She was suffering from complications since she recovered from her second brain stroke.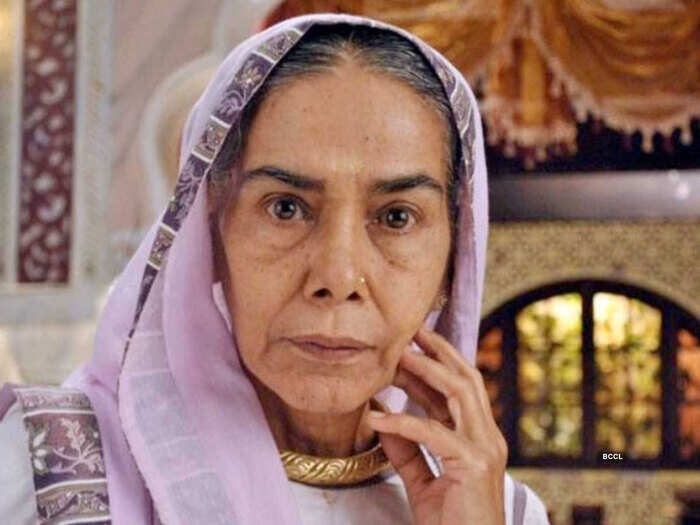 Surekha Sikri was born in Uttarpradesh and was awarded with Sangeet Natak Akademi Award in1989. The mother and father of Surekha Sikri were teacher Air Force Officers respectively. Surekha was a profound actress and became one of the sensations when stepped towards acting career and got her role Balika Vadhu and was pictured as Kalyani Devi in 2008. She also gave her stunning performance in 2018's big hit movie Badhai Ho and was also appreciated for the same. Surekha Sikri was awarded as the best supporting actress at national level for Badhai Ho.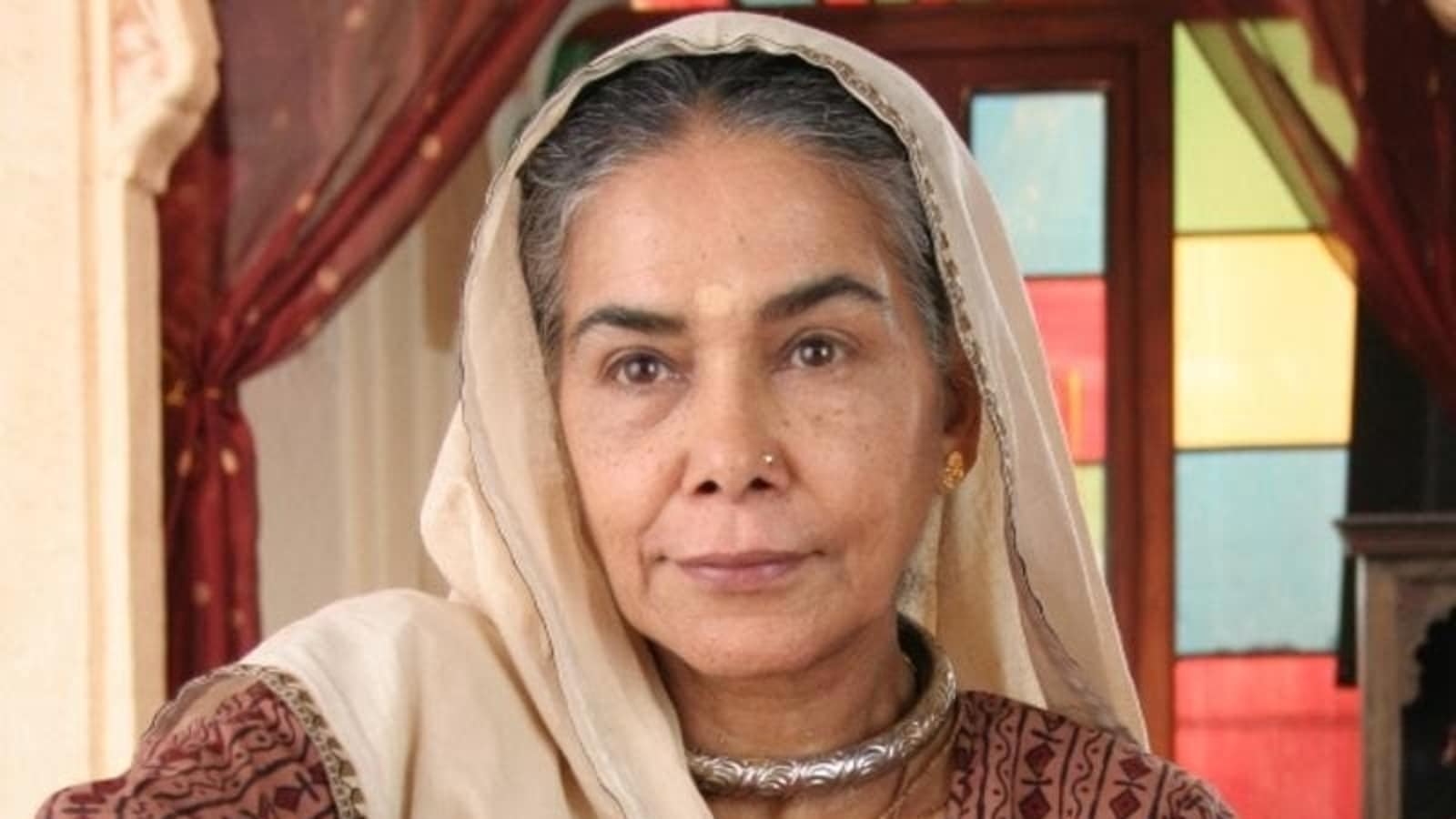 Sikri's performance in almost all of her career has been an unforgettable moment and most of her roles were cameos. Her outstanding acting always overshadowed the lead roles on the screen. Surekha has won numerous hearts from acting as Dadi sa in Balika Vadhu. Surekha Sikri always surprised her audience whether be acting, writing, theatre or cinema. It was indeed the fact that she belonged to screen plays.