Dream 11 is an online fantasy game. The fantasy game was started by two people, Harsh Jain and Bhavit Seth, in 2008. Furthermore, the purpose of the game is to increase football and cricket lovers' involvement in online gaming.
People who love to play cricket and football can download the Dream 11 app on their devices and start enjoying the fantasy gaming of their favorite sports there. Dream 11 achieved more than 100 million users in the last years.
The investors of the Dream 11 Company are Stead View Capital, Think Investments, Multiples Equity, Kalaari Capital, and Tencent. These companies made their major investments in Dream 11. Additionally, Dream 11 is the first Indian company reached to the unicorn achievement with a $1 billion valuation.
The application is becoming a major hit in the Indian markets. In India, you can get the majority of cricket lovers who like to play fantasy cricket on Dream 11.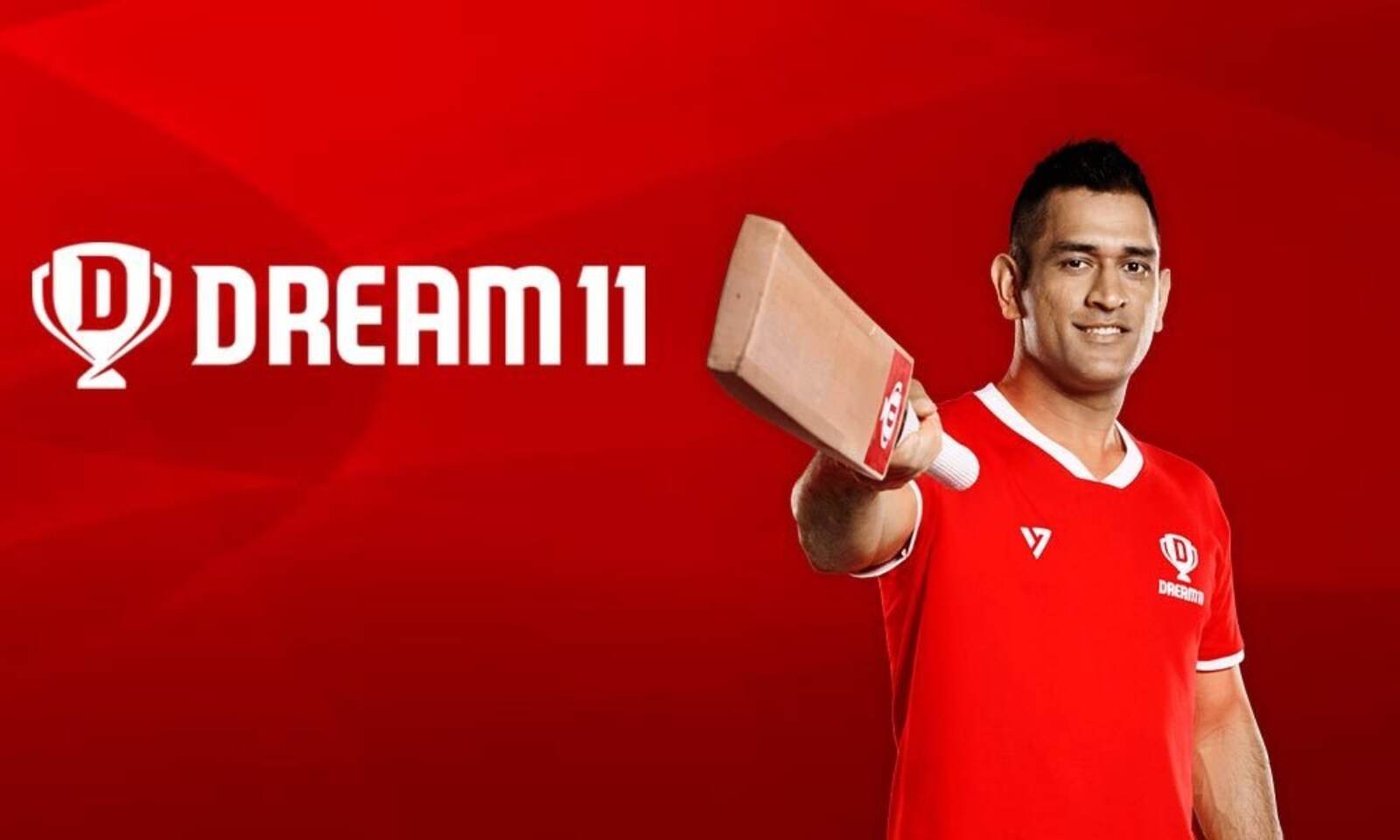 Business Model of Dream 11
Dream 11 is an Indian sports startup company. It buffs to show the love, knowledge, and passion for sports. It enables the users to play their favorite sport on the app. The first thing they need to do is prepare the team and then start playing the matches accordingly.
They can choose the players as per their requirements. Soon, the people can prepare the teams for the Dream 11. Then, they can compete with the other users online in matches.
If any team wins the match, then the person receives rewards from Dream 11. Users need to pay the entry fees to participate in some leagues started in Dream 11. They win such leagues and get the points and the designated prize money. On the other hand, Dream 11 spends money on technology up-gradation and the human capital to make the app functional.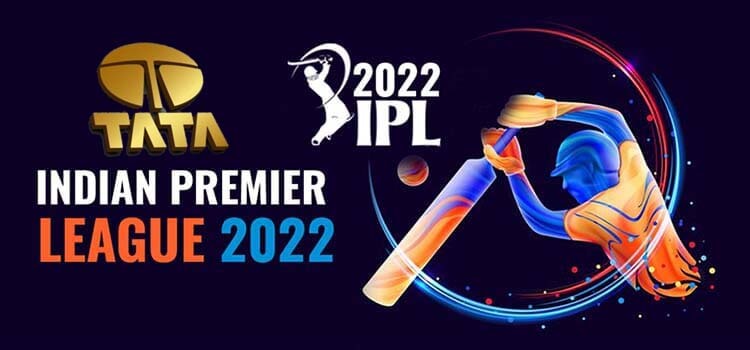 The profit of the Dream 11 Company for the year 2021-2022 is around Rs. 180 crore. The company profits increased to 71% during the pandemic lockdown phase. It happened because the people stayed at home.
They dedicated their time to Dream 11 to participate in the league games while preparing the teams online. As a result, the top scores received cash prizes and points in the different leagues. The company official officials decided on the prize money amount earlier.
People with a passion for playing cricket by professionally making teams became huge fans of the Dream 11 application.