From eating well to staying mentally alert, feeding your entire body is an important aspect of leading a healthy lifestyle from head to toe. Here are some of our favourite resources for nourishing your entire body!
1. HEALTHY DIET
It is common knowledge that eating a nutritious diet is one of the most effective methods to keep your entire body fed. Fruits and vegetables, whole grains, proteins, and dairy products are all part of a balanced diet.
2. REMAINING ACTIVE
For the most part, leading a healthy lifestyle entails being physically active on a daily basis. If you're not sure how much exercise you should be getting, moving your body for 30 minutes a day is a reasonable goal that may make a huge difference in your overall health!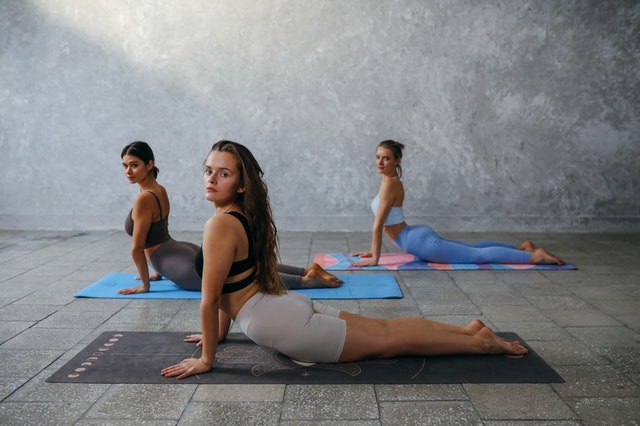 3. ENOUGH WATER TO DRINK
4. EXERCISE YOUR MIND
5. EDUCATION PROGRAM FOR GROWING MINDS