Just ended FY2018 Indian 2 wheeler industries' domestic sales have crossed 20million units in a fiscal year. We are emerging as a big player in the automobile industries. Even though we are a developing nation, our middle class citizens are far better than our neighboring countries in terms of lifestyle and comforts. Every middle class household is owning at least one mode of transport either 2 wheeler or 4 wheeler. But these vehicles are for commuting purpose only, not belonging to the category of luxury vehicles.
Only some rich Indians whose main obsession or passion is motor bikes can have the privilege of possessing the most expensive automobiles . Some most expensive Bikes in India are :-
1.Kawasaki Ninja H2R - 998cc engine, output value of 310 PS at 14,000 rpm, priced at 69.80 lakhs on road is the most expensive bike in India.
2. Big Dog K9 Red chopper - It has hand built unit with 1807cc twin cylinder engine, 17.6 km mileage and its seat height is very supportive at 622 mm, priced at 65.40 lakhs on road, is second in the list of expensive bikes in India.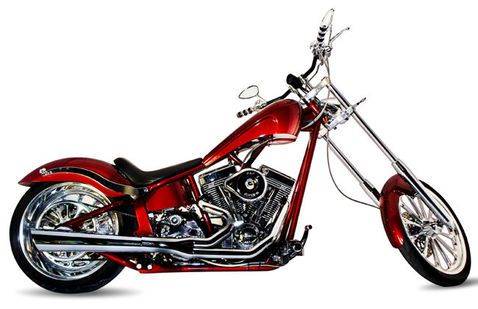 3. The third most expensive Bike in India is Ducati 1299 Panigale Final Edition - 1285cc engine, weighs 190 kg and outperforms other bikes of its class, priced at 57.30 lakhs on road.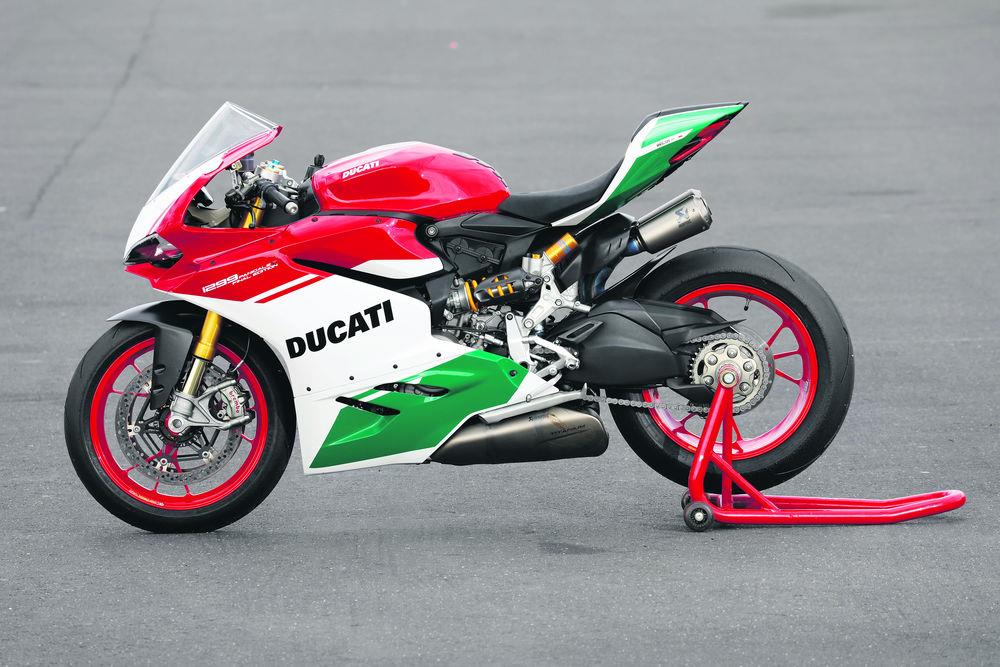 4.Harley Davidson CVO limited - They are manufacturers of grand bikes and attracted every bike lovers with their creativity. 1868cc double cylinder engine, 760 mm huge comfortable seat height offers backrest to both the riders priced at 55.38 lakhs on road.

5. Indian Roadmaster Elite - It comes with 1831 twin cylinder engine producing 138.9 Nm at 2600 rpm, weighs 428 kg ,20.8 liter fuel tank, priced at 53.56 Lakhs n road.
These are top 5 expensive bikes in India.