Let's be honest: You would rather sit around your house and do nothing than go out in something uncomfortable. (Us too.) The good news is that loungewear has come a long way in recent years. Not only are there a lot of options, but loose, comfy clothes are actually really trendy. Now you can go from a day out with your friends to collapsing onto the couch without feeling the need to change into something more comfortable. You can even wear sweatpants to a bar, provided you call them "joggers." We're living in a golden age of comfy dressing — a lazy girl's fashion paradise. Here are the 16 things you need to do to make the most of this magical time.
1. Go through your wardrobe, pull out every uncomfortable piece of clothing you own, bag it up, and stuff it somewhere — under your bed, in the trunk of your car, or wherever. You're not throwing it away, you're just getting it out of your sight so you can focus on the comfy clothes you actually want to wear. All that other stuff is just taking up space.
2. If you're going to buy new clothes, stick to a couple stores and don't even bother looking anywhere else. Most of your stuff is probably from the same few places anyway. Stop wasting time and precious energy running all over the mall. Pick three to five places that work for you and leave it at that. If they don't have something specific that you want, take it as a sign that you are not supposed to have it or wouldn't really like it anyway, and move on.
3. Stick to a neutral color palette so everything in your wardrobe goes together and making outfits is a breeze. This way, you can get dressed when you're half-asleep and still look cute.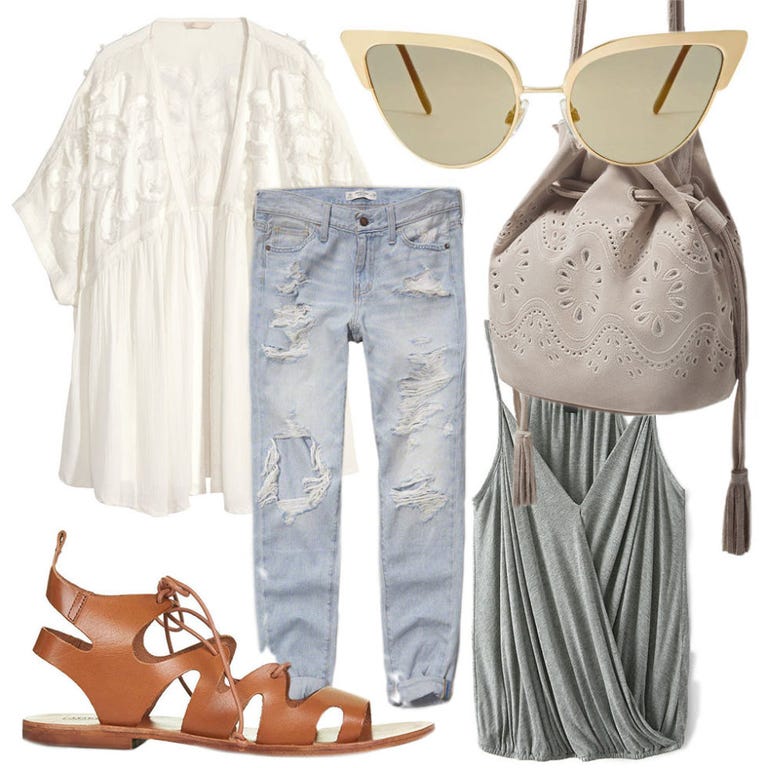 To be continue soon...