If you're the CEO of your company then chances are you have no idea what a good night sleep entails! You might even spend precious hours in your office, running errands, hosting meetings, attending calls, managing your team and monthly budget.
So, naturally, your office walls have seen most of your bad/good days more than what your home has. However, since you're most likely to spend half of your lifetime cooped inside your office it is only right that you get a few items that make you feel at home.
This is why today's blog presents a list of items that a millennial working man should possess to make the office feel more homely.
Read Through,
1. Document Holders
Imagine the plight when it is late at night, and an international client calls you up randomly asking to verify paperwork. Now, you might have been dozing and suddenly when the call comes you're jolted back to reality and frantically looking for the documents.
This can cause unnecessary stress, which is not pleasant at all. So, to avoid circumstances like these it is best to have a document holder that has all your important data in one place. One good option is to invest in a leather portfolio document holder.
These usually come in various sizes like B5 25×17.6 cm, A4 29.7×21 cm, and A5 21×14.8 cm and hence can support any document size. What's more? These leather portfolios are less susceptible to damage, and if stored in a dry area can keep your important documents safe and handy.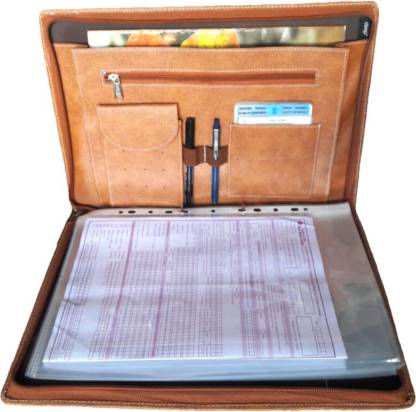 2. Leather Backpacks
Leather backpacks are another absolute necessity when it comes to your office. You can carry dry foods, your charger, change of clothes, your laptop and other essentials in a leather bag pack more than other things. What's more? Authentic leather bag packs come with various pockets and shoulder-friendly straps, which make it easier for you to carry these to the office.
You can also find various types of bag packs available from corporate gift stores online. For example, you can invest in large leather bag packs, rucksack backpack, laptop bags, travel bags, vintage leather bags and more.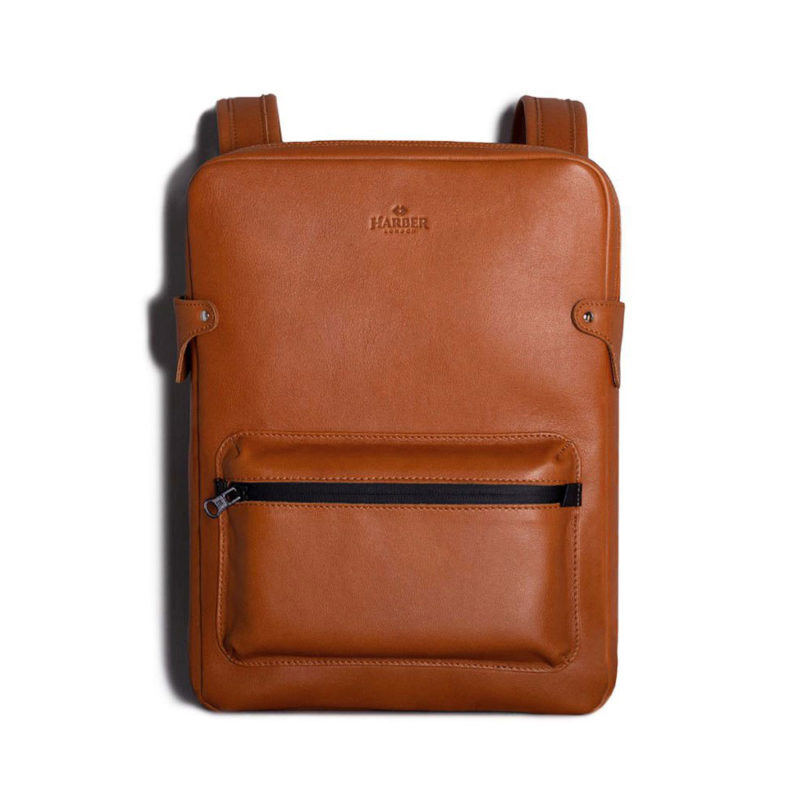 3. Foldable Sofa Bed
Sleep is primary for the body, but if you're a workaholic that decides to ignore this, chances are you might fall sick often. However, you can balance sleep in the office if you invest in a foldable sofa bed. Just ensure that your office space is large enough to accommodate the sofa bed.
Nevertheless, also make sure to invest in an interior designer so that your sofa bed compliments the office interior. Additionally, along with this sofa bed try and get matching cushions. These cushions can add to the aesthetics and also double up as pillows for you to rest when you're worn out.
4. Ergonomic Furniture
Did you know that being sedentary for a continual period can cater to a plethora of diseases? What's more? You might come down with an injured spinal cord if you sit in a plain chair for a longer time. This is why it is best if your office furniture is ergonomic.
Ergonomic furniture is designed to support body parts in a way that it does not succumb to muscular damage. So, ergonomic desks and chairs are a must if you spend more than 15 hours in your office.
5. Personalized Items
You are spending a lot of time away from home right? You might feel nostalgic or bitter that you're unable to spend quality time with your family. This is why when it comes to your workplace, it is best to personalize it a bit to fill the void from missing out on moments.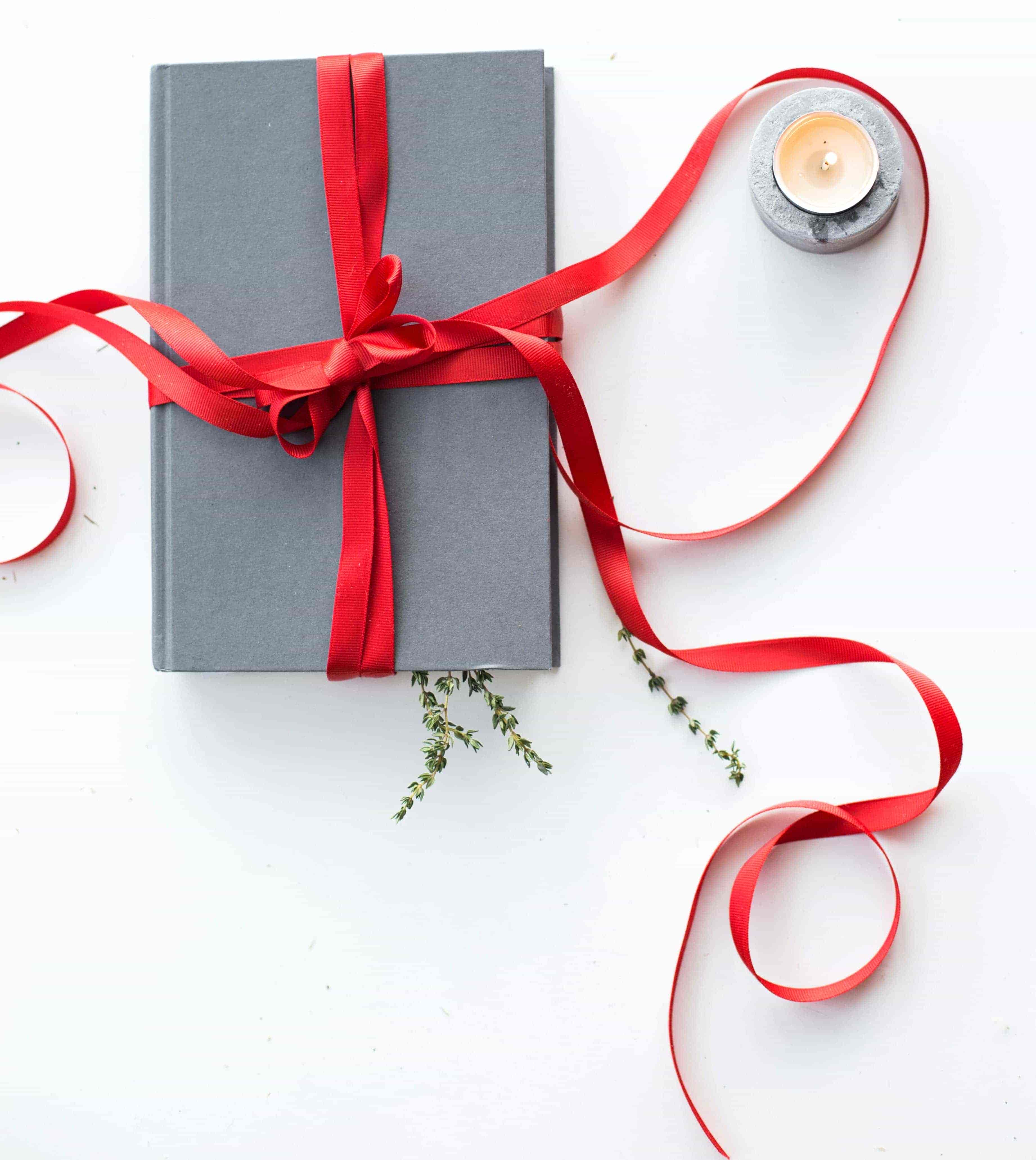 For example, if you have a child, you can invest in a large baby photo album, that features your son/daughters growing-up images. When things get tough, seeing this image will most likely fill you up with joy and happiness.
On that note, now that you're aware of the 5 things to keep in your office, work your way to success with ease. Simply take time to eat and rest, so that your health is maintained optimally. Good luck!