You've put together the perfect proposal. Your prospective client appears eager to buy your services. You're optimistic about the deal closing fast. So you hit send, sit back, and wait.
And wait… and wait… and wait.
If that scenario sounds familiar, then you're not alone. Unresponsive clients are the bane of any salesperson's life. Figuring out what went wrong can be like banging your head against a wall. What's more, follow-ups and reminders are only partially effective at salvaging lost sales.
Because of this, it's crucial that your proposals are prepped for success as soon as they're sent. And that your follow-up process is designed to be as effective as possible.
Here are five tips to get your clients to quickly follow up and sign your proposals.
client-proposals
1. Get Smart About Your Follow-Up Strategy
Put simply, if you're not using data to inform your decision makers about when and how you follow up on proposals, you're making a big mistake.
Data from PandaDoc shows that sending reminders to new clients can increase your close rate by 30%.
Follow this simple strategy below to boost the effectiveness of your follow-up emails:
Send Your First Follow-Up Email Quickly
The window for a successful follow-up is a lot smaller than most people think. If you don't follow up within five days of sending your proposal, your chances of a conversion reduce sizably.
Utilize a Proven Frequency
Research has shown that sending follow-up emails at the right frequency, with the first email sent approximately a day after the proposal is received by the client and increasing time gaps between subsequent emails—can increase responses by 110%.
Pick Days and Times Carefully
According to various studies, the best time to send emails is on weekdays around 10 a.m. (in the client's respective time zone). But there is a significant variance between industries, and different studies have reached conflicting conclusions. So it's imperative that you hone in on the best days and times based on your own data, relying on third-party benchmarks until you have a clear picture.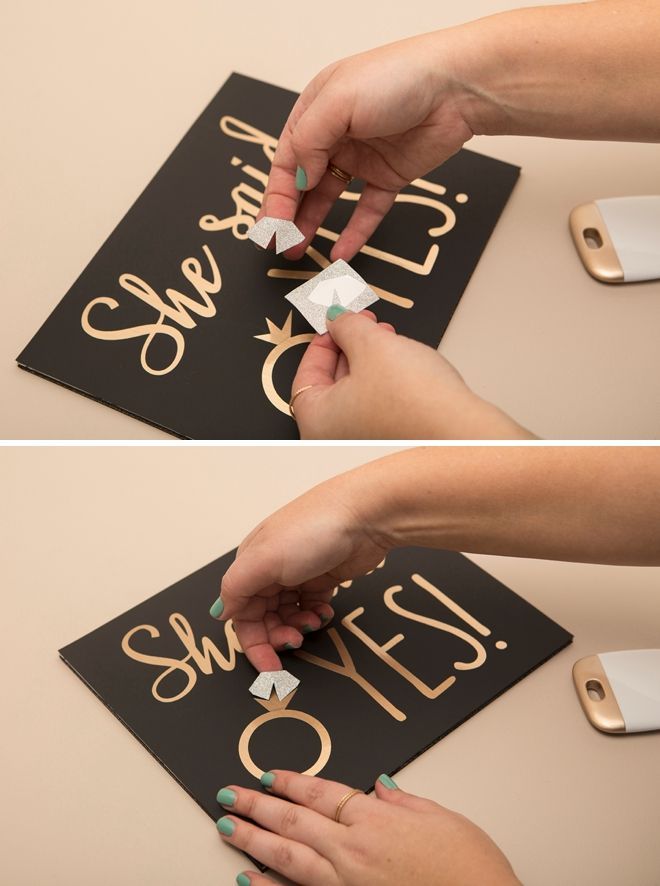 All of these factors should influence the way you reach out to prospective clients. It's often possible to build outreach processes into automated tools like email software or proposal creation solutions, adding another layer of efficiency.
As always, it's crucial to rely on your own data and feedback when implementing these tips. Industry benchmarks are useful, but they're no replacement for your data.
2. Mutually Agree to a Deadline With Clients
Setting a deadline for payment or approval can often have the opposite effect of what's intended, alienating and annoying clients. That's why it's important to do it beforehand.
Agree when work will begin on a project, structured around your client's goals, or on a suitable time for an invoice to be paid, again based on a client's needs and timelines. By framing deadlines this way (which can later be included in the proposal) you overcome the risk of upsetting clients by appearing to set arbitrary dates. Since you know how to hire good sales reps, tactfully agreeing to deadlines shouldn't be an issue.
Deadlines are immensely useful because they prevent approval decisions from being put off indefinitely, building a sense of urgency in the prospect's mind. They also provide a reason for outreach as the deadline approaches.
3. (Sparingly) Use Videos and Images to Communicate Benefits
Including videos and images in proposals increase their likelihood of converting, but only to a point. Rich media is immensely effective for engaging and persuading soon-to-be clients when used in the right way.
According to studies, including images and videos in proposals can increase close rates by 32%. Keep the following points in mind when using video:
Less is more with videos and images: Data shows that most successful proposals include at least one video and one image. But it's important not to overdo it. A handful of well-chosen images, and a short, to-the-point video, are usually sufficient.
Keep text well-structured: It's easy for proposals to become convoluted when different media formats are added. One safeguard against this is the use of clear text blocks and headlines to stay organized.
Focus on benefits and timetables: All media (with images, specifically) should help persuade clients of the benefits of your services, leading to that all-important signature.