The festive season is all about new offers, products, launches, events and all the other fun activities. That time of the year is here again. All the stores, shops and restaurants are getting decked up for the celebration. All the venues are getting booked for the parties and events. In such a time, if you want to have maximum footfalls at your store or want to invite a huge number of local crowds at your event, then it is necessary that you think out of the box. Well, in this era, undoubtedly the digital media has made a notable progress in terms of marketing and promotion. With the right keywords and attractive graphics, they have reached a wider audience that cannot be limited within a geographical boundary. However, when it comes appealing to the local audience, using visual attraction in forms of banners, flyers, stickers, magnets, and brochures can be the best way of promoting your event.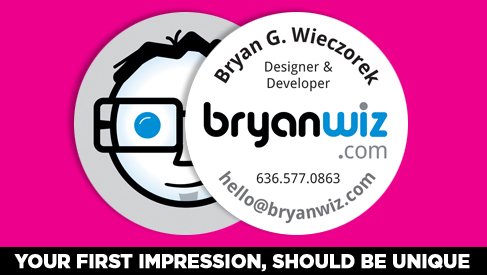 So, now if you are looking for the right way to boost your promotion, then you are in the right place. Here, I am going to share my own experience of years of online printing with you and suggest you some amazing and quirky die cut flyers shapes that will add a new dimension to your marketing endeavor. But before that, you must know how these die cut flyers can be beneficial for your promotion. Take a look.

Advantages of Die Cut Flyers
Attractive and quirky, these flyers are appealing more than a general flyer. Hence, it becomes easier for brands to grab attention.
Depending on your business requirements you can choose different and fun shapes that will not only suit your brand but will also attract the target audience more.

Easily customizable and pretty much affordable, these flyers are surely a great choice for long promotion for this festive season.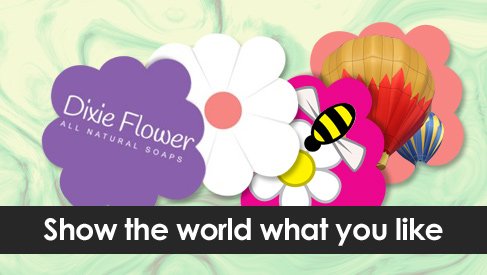 So, now if you are wondering which shapes of custom die cut flyers you should choose, then here are a few suggestions for you. Take a look.
So, now as you have got some ideas about a few options for different shapes of die cut flyers, what are you waiting for? Place your order right now with a reputed online printing company with considerably good reviews with BBB accreditation. Have a blast this season with stunning colorful flyers.