We all know how exciting it can get to start with any construction project. You are now imagining the finished complex as you look at blueprints and the construction area. It will now be a matter of time before you set foot in that building. Well, that is the case if you have an idea of what you are doing. Unfortunately, not all of us are registered engineers, planners, or architects. Things can go wrong fast if you make a single misstep. But the neat thing is that you have access to construction basics that will surely give you a hand. You've also come to the right place.
It is a must that you understand the fundamentals of building construction. This aspect helps to construct a complex without any issues. Here we have a summarization of the standard building steps for a project.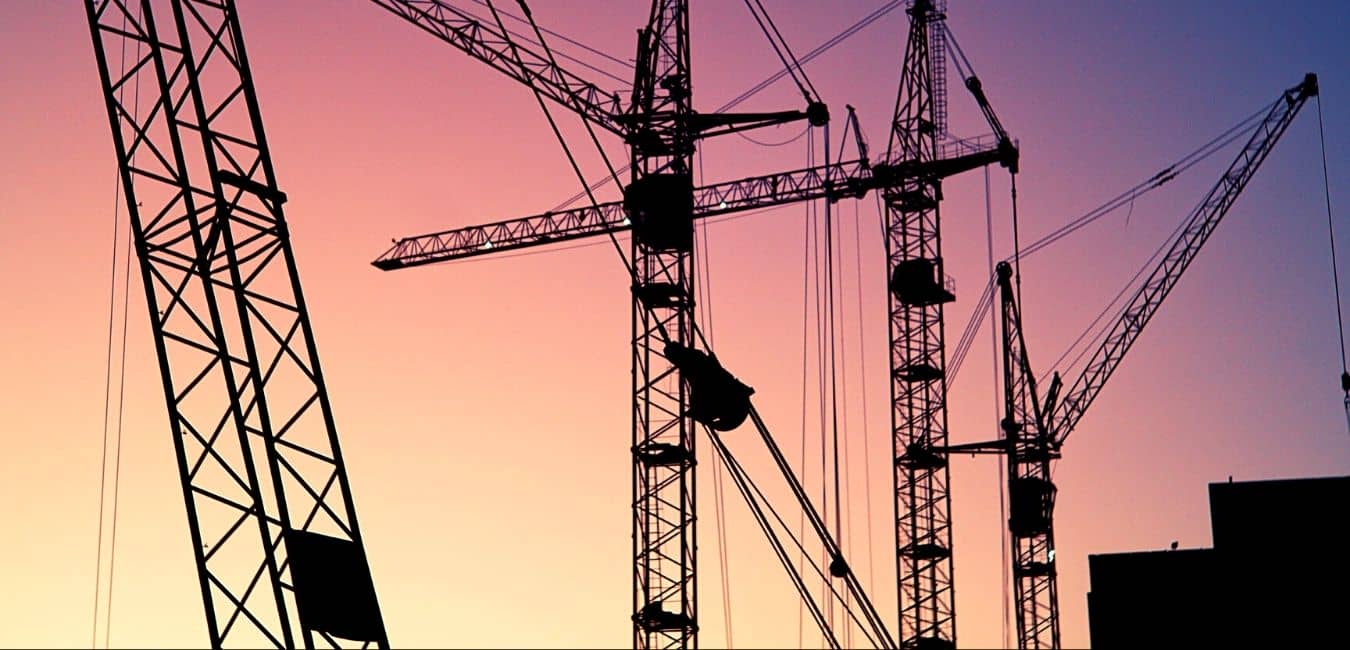 1. Planning
The first part of any construction project is the planning phase. It involves three primary steps:
Developing the building plan

Discussion and analysis of the initial budget

Selection of a workforce or construction team
Certified individuals will manage and plan the entire thing. That means they will analyze the site, prepare a building layout, and so on. They will also handle the financial part of the project. That involves managing costs of materials, labor, and so much more.
2. Permits and certification completion
You cannot start your building without securing permits and all sorts of documentation from accredited organizations and government sectors. In addition, you will also have to cover the insurance for your project. You need to cover all of these documents to avoid any legal issues that may arise later.
3. Location preparation
The next part of the project is to prepare the site for the future complex. It is during this part that actual construction operations begin. Workers will start placing and setting up gear, equipment, and necessary materials for the job.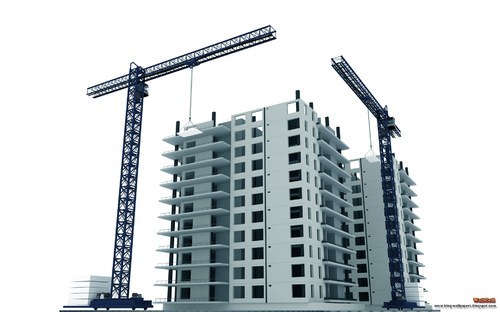 4. Inspection
An inspection follows the preparation step. Government officials and qualified specialists will inspect and analyze the work area as well as the overall site. An inspection involves several stages, each for a different portion of a project.
5. Foundation construction
Next would be the placement of the building's foundation. Other processes, such as checking soil content and area layout, will take place before the setup.
6. Primary structure construction
The following part involves the construction of the building's primary frame. Workers will not install walls, window frames, glass, doors, roof segments, and other utilities.
7. Final inspection
An inspection follows the overall final construction of the building. Once an inspector locates any components or parts with improper setup or construction, they will add these to what they call a punch list. They will give this list to the contractor in charge of the operation. The contractor will then handle all of the list's contents to finally finish the project.
8. Warranty
Voila, now you are done! But once that is the case, the contractor will give a warranty period. The contractor will fix any defects and malfunctions that might come to light during this set time. They will also handle where the materials will come from overall. That means the new building's owner will not have to worry about a thing at all.
It is not only the construction process that you have to be aware of overall. You should also take note of other factors that play a role in a project. One such factor would be construction accidents. These occurrences happen without warning, and they can occur regardless of time and location. It also does not matter how safe your construction site is entirely. An accident can happen once negligence, faulty equipment, and other determinants enter the scene. You have the option to take several steps to avoid a construction accident or two. That is also the case if something goes wrong and an accident does occur. It can even happen to you.
It is one thing for workers to suffer from injuries while on the job with you at the helm. It is also another thing if it happens to you as a working individual. For the latter, you have an option to seek help from your employer. You can also file for a construction area accident claim if that first alternative does not work. You can look for a construction accident lawyer in Houston who will assist you. You can count on them to handle the legal work.
But you have to deal with any injuries if you are the employer. It is your responsibility to take care of your workers as they do the job. It will go a long way to handle any accident efficiently and responsibly. Doing so also reduces your chances of going to court to almost zero for something that you can easily manage.