Those engaged in crypto trading know how much time and efforts it takes to constantly monitor market charts and place positions to buy or sell assets in time. Experienced traders always use the cryptocurrency bot trading option. Such programs are developed to make it easy for traders to conduct deals and not miss any earning opportunities. The fact is that the human factor plays an essential role in trading. You cannot watch the market changes days away - you need to rest, spend time with family, etc. A cryptocurrency trading bot can track the market 24/7 and conduct trades instead of you automatically and without your participation.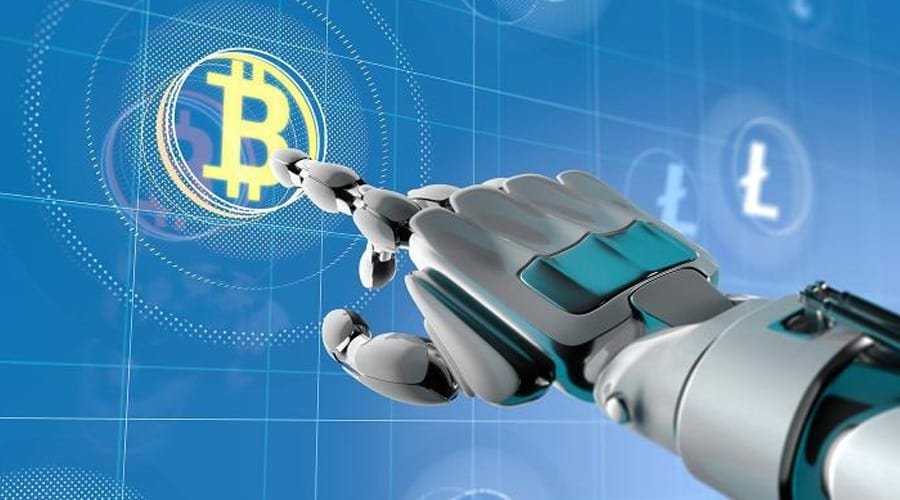 Automated buying and selling of cryptocurrency occur following the parameters you set to the bot beforehand. You first buy a bot, then configure it, and it works for you.
The advantages of bots:
Bot automatically purchases and sells coins according to your settings. It can buy or sell an asset when its price reaches an exact level you pre-set for it. For example, you configure that the bot should sell a coin when its rate increases up to some indicator.
You can customize the program according to your needs, going deeper into the settings.
Bots can conduct trades on many exchanges simultaneously.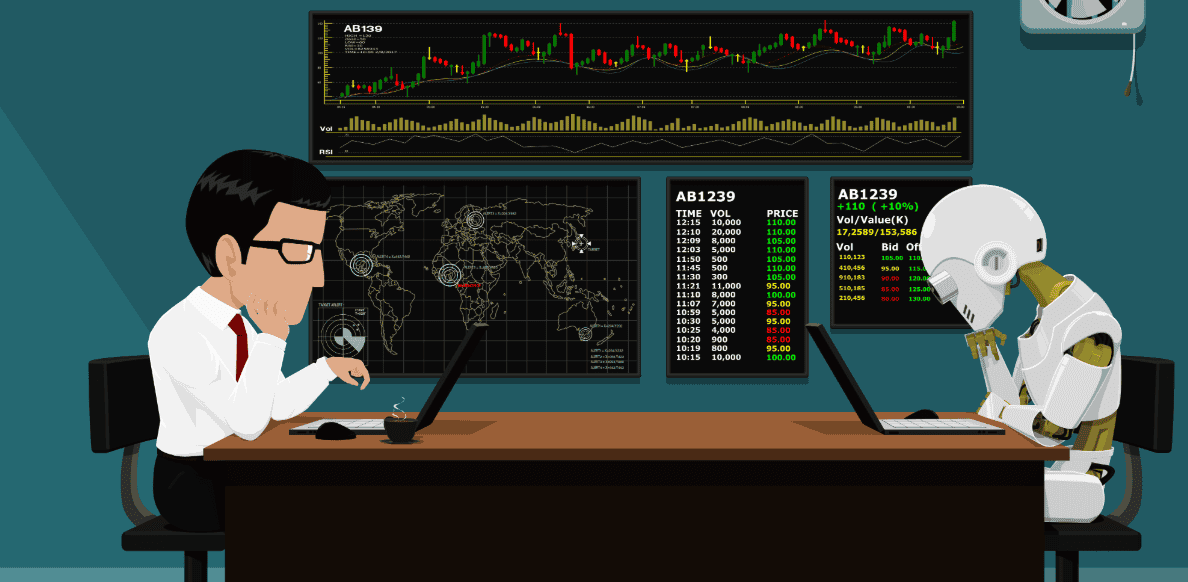 The Most Used Automated Trading Programs
One of the most often used bots is Revenuebot. This program integrates with legal and credible crypto platforms like WhiteBIT. It is suitable for novice users, for it does not demand any deep knowledge of configuration. You just enter the initial parameters and allow the bot to work. The funds are stored on the platform and are incredibly well protected.
Another option is Cryptorg. This program enables using many bots at the same time. The number of trading bot cryptocurrency pairs depends on the exchange you work with. You can use the initial settings of this program, or you can go deeper into settings and configure them yourself.