The first elimination of 'Bigg Boss' season 13 has been done. After staying on the show for two weeks, Daljit Kaur is homeless. On leaving the show, not only Daljeet but also hes fans are angry. She is even accusing Bigg Boss of dirty politics. As soon as she came out of 'Bigg Boss', Daljit exposed the poll of many contestants. Know who Daljeet told the most fake member of the house and who told her the most real contestant.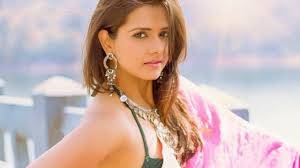 Talking to the media, Daljit gave her opinion about each and every contestant. First, Daljit told about Rashmi and Siddharth Shukla's quarrel. Daljeet said- 'There has been some quarrel between Rashmi and Siddharth Shukla. There are a lot of cameras there, so I didn't ask about that. If I do not know Rashmi very well, I do not know much. There have been some professional fights between them, which is still tense. Their quarrel is not fake, which was too real.
After this, Daljit told about the three members of the house who are making the most headlines. These contestants are none other than Paras Chhabra, Shahnaz Kaur Gill and Mahira Sharma. Daljeet called the love triangles of these three fake. Daljit said- 'If there is love happened in a week, that too in today's time, every other person should get married. I thought the audience would understand but they liked it all. '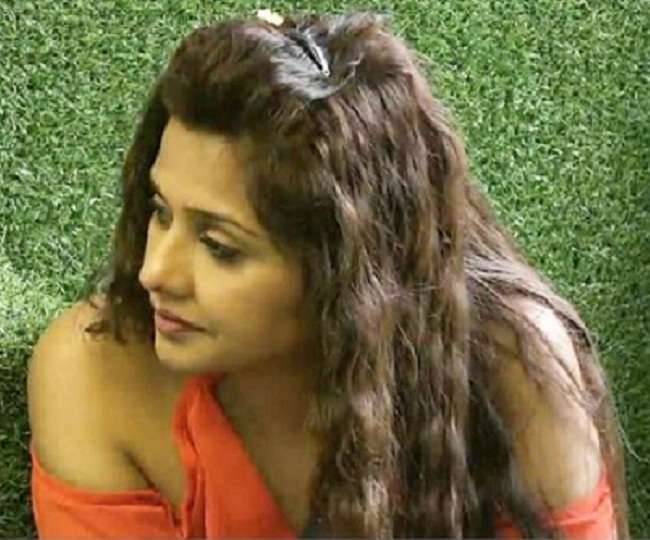 Which contestant found the truth at home? On this question, Daljeet took the name of Siddharth Shukla. Daljit said- 'He is strong and not doing any favors. I think they should go till the end. ' After this Daljit was asked under whose plot did you get out? Daljit said- 'My experience of Bigg Boss has been like that but I had no idea that I will be thrown out so soon.
It is difficult for me to say because of whom or because of whose conspiracy, because I do not believe in accusing anyone. But yes, before the show started I had a long talk about it from the production house Endemall who made it and then I left my running show Guddan Tumse Naa Ho Paagga and came to Bigg Boss house.