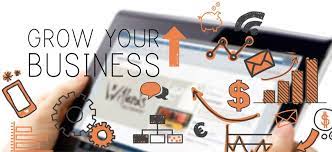 The appearance of the internet has carried out for storing large information, recording and enables you to communicate with each and every employee. Internet manage all type of information like text, audio, videos, GIF, etc with level of security. Therefore every business look forward to setup the website digitally because this idea is booming every day at every place around the globe. Now no one prefer the traditional method i.e. working on piece of paper to store information.
In early stage, we were creating hand written documents to manage businesses important information and a document. But now because of internet, it has been replaced with the spreadsheet, libraries uploading, online post boxes, etc.
1. Sustain at a easy click
There are many advantages of new technology but you should never trust 100% on them because if you have not taken care about our files, the files will get formatted for a life time. Hence to ignore this you need to take a backup of each and every file.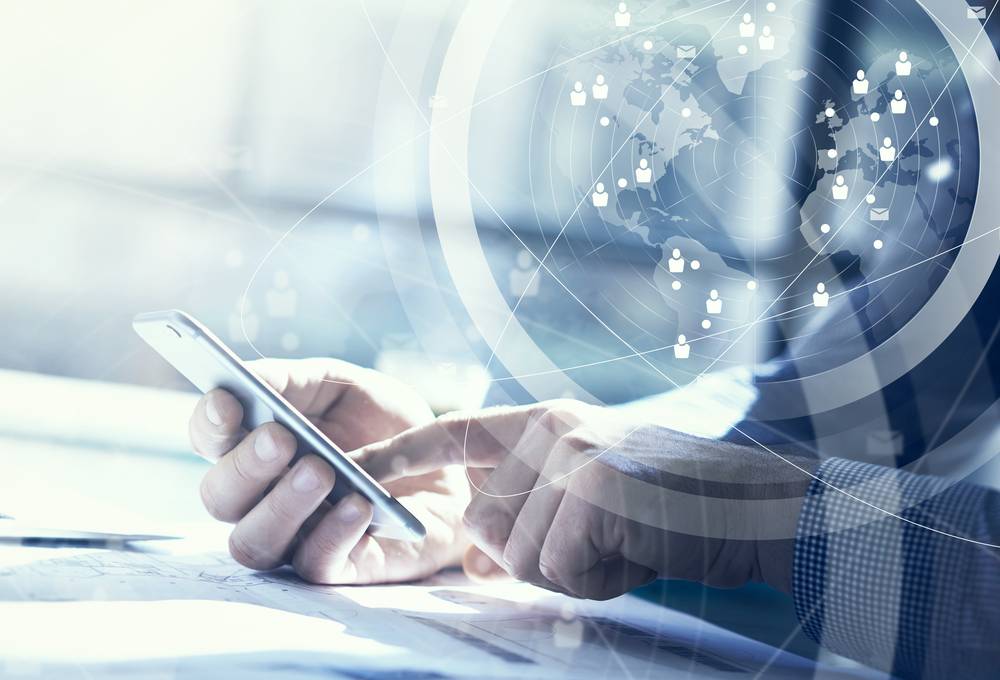 Hence, backup is the process by which people can save the data and can move the business website created by commercial WordPress theme from one server to another very easily. But if you fails to backup the files. Then this situation can be the biggest disaster for you and your business. So keep on searching that how you can take a backup of vulnerable data. Search for financial and business service support that can assist everyone with easy solution in simple click.
2. Access globally
To work from home, employee was facing some challenges like they were require to bring number of documents with many charts and paragraphs. The idea behind creating a business online is that employee can work from any location at any time without going to physical office.
Therefore now user can access any type of data, files from there home itself with the help of cloud. Hence remote cloud work is the new approach that can relief the stress for going office daily to be more productive. These can minimize the cost we required for travelling, late timing issues, etc. Via remote cloud work we can give more quality work for our company.
3. Not require to take paper trail
Once you decided to transfer your all data from paper to the server it can take longer time. But the data will be saved for a life time plus you can save your pocket money to focus more on other requirements and needs.
Leaving a paper copy for every report, presentation and documents will always result to the positive reputation that will show that how company is working dedicatedly to preserve all stuff and more focusing on future. you dont need to create different shelf for categorizing and finding the document. You can find exact document or file by searching the name on the cloud. This will minimize your searching time in minutes and hours.
4. Digitalize and optimized
Companies keep on searching that how they can manage there company stuff and can save money from extra expenses. Securing your money instead of wasting money on paper and lengthy process will take you out from success process and business will keep falling down. Therefore digitization your business is right choice. But hacking is a term that can be destroy your business via online too. Therefore keep on checking that you have applied proper security and encrypted all official data.
This will secure your sensitive data among unauthorized user. Sensitive data like ID and passwords. To secure ID and passwords always keep them updated with the long tail password. Password must be created with the combination of character like alphabets, special characters, and numbers.