With summer fast approaching, you want to ensure that your garden space is in tip-top condition for the warmer days and lighter nights. Roll on summer garden parties and BBQs and let's not forget the chilled out sunbathing sprees, but make sure that you do them in style with an immaculate and stylish garden area. Let's discuss some 2022 garden trends for you to incorporate into your home exterior area.
Low maintenance grass
If you are looking to achieve a pristine and even looking lawn, artificial grass is certainly the way to go. Low maintenance grass is the key to less work. You can finally ditch the old lawnmower as the need to cut your grass will no longer be a thing! Artificial grass is also perfect for those who suffer from allergies. The pain this can cause over the summer months can, at times, be unbearable. Overall, the look of artificial grass is extremely neat so you can guarantee that by installing it, your garden will automatically improve. It is important to note that it may be best to have a professional install it for you for greater results.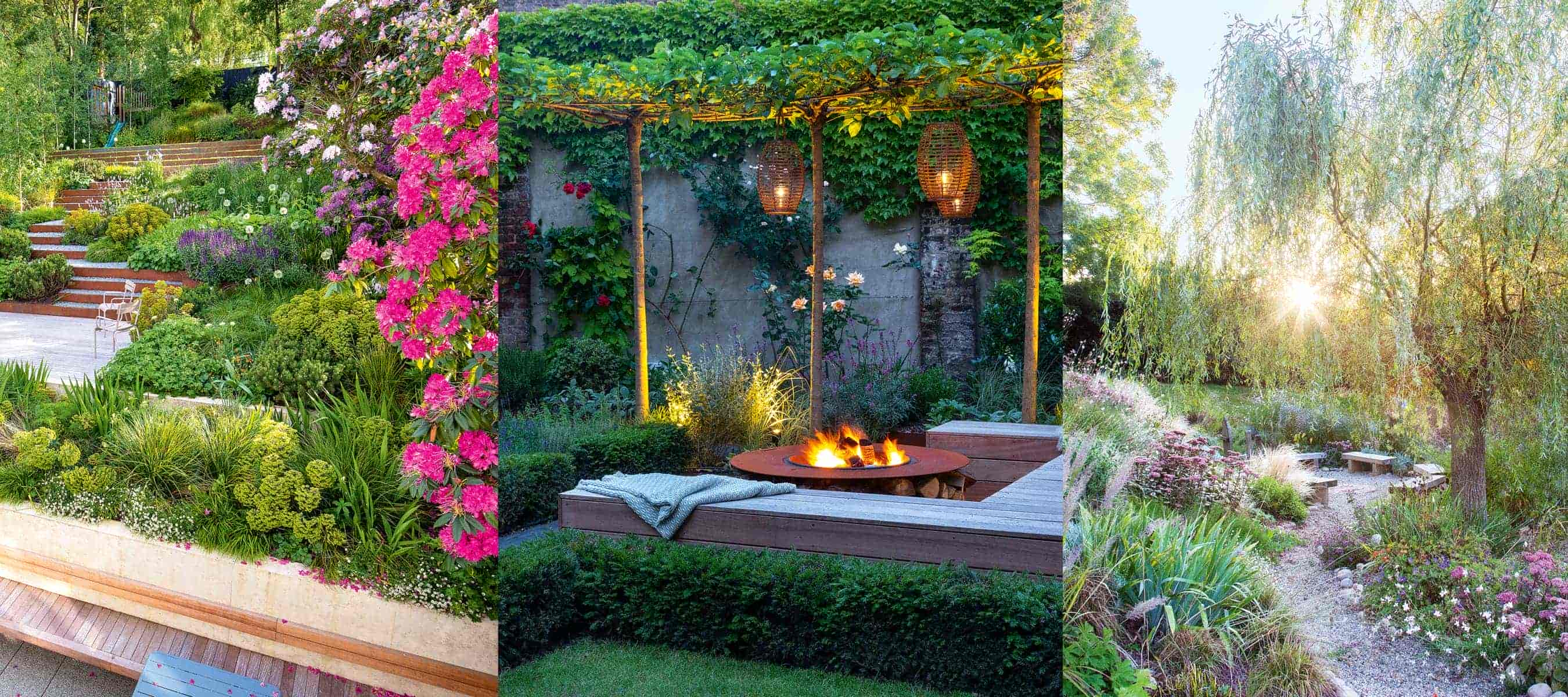 Hot tub investment
If your garden budget has plenty of room for expansion, a hot tub is a brilliant feature to add to your outdoor space. If you remember correctly, the hot tub phase excelled in the UK at the beginning of the lockdown period when everyone was unable to leave their home unless it was essential. Therefore, to bring fun and entertainment to their home, they resorted to buying or renting a hot tub! If you never took part in this craze then not to worry, it is still very much a top garden trend. Spice up your summer garden parties by featuring this water feature that everyone can enjoy. Hey, you may even feel like you are abroad! Not to mention, there are also other benefits a hot tub can bring such as relaxation, relieving muscles and stress, and encouraging a sound sleep after use.
Variation of levels
A one-levelled garden is pretty outdated. Especially as we now have a variety of new landscaping options and trends that can spruce up the garden area. Ditch the look of a flat, one-levelled, grass-dominated garden and add variation through a wooden or stone decking section of the garden. If you are looking to be extra adventurous and creative, and depending on the size of the space you are working with, you could even add steps and different levels as well as plant features to add texture and vibrance to the area. Fill the space with a seating area (or even cooler, a built-in seating area) and perhaps a BBQ to make your own alternative outdoor living space in this ultra-modern section of your garden.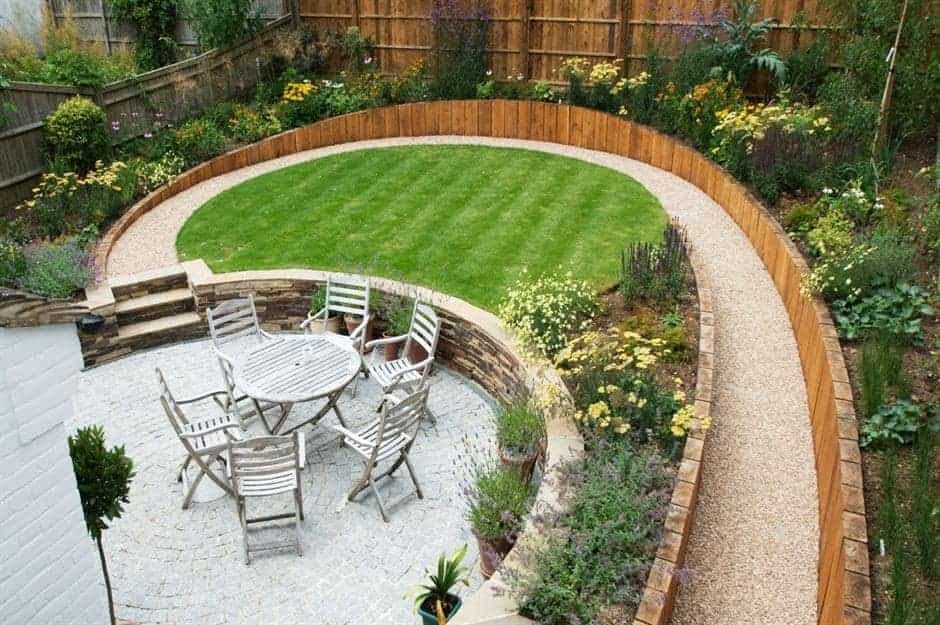 Keep the space intact and uncluttered
To keep up with garden trends in 2022, make sure that you avoid, at all costs, using your garden area as a dumping ground! We have seen this way too many times throughout the years. It is a shame to see a large garden space, filled with potential, filled with old household belongings or excess litter. Do not be one of those people who dump their old sofa, chest of drawers, or bed frame in their front garden area! It is never a good look and can make the home look neglected and unwanted. The home itself also contributes to the perception of your garden. Keep windows and window trims clean and make sure that your gutter isn't filled with leaves, moss, and debris. For a gutter cleaning specialist, be sure to visit the Gutter Guys.
Green walls
Infusing green into any space automatically adds vibrance and life, so what better place to infuse more of the colour green than your garden? Create a forest-like space by incorporating plants and flowers on your exterior walls or fences. If acquiring and installing real greenery seems like too much hassle, you can also get the same effect with artificial green walls. Several retailers stock different styles and designs of artificial green walls that are guaranteed to suit your specific style and preference. Nothing will scream summer garden space quite like this garden trend. It gives off extreme beach club vibes if we do say so ourselves!
Garden cabin space
Alongside the lockdown hot tub craze, we also observed a rise in back garden cabins that appeared when no one had any other place to go other than their home. With the use of public bars and gyms out of bounds, many homeowners utilised their garden space by incorporating a cabin to use for these purposes. They are still in trend too and can be extremely useful and practical. Alongside this, depending on the chosen style of the cabin exterior, they can make your garden and home space look edgy and unique and can increase your property value. What buyer wouldn't want a gym or bar in their back garden!? We know that we would reject this anyway!