Introduction:
A great function can become boring without a few essential elements in it. When it comes to parties, there is no enjoyment without music. But what to do when the crowd is huge, and the speakers need to be bigger to do their function? We have brought to you the key solution to your problem, and that is the party speakers. Let us explore the best party speakers of 2022 and how they make an event happen.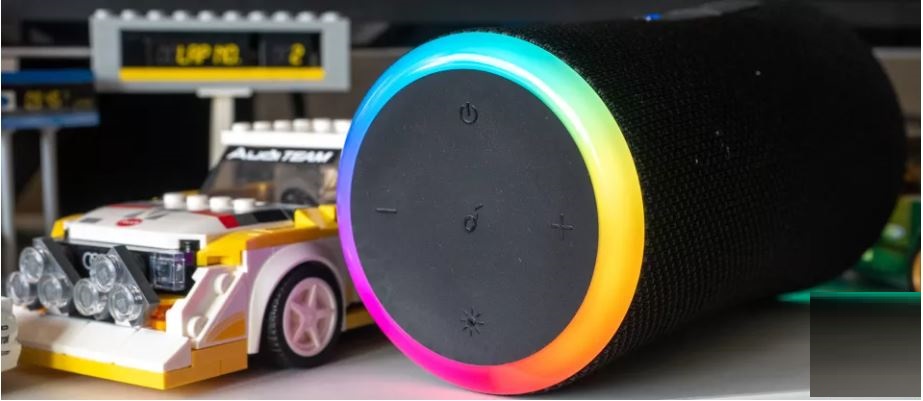 An overview of party speakers:
Party speakers, as the name says, are designed explicitly for crowded parties to deliver music to everyone's ears. Mainstream speakers cannot function the same. The party speakers are big and more powerful than the standard speakers. By powerful, we mean loud and loud enough that we cannot listen to each other if party speakers are playing.
Apart from the big size, these speakers are hard and sturdy and are equipped with a built-in system that creates the light show effects. Party speakers come in various types; for example, some party speakers have a battery in them, and some have isolated batteries. Some function by connecting to bluetooth, and some can be operated by the remote control.
Another important thing to tell is that these party speakers are water and dust-resistant, and their sound range is maximum with perfect bass.
Top party speakers of 2022:
Now let us unfold the top party speakers of 2022, and you can avail of these from Soundcore, a high-end audio company with a diverse range of audio devices. If you want to make your parties happen, here is our list of top-party speakers that you can consider buying:
Flare 2:
If you are partying at a beach or backyard, you need Flare 2 speakers from Soundcore designed explicitly for such parties. You will experience a clear sound from all directions with this one.
Trance Go:
Fill every corner of the venue with loud music with Trance Go speakers from Soundcore. This party speaker is connective via bluetooth, and one can use it for a full day without worrying about charging. It has been developed with BassUp technology.
Soundcore mini 3:
A top-rated party speaker with BassUp and PartyCast technology. It can be easily operated and is waterproof. You can party non-stop for up to more than 12 hours on one-time charging.
How can party speakers elevate the environment of a place?
Party speakers are considered the life and soul of the party. It is the best sight to catch everyone enjoying and dancing to the music and keeping all their worries behind.
Not only that, the built-in light shows in party speakers enhance the ambiance of the place multiple folds.
And if we include party speakers in our Christmas parties, it becomes double fun because Christmas is about ending the year on a good note and making so many memories.
Sum up:
To sum up the overall description of party speakers, we will say that it is a healthy activity to turn on your party mode after a hectic week of work and enjoy yourself with your friends. The best quality party speakers are mentioned in this article, go and grab yours before Christmas week starts.