Carpet cleaning removes allergens, grime, and stains to restore the look and feel of your home's carpet. A steam cleaner utilizes a heater and a water reservoir create steam, facilitating the removal of deeply-embedded particles and stains from your carpet. A professional steam clean will leave your carpet looking like new and completely allergen-free for improved aesthetics and easier breathing.

Why Is Steam Cleaning Superior?
Vacuuming cannot remove deeply-embedded particles and stains from carpet. Chemical cleaners may be more effective, but leave behind moisture that can promote mold growth. Steam cleaning combines heat, moisture, agitation, and suction for thorough cleaning of your carpet from top to bottom. The steam penetrates deeply into the pile where heat loosens the bond between stains, particles, and the fibers of your carpet for complete removal. At the same time, the steaming process sanitizes the carpet fibers. Moisture and debris are thoroughly removed via suction to prevent the accumulation of mold or pests.
What Are the Benefits of Steam Cleaning?
Steam cleaning removes stains and particles not easily accessible via other cleaning methods. Steam cleaning offers health benefits to those with allergies by removing pollutants, mold, and allergens. The cleaning process also significantly increases the lifetime of your carpet by removing deeply-embedded stains and odors. Your professionally-cleaned carpet will enhance the appearance and value of your entire home. Investing in a regular steam cleaning service will also save you money, time, and reduce the amount of cleaning supplies you need to keep on hand to maintain your carpet.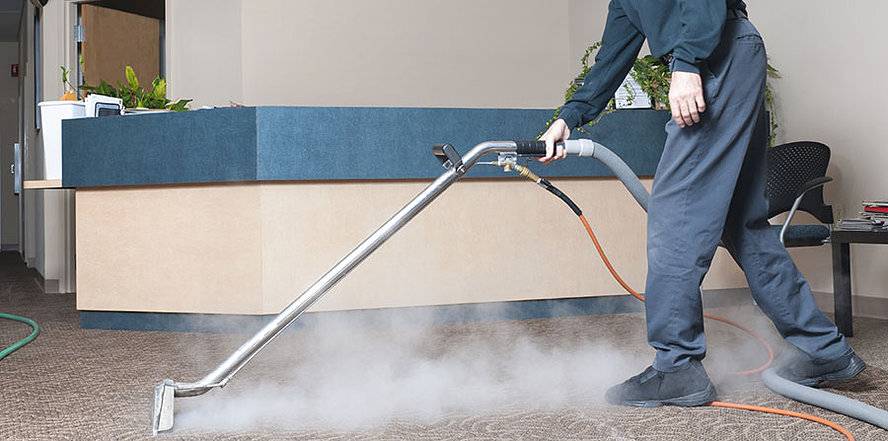 Discover the dazzling effect of professional carpet steam cleaning services for enhancing the homes by calling Back 2 New Cleaning at 0410 452 014 We are dedicated to providing top-quality cleaning services in the Beenleigh area, including wall to wall carpet cleaning, upholstery cleaning, and Oriental rug cleaning and repair. Check our Beenleigh carpet cleaning services out on the web to learn more about caring for your carpet and home.