It is said that those who eat wedding laddoo's will regret what they do not eat. It is better to be regretful after eating laddoo's. Every young man and woman has their own concepts regarding marriage. Sometimes, someone prepares the structure of the prince of their dreams in dreams, then some dreams for the princess of their dreams. Everyone wants something special for themselves and marriage is not a doll-doll game anyway. Therefore a lot of thought has to be done in matters of marriage. So today we are telling you what the girl should be like for marriage.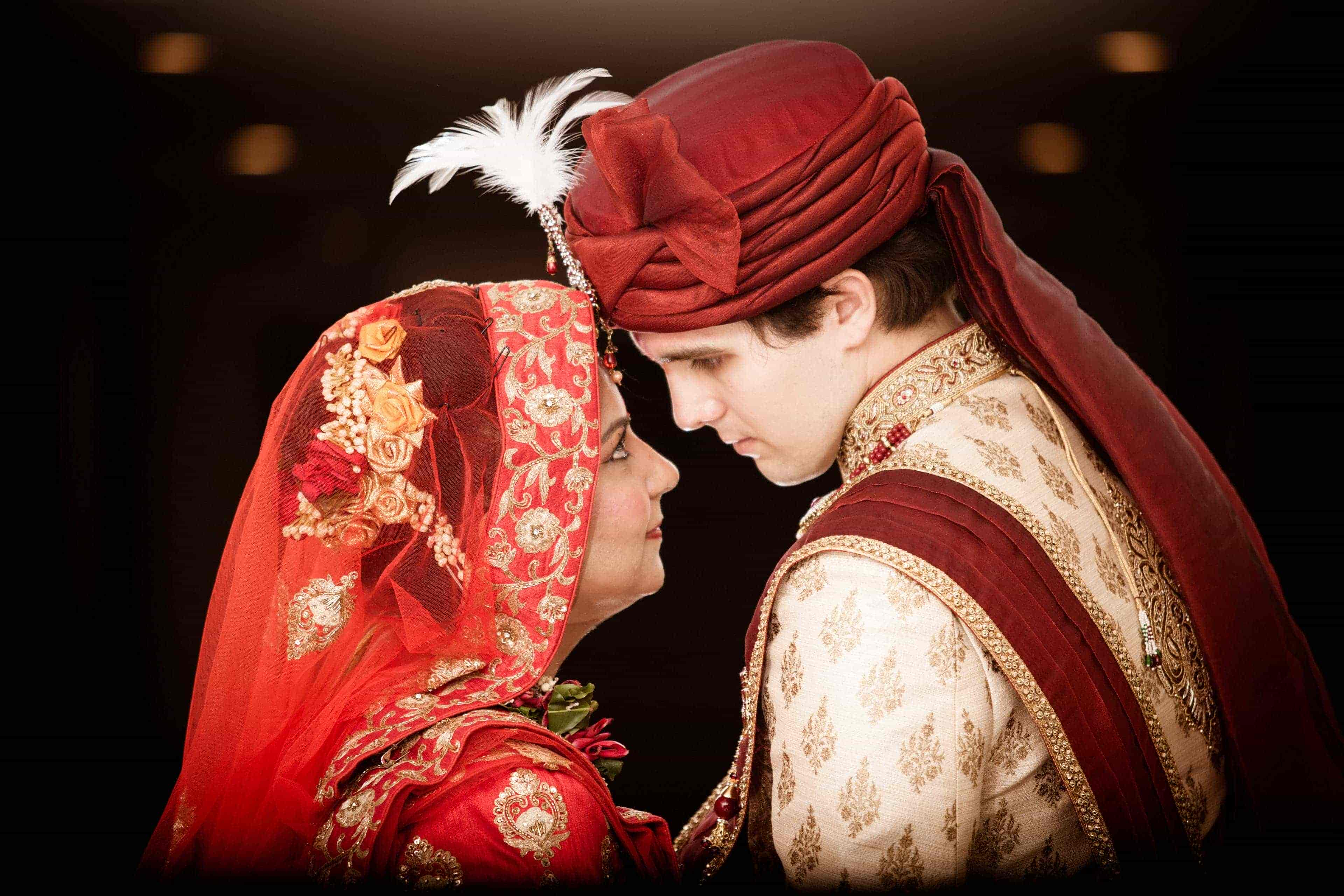 Cultural girl: Whenever you think of marriage, make sure that the girl is cultured. It is written in the Chanakya policy that if the girl is ugly in form and cultured, then she should be married.
The girl who can handle your home : Marry only the girl who can give respect to the elders and love the younger ones. Girls who have these qualities are better characters for marriage.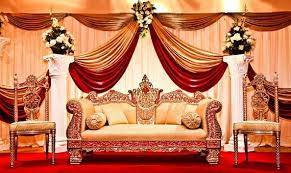 Who loves you: According to the Chanakya policy, the woman who loves you. Marrying her is beneficial for life. A woman who loves her husband can never see her unhappy nor her family.
You do not want to marry another person: It has been said in Chanakya policy that one should always marry a woman who does not love anyone else. If she is already in love, she will not be happy on marrying any other boy and neither will the boy she is marrying. Therefore one should marry a girl who is not in love with someone else.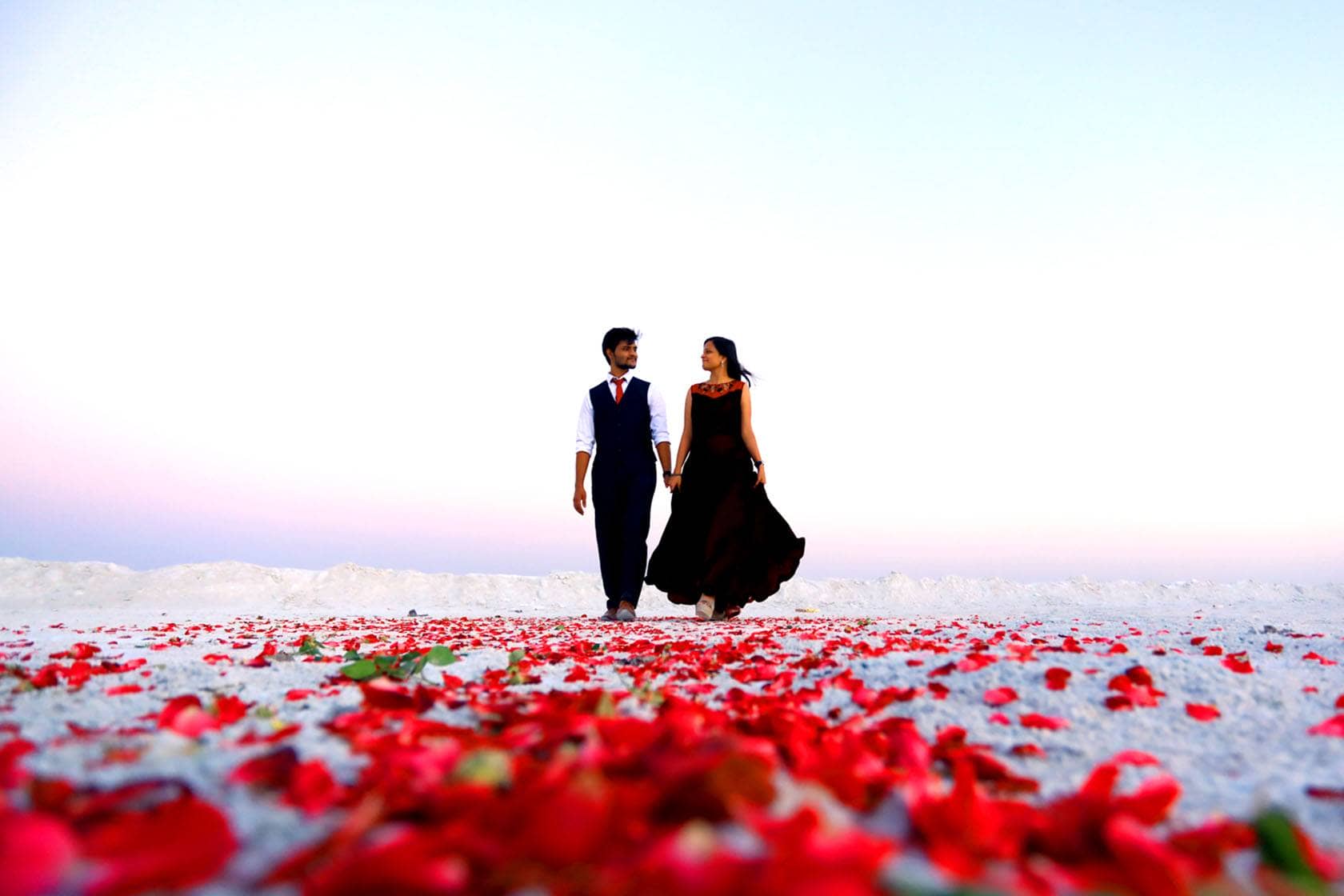 Do you like nature more than beauty: The third thing in Chanakya policy is that the girl you are going to marry should see whether she likes your beauty or your nature. Chanakya policy states that the girl who likes her boy more than her beauty will love him for a lifetime.
Seeing father in husband: Acharya Chanakya has said that the woman who sees the image of her father in you should marry only. Such a woman never leaves.
Features of face : It is said in Maritime scripture that a girl whose eyebrows are crooked like bow, nose high and ears are big, such girls are lucky. So you can choose a girl for marriage by looking at the girls' naan maps.
Lazy Girl: Don't marry a girl who is lazy. The lazy girl never works quickly and you will have problems throughout your life. The lazy girl will not work in the house and will be at home.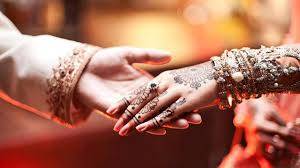 Interested in others 'talk: A girl who takes more interest in others' things should not be married. Because that girl could never pay attention to her house