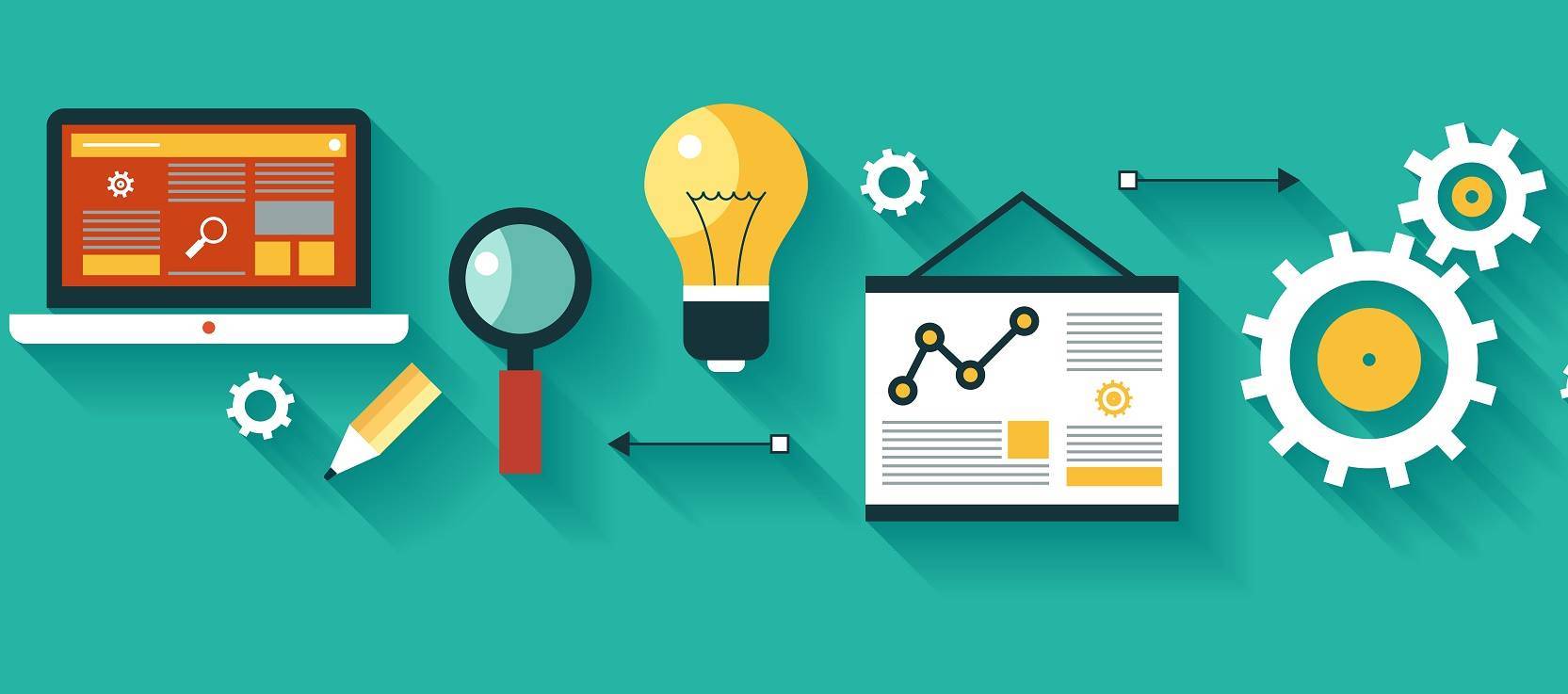 With the usual changes in the Google Algorithm the SERP is pretty affected all the times. If you remember the Google Algorithm upgrade in August 2018 was pretty heavy one. Many websites owners reported positive and many had a great down fall in SERP ranking. You would be happy to hear that I tested 7 new site with search engine optimized content.
The sites are aging one to two months with zero domain authority. And you know what I got, I got 9 DA in just two months with the August 2018 updates. On the other side I made a comparison of 3 more sites without search engine optimized content. And the result is that the sites with search engine optimized content have nice ranking shift and domain authority.
It also depends on the nature of your content. If you have tech and gadgets related affiliate content and you purely created it. Believe me research for a sole keyword takes three to four days. And creating such content is time and mind consuming task.
However, the free tools like Ubersuggest and Keyword planner can help you out in finding keywords ideas. But, here is trick you need to know the proper way of research and your point of target. Let's know the answer to the quest "how to create search engine optimized content"?
Create Search Engine Optimized Content
It is not easy to create the content unless you do not have a concept clarity in what you really want to create. Yes, you would be able to create search engine optimized content if you know what are you really want to do. I am trying to explain the whole process in simple and understandable way.
Know The Nature Of Your Content And Niche
If you don't understand the web world and terminologies it is using, you are wasting your time. First thing you should know your industry. By industry I mean the type of field where you publish your content. In the web world it is called Niche. When you understand your niche, would able to create content. You would get the meaning of SEO and optimized content. If you niche is News, Travel, Sports, Outdoors and other industries, millions of people around the globe selected as niche. They know what to create and how to create because they know their niche.
You are now ready to research on your topic to create search engine optimized content that would help in SEO and ranking on Google SERP. Remember, make yourself clear about the topic and read at least top 15 ranked contents to know more in depth. That said, if you copy and paste a single content that is called plagiarism and if you copy 15 contents and create your own with a new idea is called research.
Keyword Research And Tools
I will give you example from the same post for easy understanding of the concept. My focus keyword for the post is search engine optimized content. And I made a research to find the keyword idea. In fact, the focus keyword I selected for this content is suggested by Google.
Look at Google suggest, when you write something it will automatically suggest you some ideas with long tail. You would normally hear from big content markers about the long tail keywords can rank better than the short keywords.
Pro tip!!!
Write you focus keyword in Google Search Engine, Google will come up with thousands of results. On the First Page top 10 ranked keywords would appear (The results may vary due to your geographical existence or in other words IP). Pick top fifteen ranked content for your target region and read it thoroughly. Always Read carefully!!! Be a good listener and learner!! And trust me! You can do it better than anyone, on this anyone I'm on the top of the list.
Starting with Google suggest for choosing a keyword that is in fact suggested by google would definitely rank on top in SERP.
You should look for more keywords idea on ubersuggest and keyword planner. Both can give you more ideas about your focus keyword. Not all the relevant keywords.
Pro Tip
In selection of relevant keywords to support your main keyword you should focus on low competition keywords. You can add high competition keywords but two to three in count. The remaining keywords depend on you how many you can use in your content to make it SEO friendly.
When your keyword research is done now you are going to create search engine optimized content.
How to use keywords in your content?
For writing more search engine Optimized content list your keywords and give a down according to the searches volume. It is more important that keywords should be properly placed for great ranking and SEO. If you want to rank your content, you have to sprinkle these keywords throughout your content.
Copy and paste the keywords on the document where you are going to write the content for keeping them in mind to use them in relevant positions in your sentences.
Keep these words in mind and write naturally the words would fit best in the sentences when these are in your front and in your mind.
How to write?
First thing you need to remember is to write interactive story type and paragraphs with catchy headings and interactive sentences e.g. here is the deal, What's the real story? How can you actually use this? The best part, why does this matter? That's not all… the real stuff inside… would you believe it? Covering you don't worry. Keep reading the real stuff…
It sounds pretty informal, but it is the special tip for you not because I such tips are free, but, because we value reader and work hard to reach the authentic and tested information. Write a conversational and interactive story the way you wrote me your story. That was Your skills and education etc. and of course, the contact part lol, I was kidding, I was testing you believe in yourself, that's my style. And here you can read that touch with keywords I am using for this content I am making it BOLD. Be interactive but subject specific.
I hope this guide would help the guys who want real organic traffic from Google and other search engine in free. Write one content but a pure search engine optimized content as it is the main factor of ranking on Google SERP top results.