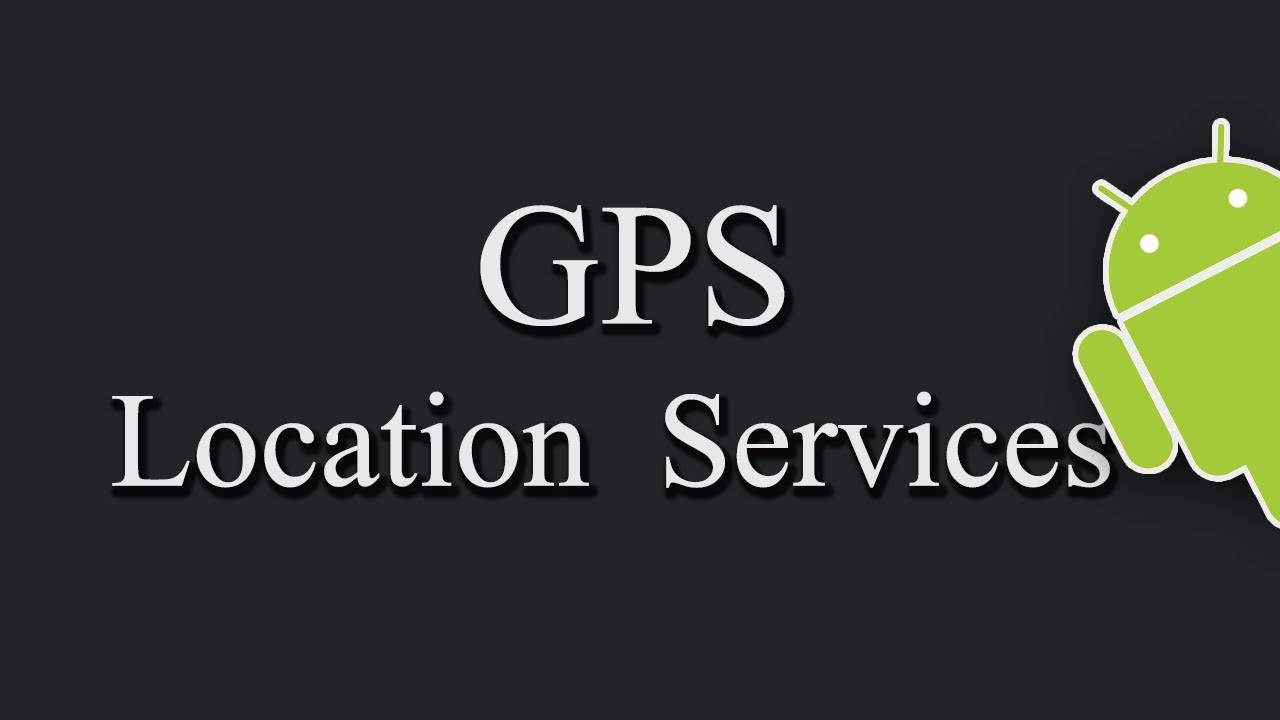 If you are suspicious of the geolocation of your GPS, it is possible to simulate a false position on your mobile using an application. You will not have to be bothered by the fear of intruding on your private life. Many precautions are to be taken if you use a smartphone nowadays.
What are the dangers of geolocation?
At the time of its invention, geolocation allowed an individual to know his position on a map in real time, and to inform him of possible traffic jams on his route and the time of alternative travel. He consulted via his mobile the location of various daily services (restaurants, car parks, toilets, etc.).
With the technological revolution, the industry is closer to the user. The emergence of a new location means goes beyond the first invention. It is possible to adopt the proposals that your mobile makes to you according to the location data in real time.
Beyond the practical aspect of the thing that saves time in everyday life, we must analyze the dangers of this invention: games and social networks are constantly expanding and sharing in real time makes geolocation essential in the proper functioning of life on the web. Smartphones are like an extension of every individual who gives information about everything he does according to his frequency of activity on the net.
Users do not necessarily realize that each geolocation data is recorded by the applications concerned and that they often sell private information to advertising companies that target your desires and tastes according to your daily life. What to think of George Orwell's book: 1984. Big Brother Is Watching You?
How to simulate a false GPS location?
The first communication network that captures your data is Google. This search engine must be deceived to protect your data. You find, paradoxically on the Play Store, an application capable of giving you a false GPS location.
Fake GPS Apk is totally free of use. It can make your diverse applications believe that you are not where you are. You can predefine this place directly via the app.
You protect your privacy and cheat yourself in games that are also in error. Those who use virtual reality often draw in your location data to organize moves and hunts.
With Fake GPS, you can make applications believe that you are in spaces that need to unlock characters, actions, or loot. You will not even have to go through your door.
How to use Fake GPS?
You must think of positions that exist, but that is not where you are.
If you're on Android, first open your mobile settings and go to about the phone. Click on "Build Number". A warning message will appear. Authorize the action. Then tap "Developer Options" on the page that appears. Activate a button at the top of your screen and press "Allow dummy positions".
Warning: If you do this, your phone may be damaged. We cannot be responsible for damages if you do not do the right things in your phone menu.
GPS is used by Android as much as the mobile network and WIFI. These are the three poles that determine your position. Turn off your WIFI for Fake GPS then work to clear your position.
After that, you will only have to install the application on your mobile by activating your GPS and clicking on the place of the GPS Fake map you want to be.
And here you are, maybe you are in southern Italy or near the Chinese wall. A step in the way of protecting your privacy on a daily basis.