People often wonder 'can I send a free fax from my iPhone?' and the answer is very simple: yes, you can. We have powerful modern technologies that don't limit us to using only traditional communication methods.
As a result, customers don't need any old-fashioned tools and effort for such a simple action. Today, faxing from iPhone is real, so everyone is capable of doing it. Let's find out why using fax is still the current option to exchange information and how to send a fax from an iPhone.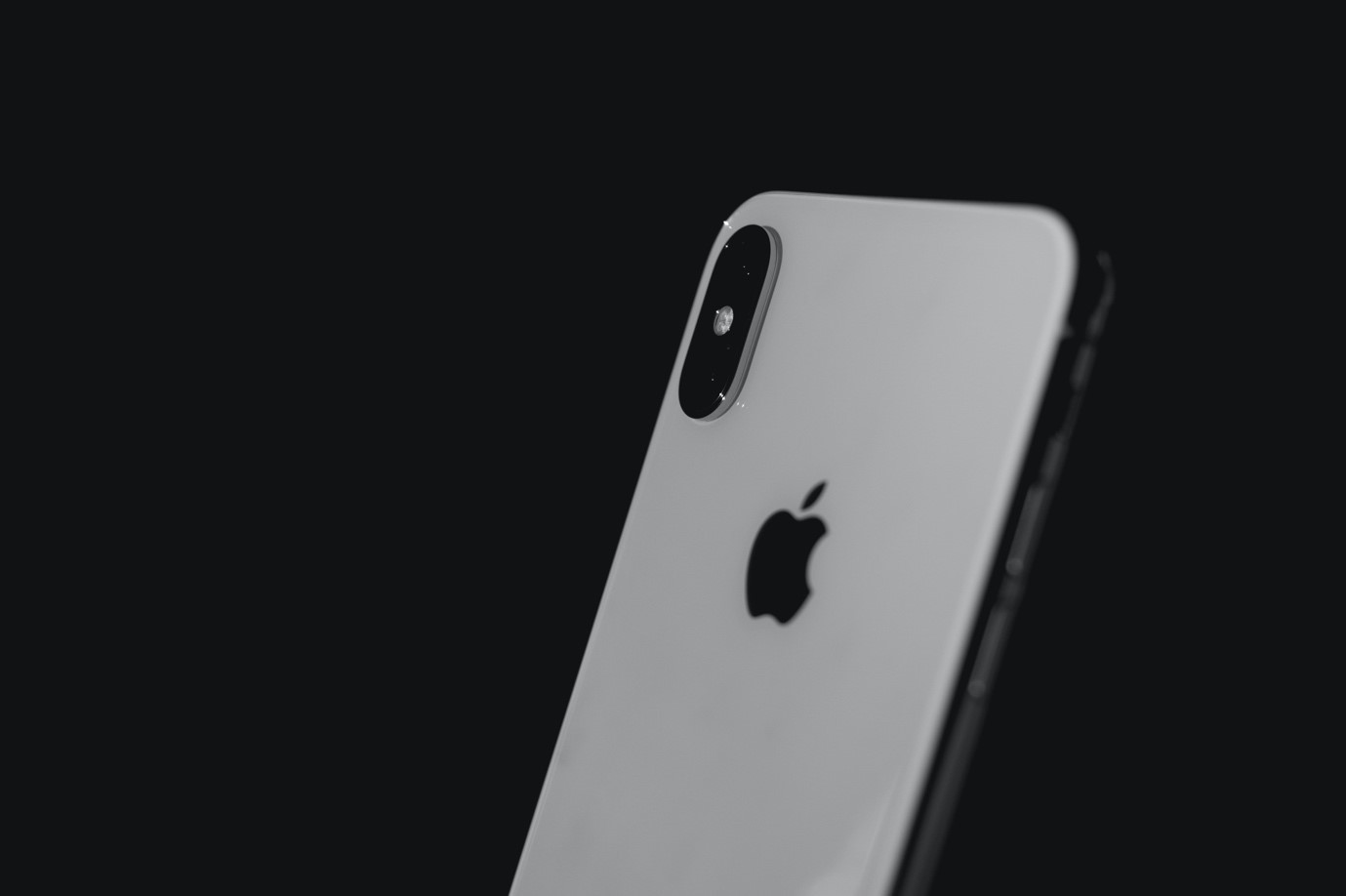 Fax is for Everyone
To be honest, not many companies use faxes nowadays. But it doesn't mean this technology is not useful and in demand. Numerous organizations in a variety of industries like Healthcare, Government, Politics, etc. keep using faxes as an official channel of communication.
Companies in such areas keep using faxes for many reasons:
– to get an affordable communication channel;
– to protect information both sides exchange;
– to communicate with people who prefer traditional communication ways.
In general, people aren't interested in using faxes massively because our lives become online. We send letters via emails, make purchases on websites, share contact information on social media, etc. Everything has turned into an online world. A fax machine is the only tool that is still living offline.
Anyway, if you send and receive faxes time after time you need to have a fax machine and be keen on using it. There is nothing you can't handle so don't worry. Thanks to modern technologies, you can send fax much easier. Moreover, you don't even need to be right at the machine to send a fax.
How to Manage Faxes from iOS Devices
Do you have an iPhone or iPad? Then you can use faxes without using a fax machine. With specific software on your gadget, you're able to fax from your Apple device for free.
That's so great that you can send fax relying on your iPhone. Just download a fax app and use it anytime you need to send a fax. Feel free to rely on FAX from iPhone: Fax App because this software is trustworthy and multifunctional. You'll enjoy the process and results of your actions!
Here is a simple way how to fax from iPhone: just download a relevant app on your device and use it. Simply than ever, right? You can select any popular app in the App Store and manage your faxes. Just pick software that suits all your needs.
What is the Best App for Faxing from an iPhone
If you wonder can you fax from iPhone now you understand the answer. Just pay attention that you aren't able to do it directly. It means you can't send a fax from your iPhone to a fax machine. You need a third-party helper to stay beside you. It could be an application or online service – any trustworthy and reliable option is suitable for your needs.
As you can see, there are many fax apps and services. You only need to select one, install it or add it to bookmarks, and use it anytime you need to send a fax. Experts say that mobile software is better than an online tool because it is more stable, easy to access, and multifunctional. So let's pay attention to the best mobile applications for sending faxes.
Here is an app you can rely on anytime and anywhere. It is called FAX from iPhone: Fax App and provides you with all the most important features you need. Among its greatest advantages are:
– support of popular formats. You can send a fax with JPEG, JPG, PNG, and PDF documents;
– built-in scanner. You are able to scan documents fast doing a simple snap that our scanner will crop and format into a relevant document;
– electronic signature. Our app allows you to add your e-signature to any document using your iPhone screen and a finger;
– history of documents. You can easily access the history of all your actions in the app to make sure your recipients have to get your faxes on time and without issues;
– customized design. You have an opportunity to use a custom design of your cover page in the app. Also, at the moment the app includes 9 languages including English, Portuguese, Chinese, Korean, French, Spanish, Japanese, German, and Italian.
You need to do the following actions to send a fax from your iOS device: choose the files you want to share and add a phone number. Your documents will be safe and secure while you can do all actions from everywhere.
Send Faxes Without Issues
Businesses, governments, and other organizations still use fax as a great communication channel. But the world changes, so do your customers and partners. That's why you should optimize your faxing system. If you have an opportunity to access this system from your iOS device you will have numerous advantages.
Sending faxes from your iPhone sounds weird, doesn't it? These gadgets were invented in different centuries and have very different features. At the same time, users are free to combine the advantages of both fax machines and smartphones. That's the power of modern technologies we value!
So take all benefits from your iPhone. You are free to send faxes and make your work duties or personal goals reachable.