As we entered 2021, there was widespread consensus that we will be returning to 'the new normal and not the 'normal' of the pre-pandemic era. Business leaders in India were even questioning how the 'new normal will eventually set in. Now with the launch of a vaccine against COVID-19, companies across India are opening up again. This is the main reason why revamping organizational design has been a topic of considerable interest lately.
Now, reflecting on the lessons learned from 2020, this article will highlight one of the major transformations that happened last year.
We all know that the global pandemic, COVID-19 has accelerated the pace of technology adoption across business entities. This is because almost everyone, from startups to large companies, left outdated tools behind and switched over to several technological advancements to solve their WFH challenges. That being said, businesses have no other option but to use these lessons in future organizational design as well.
Out of all technologies, automated software for HR managers was embraced the most by Indian organizations. With the global shift to remote work, HR software was accelerated last year as businesses grappled with the transition to a largely virtual work model. Now, over a year into the pandemic, HR systems have become an essential part of human resource management.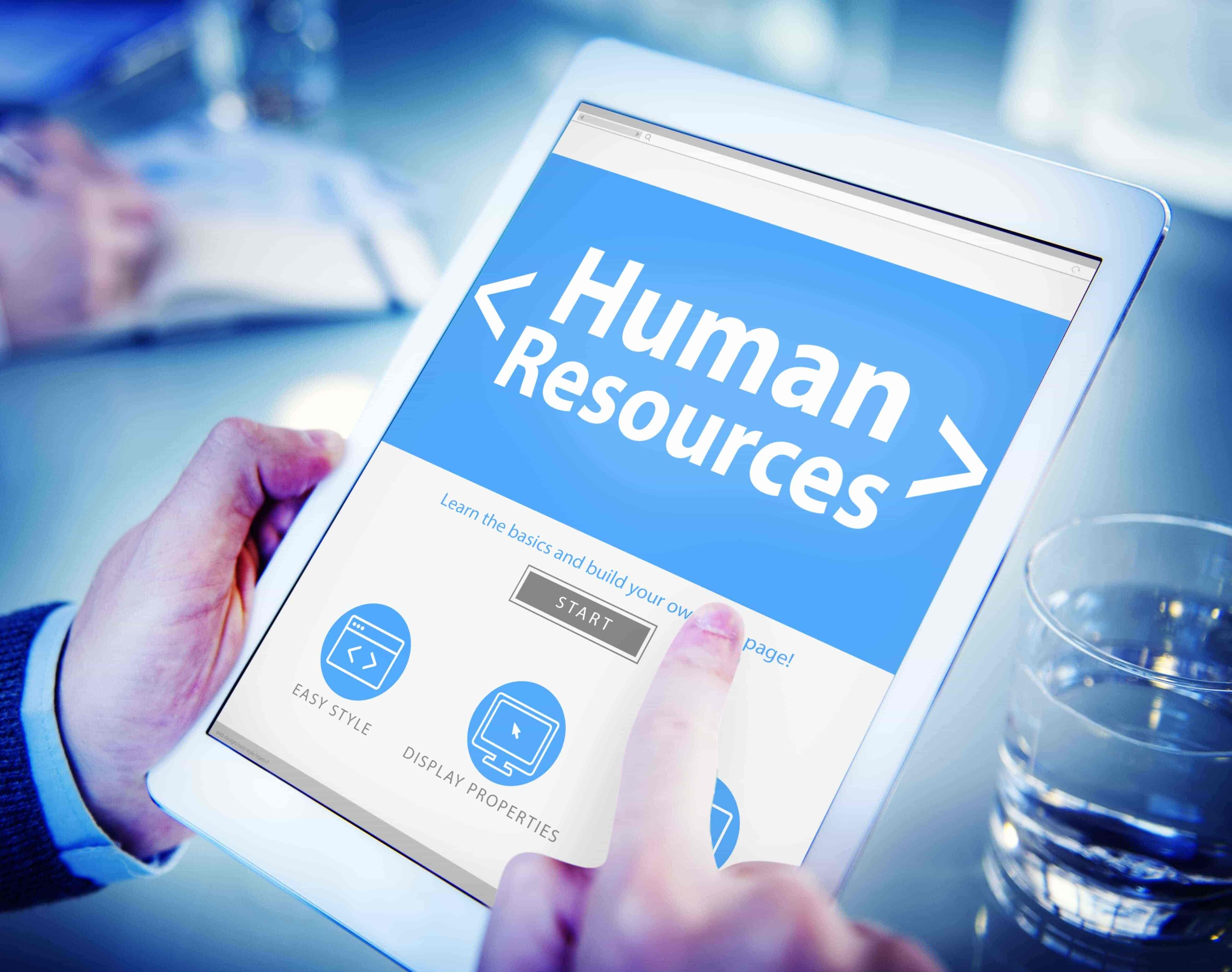 Let's throw light on some of the top advantages of using automated HR software.
It Eliminates Administrative Burden
HR executives are responsible for a host of routine tasks. From payroll processing to employee management, they take care of anything and everything. As a result, HRs usually end up being mentally and physically exhausted, that in turn impacts the overall efficiency. This is when HR software comes into the picture.
The very first HR software advantage is that it is fully automatic. That means such systems require a bare minimum of human supervision/involvement to manage and carry out processes. In essence, HR systems are designed to take the administrative burden off HR professionals' shoulders.
It Offers Scalability Benefits
With fewer people, it is always easy to manage tasks. Needless to say, the real problem arises when the headcount in a company starts increasing along the way. If manual/traditional tools are considered, they do not support a growing workforce. HR software, on the other hand, adapts to any changing workforce. For those who do not know, scalability allows the human resource model to change as the demands of one's business. Therefore, having a scalable HR system in place can reap ample benefits in the long run.
It Provides Data Security
Data matters to every business, regardless of the size, type, and complexity. For the longest time, companies in India have stored important data in files, folders, or registers. Such methods of data keeping have always led HR managers to waste a large chunk of their time in the back office, juggling with papers. Fortunately, HR systems have helped businesses to simplify and improve data management lately. Such systems store every sensitive information in the cloud that can be stored, managed, and accessed efficiently, thereby cutting down the use of paperwork.
It Improves Compliance Issues
Using HR software, businesses can be tension-free about compliance. Be it changing tax slabs or new laws, human resources systems make sure that a company complies with every legal requirement. Such systems send timely alerts to HR departments, helping them to avoid non-compliance. Now, ensuring compliance will also aid companies to avoid a lot of hefty penalties and severe legal problems.
So, these are some of the benefits of implementing automated software for HR executives.
Whatever the future holds for the business world in India, it is certain that technologies and automated software tools are here to stay. Considering all the aforementioned points, it is high time for us to make peace with the fact that HR software can, undoubtedly, offer tremendous support as well as flexible work-from-anywhere arrangements in 2021 and beyond.