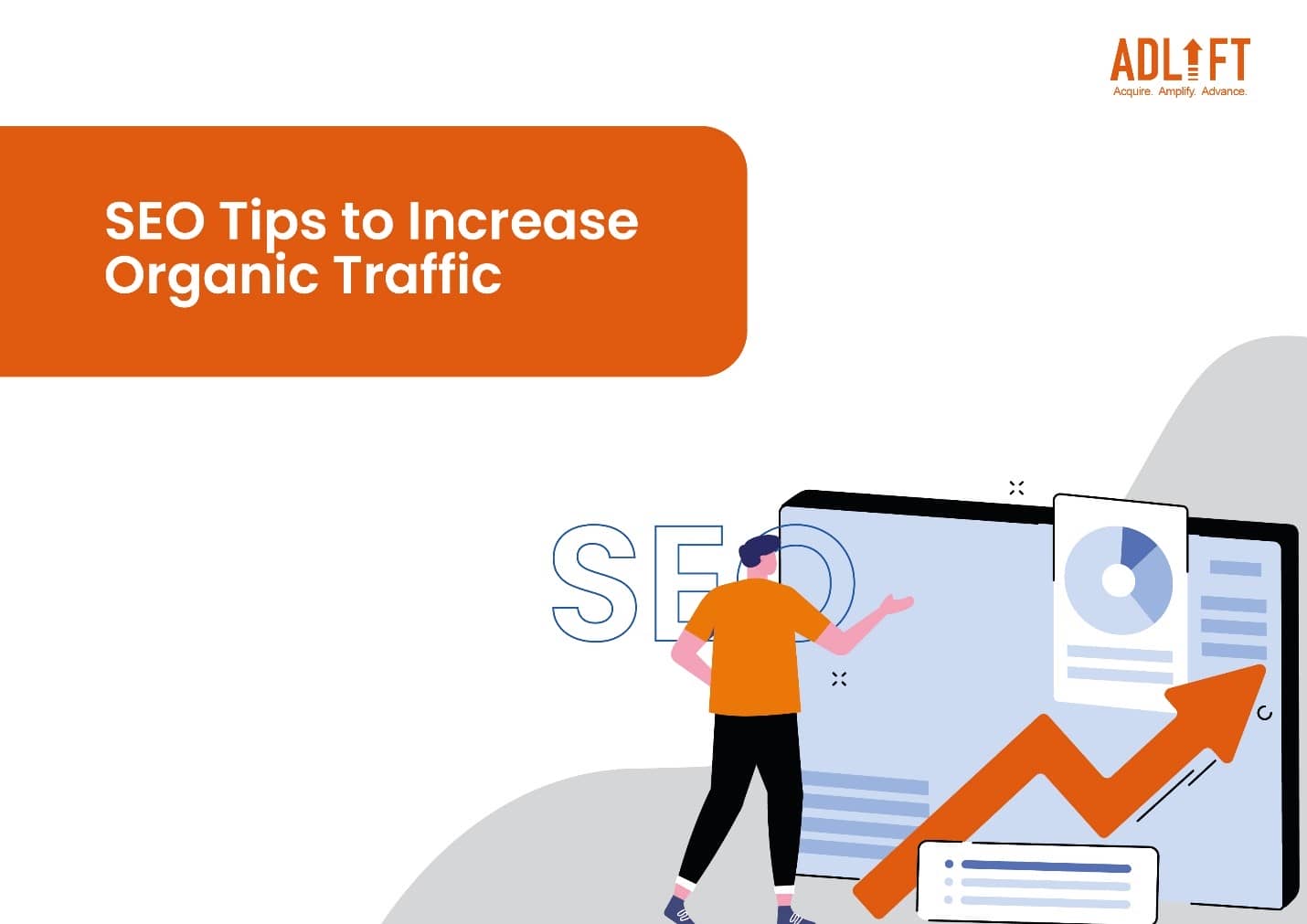 The Go-To SEO Tips to Increase Organic Traffic
Travelling in the metro? Someone might be sitting beside you searching for something on Google to keep themselves entertained enroute. In your language class? Many of your friends might be looking for the best websites to improve their vocabulary.
Whether you are travelling, learning, driving, or sleeping, there will always be people around you, searching for something on the search engine.
So, wouldn't you, as a website owner, want to benefit from these organic searches?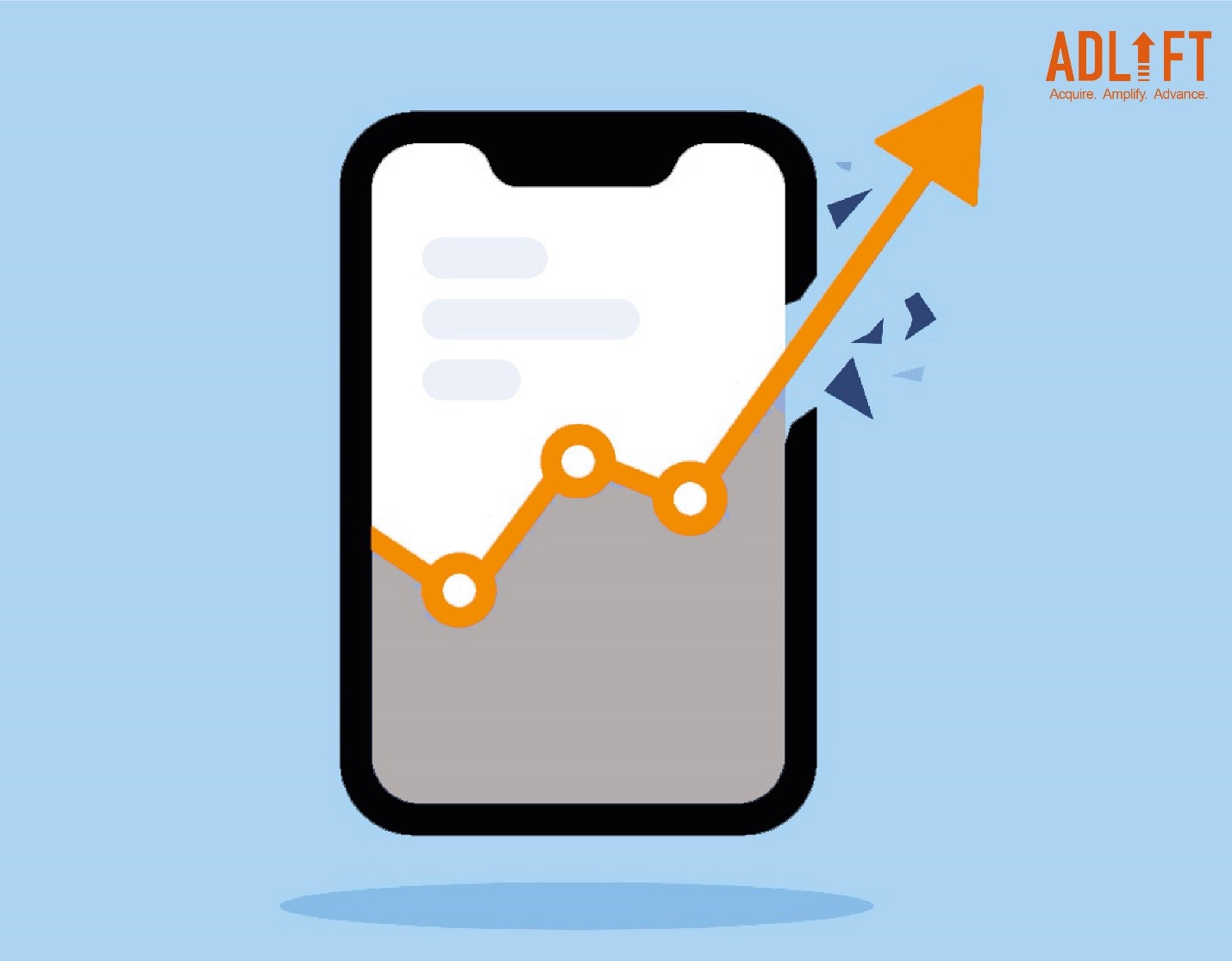 A lot of these searches mean you have a good chance of getting traffic to your website without spending a dime.
The trick is to use the most effective SEO techniques to drive website visits. Read on to know the go-to SEO tips to increase organic traffic used by top SEO agencies in India.
SEO Tips to Boost Organic Traffic
Optimize Your Content Right Away
Most people think of SEO as publishing content consistently, targeting high ranking keywords and getting links to those pages.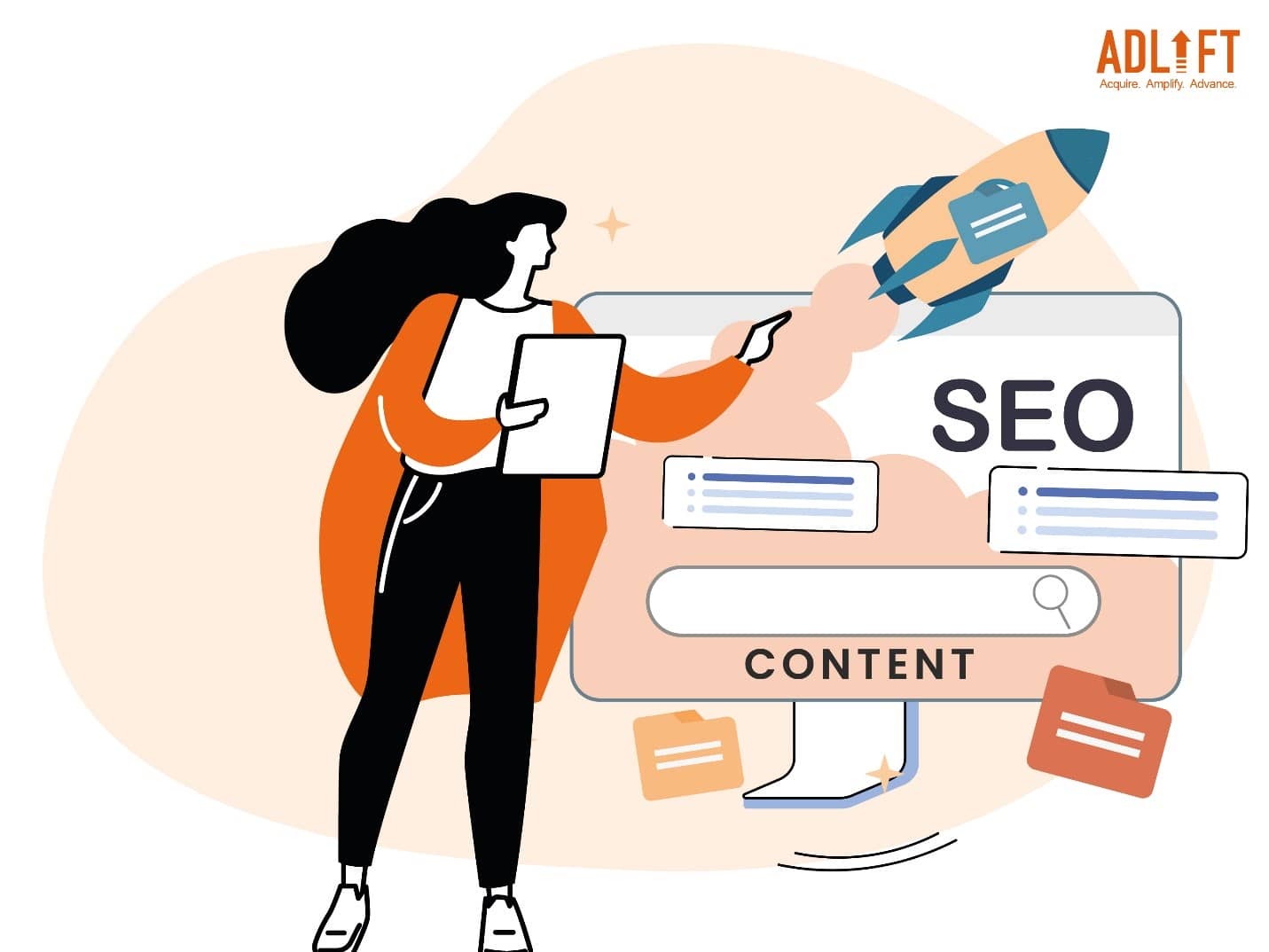 But only SEO experts know that you can increase organic traffic by optimizing your existing content, known as content optimization.
Content optimization includes -
Incorporating primary and secondary keywords in the right density
Having the right word count for blogs and landing pages
Ensuring the content is readable
Using optimal meta title and meta descriptions
Improve Dwell Time
Dwell time sounds like some fancy phrase!
It means the time spent by the visitor looking at your page after clicking on the SERP link and before going back to the SERP.
Imagine a user coming to your webpage for the keyword 'content writing tips'. But 3 minutes later, they decide to click the back button as they've found what they wanted to.
While the dwell time of 3 minutes does not make a difference to you, Google might think that if people are sticking to your webpage for longer, you might be doing something good.
Making the users happy means making Google happy. As a result, Google will reward you with a high dwell time over competitors. This might be an extra nudge to steal the top position on the search engine result page and get more organic traffic.
Add Visuals to Your Content
Would you like to read a 2000-word article without images or visual breaks?
We wouldn't!
Web pages with visuals get 96% more views as compared to non-visual content. The most common types of graphics to use in your content include -
Infographics
Graphics
GIFs
Photos
You can also optimize the images for SEO by using the alt tag. It helps Google know what the image is about. Alt tag should have a keyword and a brief description of the image.
Keep Search Intent in Mind
To get organic traffic, you need to rank on top of Google. And to rank on top of Google, you must create content that people are searching for.
By doing this, you are aligning your content with search intent.
For example, you sell women's clothing and want to rank for the keyword 'clothes for women'. Your first thought will be to create a product page and list all the dresses you sell.
That's where you go wrong because it's not what the searchers are looking for. Your product page won't rank as users want to learn and not buy. A better way will be to write an interesting blog post and link the product pages for the clothes you sell.
Bottom Line
We know there is a never-ending list of SEO techniques to improve organic traffic. But you can always begin with something
Choose one or two SEO tips and start. And if it seems like a task, you can get in touch with the top SEO agency in India, like AdLift.
It is a leading name in the digital marketing universe and can help your business reach a wider audience by implementing SEO techniques.
So, what are you waiting for? Connect with the SEO experts