The TV has evolved with time and reality show is an essential part of that evolution. There was a time when only a few reality shows were airing on TV but the time has changed now. You can find all kind of reality show today. Singing, Dancing, For finding a groom and even just to abuse people. But how much of the reality we see on TV is real?
There are so many reality shows and one can't tell which one is genuine and which one is scripted. But there are few formulae's used by almost every reality show to create an impact on their audience and gain TRP.
Let's discuss some of them here in this post.
1. Emotional Angle:- This is the most popular formula in contemporary reality shows. A latest reality singing show has been accused of using this formula. All reality show try to showcase a personal tragedy of their contestant no matter what the show is about.
Sometimes they overuse this formula and it gave a feeling that the show is not about the talent, it's about who can make the audience cry.
One more very popular show hosted by Bollywood's superstar is also been accused of setting a false story of their contestant. You can watch this youtube video to know more about it.
2. Audience reaction is not real:- We all have seen reality shows where the host does some funny act and audience laugh so hard. That's actually not a genuine reaction, the audience is directed by the production team when to laugh and many takes of that laughs were shot by the reality shows.
The most popular show which uses this formula is Comedy Nights With Kapil Sharma. On TV it seems like the audience is genuinely laughing on the jokes but the fact is they do a lot of takes of the same okes and audience is asked to laugh every time.
3. Fight or argument between the Judges:- It becomes so intense when two judges start arguing. Right? Well, people who worked in these shows have said on record that these incidents are scripted to give a dramatic and conflictive angle to the show.
This formula is mostly used by singing and dance reality shows where one judge loves the performance of one contestant and others don't.
4. Making people look bad:- We as an audience love to see conflict and to create conflict, one needs a protagonist and an antagonist. Reality TV intentionally creates a rivalry between two contestants among them one is portrayed as hero another as a villain.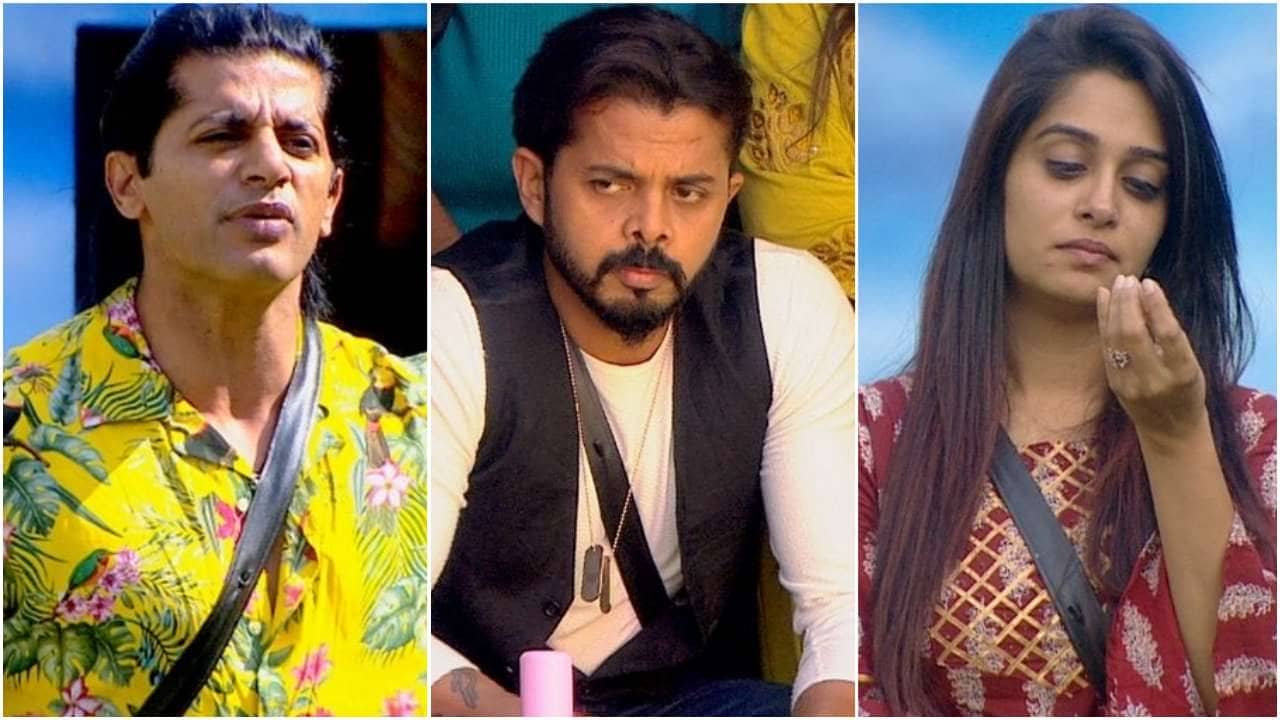 Big Boss uses this formula in their every season. If you recall any season of big boss you can clearly tell who was the hero and who was the villain of the season.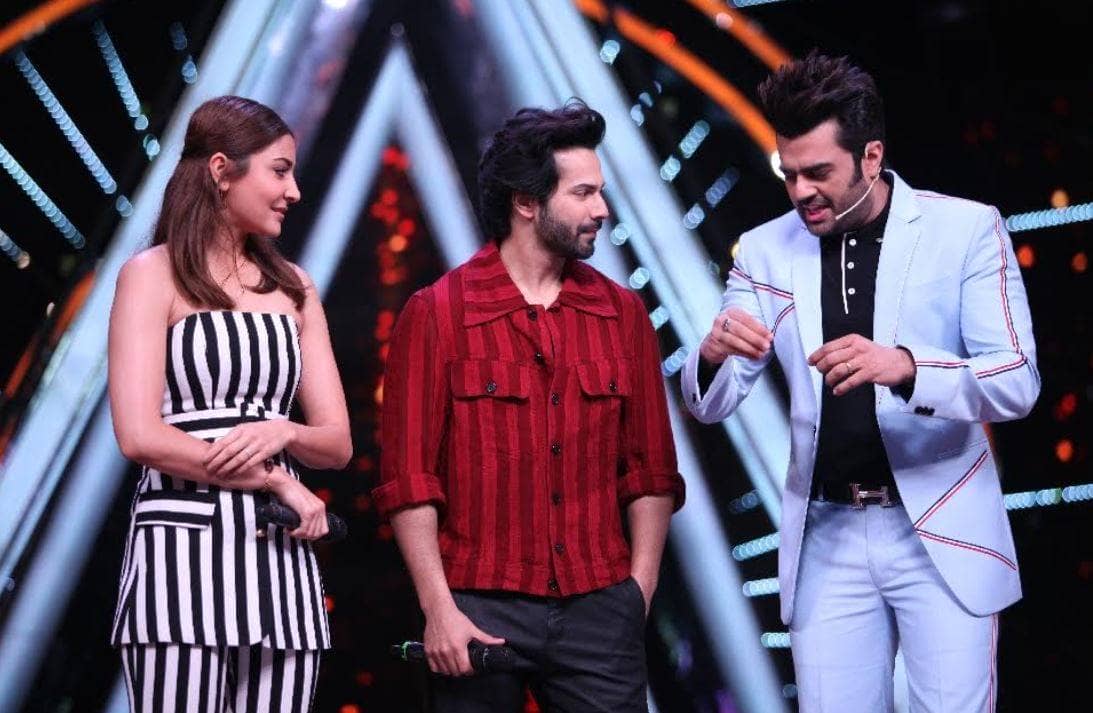 5. Fake Comedy:- Like conflict another powerful tool is comedy and Reality TV show us sudden punch line and on the spot funny answers from the host but the fact is every single punchline was well thought and well written by a writer.
Next time you watch any reality show ask yourself is it really a reality or someone is playing with your perspective.