Time waits for no one. Thus, it is necessary to keep track of the time. Indians are famous for their productivity, and authentic watches are something required in tracking their progress. Their day starts with a daily alarm, and they're forever in a rush to accomplish their work well before the deadline.
Today, a decent number of watch brands blossom in India and share a vigorous battle among them. These are the top 20 luxury brands you won't want to miss:
1. Daniel Klein
Daniel Klein watches are very stylish. It makes you stand out of the crowd, making it one of the best watch brands for every Indian.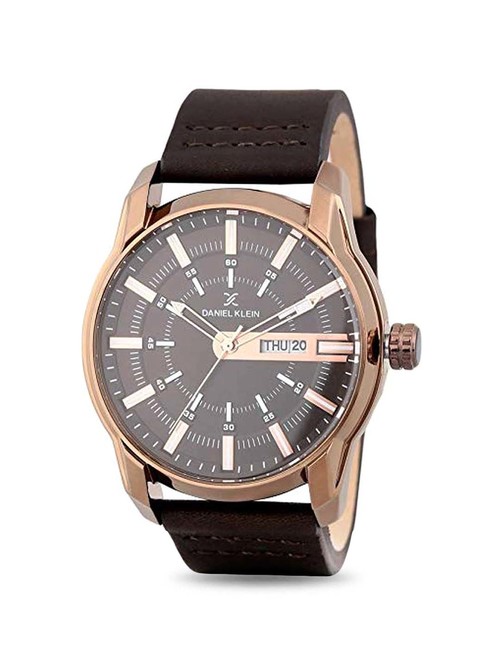 2. Giordano
The main highlight of this brand is the timepiece that is fashioned for the people of the modern-day. It extends an array of choices that every Indian loves.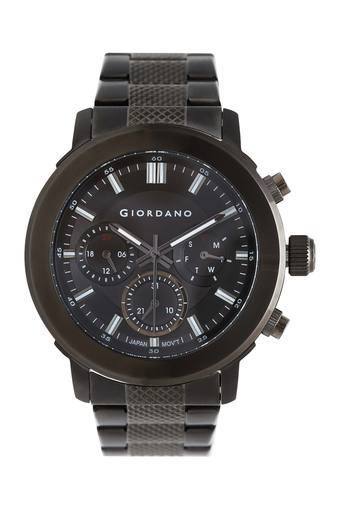 3. Titan
Titan is one of the top Indian watch brands that satisfy the need of men looking for high class yet affordably priced timepieces.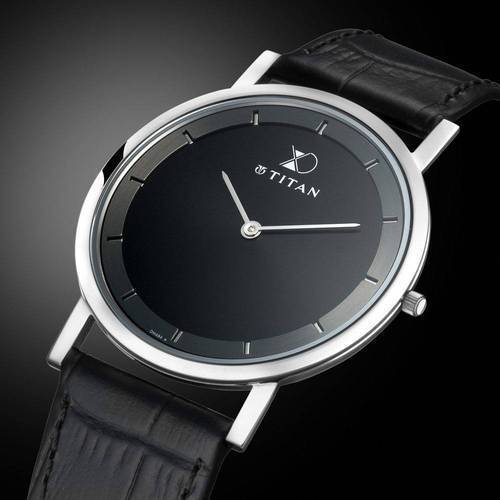 4. Rado
High-tech, pioneering, and artistic – the scratch-resistant Rado timepieces are a hallmark of the brand, proved by an elegant, lustrous patina.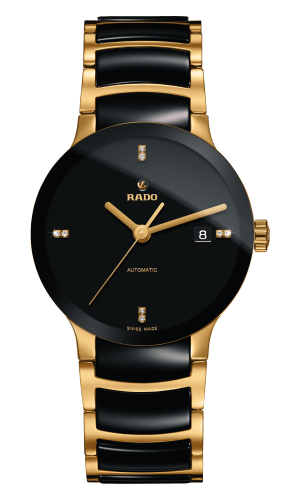 5. Omega
The exceptional technology used in manufacturing Omega watches and their modern designs has won the hearts of many Indians. Without a doubt, their watches are elegant masterpieces.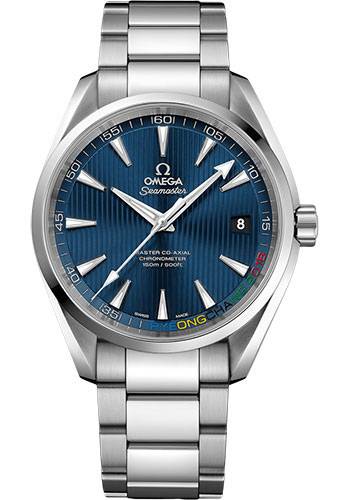 6. Michael Kors
This superior watch brand creates the best timepieces for women, matching every woman's class and taste.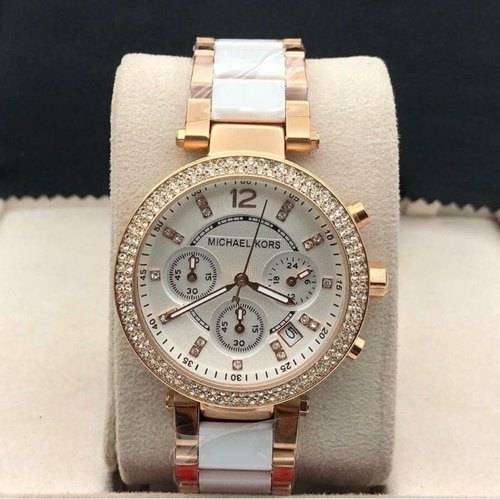 7. Fossil
Famous for its extensive collection of styles, designs, and features, Fossil is not just a fashion and style brand as it is a legend.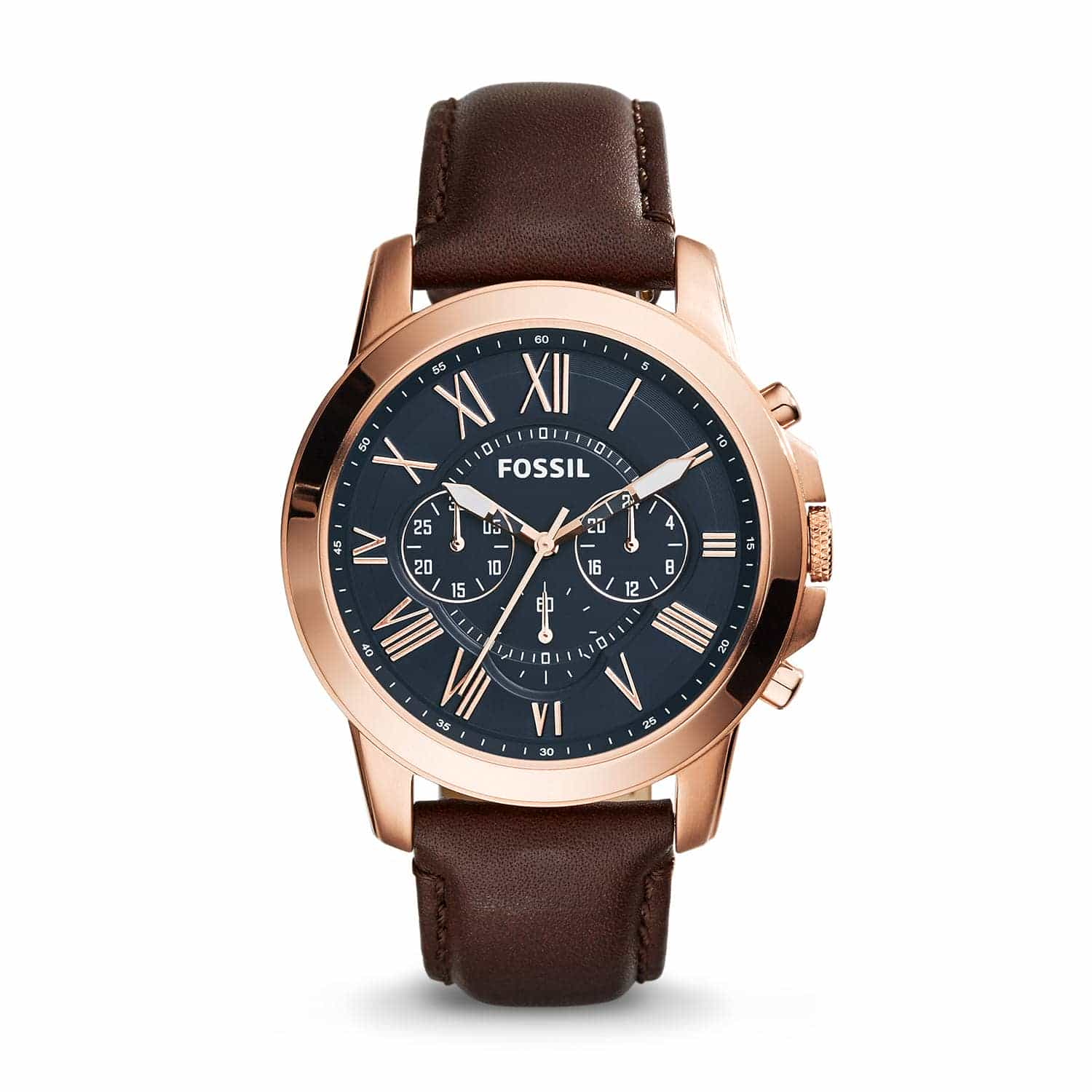 8. Casio
Casio is famous and one of the most cherished brands for ages in India. They stand for style and innovation.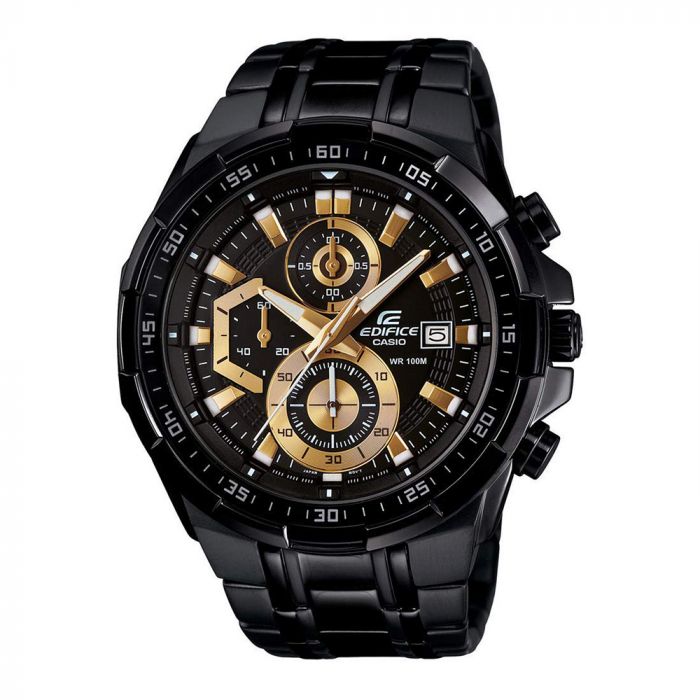 9. TAG Heuer
Exhibiting its supremacy with elegant design, exceptional durability and precision, and modern technology, The TAG Heuer Carrera remains true to the racing insight and namesake.
10. Citizen
Citizen is best known for its wall quartz, which integrates inventive ideas and the newest technology.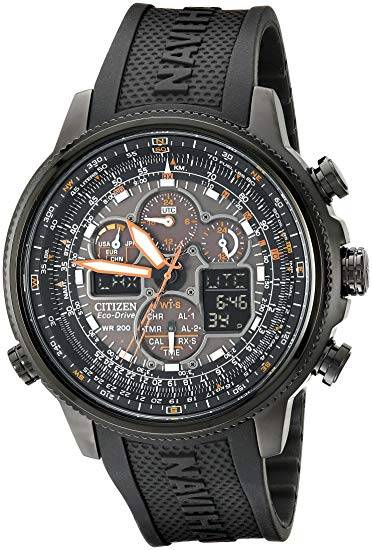 11. Tommy Hilfiger
Tommy Hilfiger is marked for its stylish and chic designs. From daring, vibrant colors to delicate, metallic finish, there's a broad scope for everyone.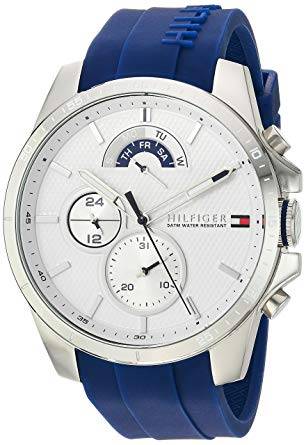 12. Fastrack
The groovy motifs, sporty looks, and water-resistant nature of its watches have made it the primary preference for Indian youth and became a super hit.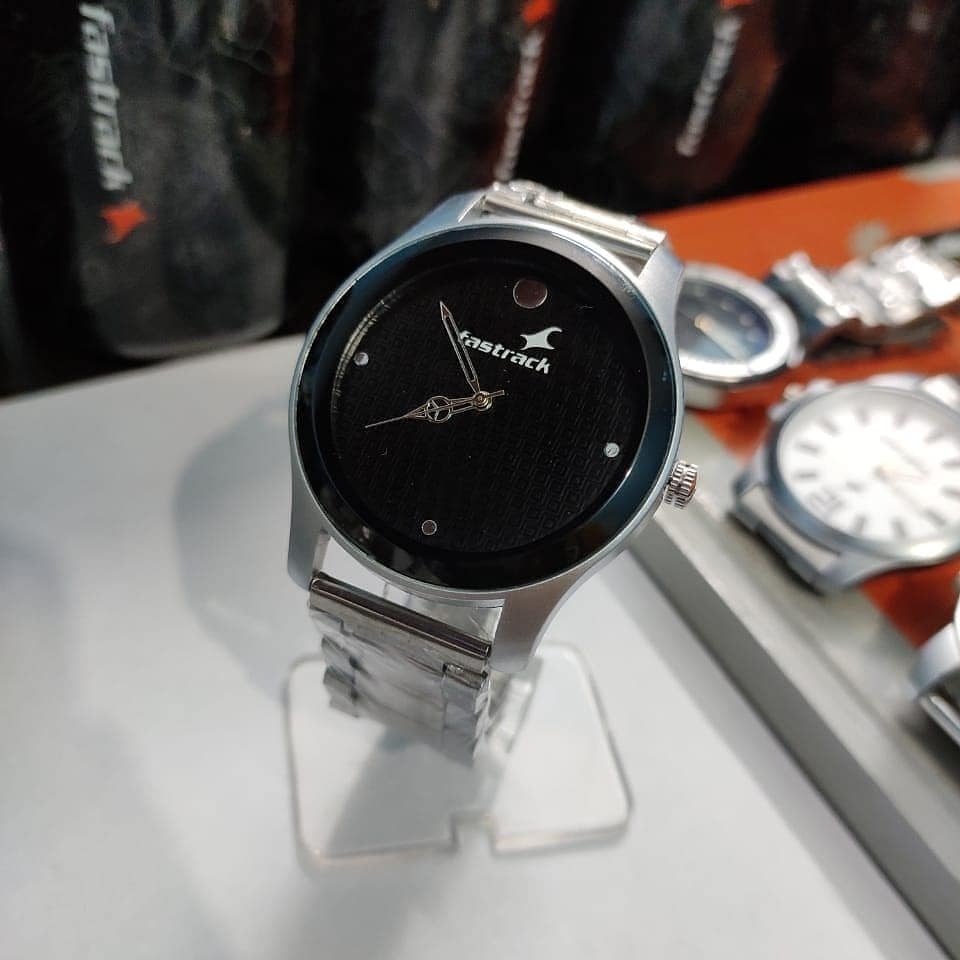 13. Timex
Timex is legendary for its digital watches in India, offering quality products to its clients across a broad and distinct timepiece for everyone.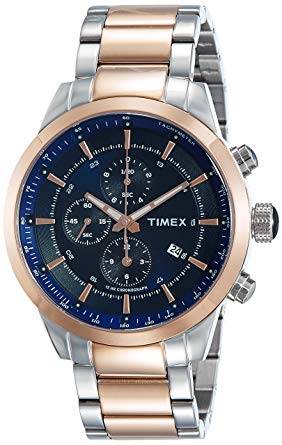 14. Breitling
Recognized for producing aviation and diver's watches of outstanding quality, each Breitling watch is made using the top-quality Swiss craftsmanship.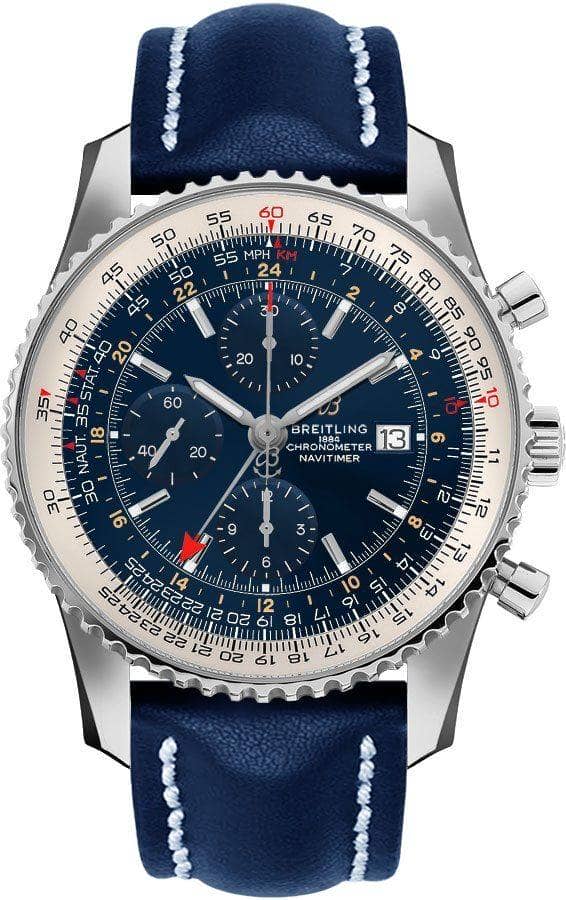 15. Swatch
Swatch has earned praise, gained the trust, and achieved fame in India. It comes in an array of price ranges and is listed as one of the best watch brands because of the excellence it offers at reasonable prices.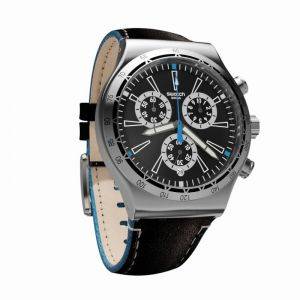 16. Maxima
Famous for its affordable range of watches in India, Maxima timepieces are one of the best Indian watch brands. They have an exceptional collection of formal watches for both men and women.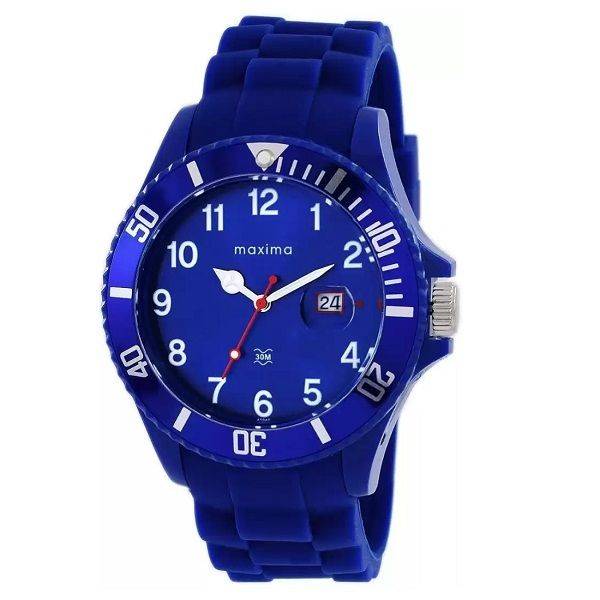 17. Guess
Guess manufactures the most elegant models of timepieces, being the best example of high style, fashion, and unique expertise.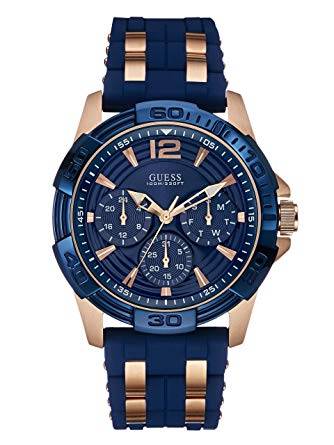 18. Rolex
It is a pleasure to own a Rolex watch for most of the Indians and people around the world. They offer a broad range of luxury watch brands – extending from professional to classic models.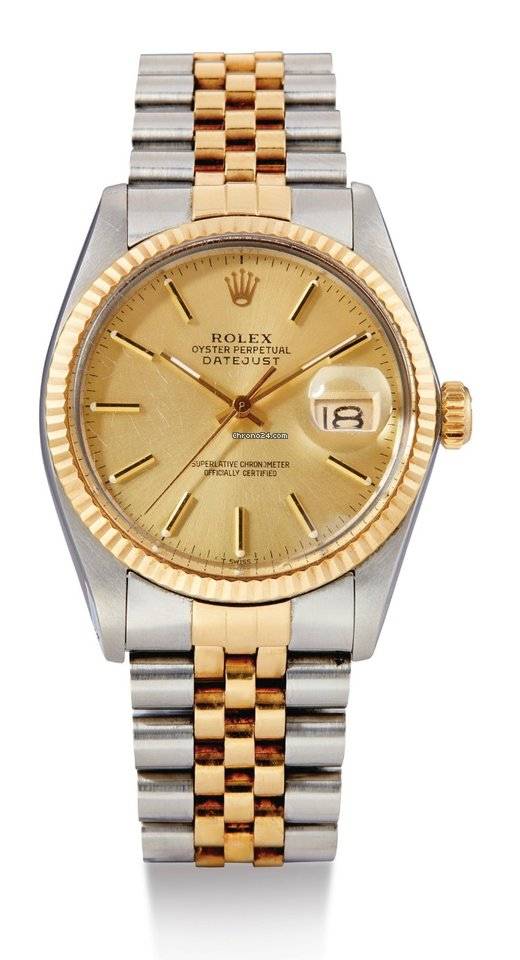 19. Corum
The luxury watch brand, Corum, has dominated the art of bold design and reliable mechanics. Its leather strap and round steel case brilliantly complement the dial specifics, while the all-grey look is distinctive, embellishing the show gracefully.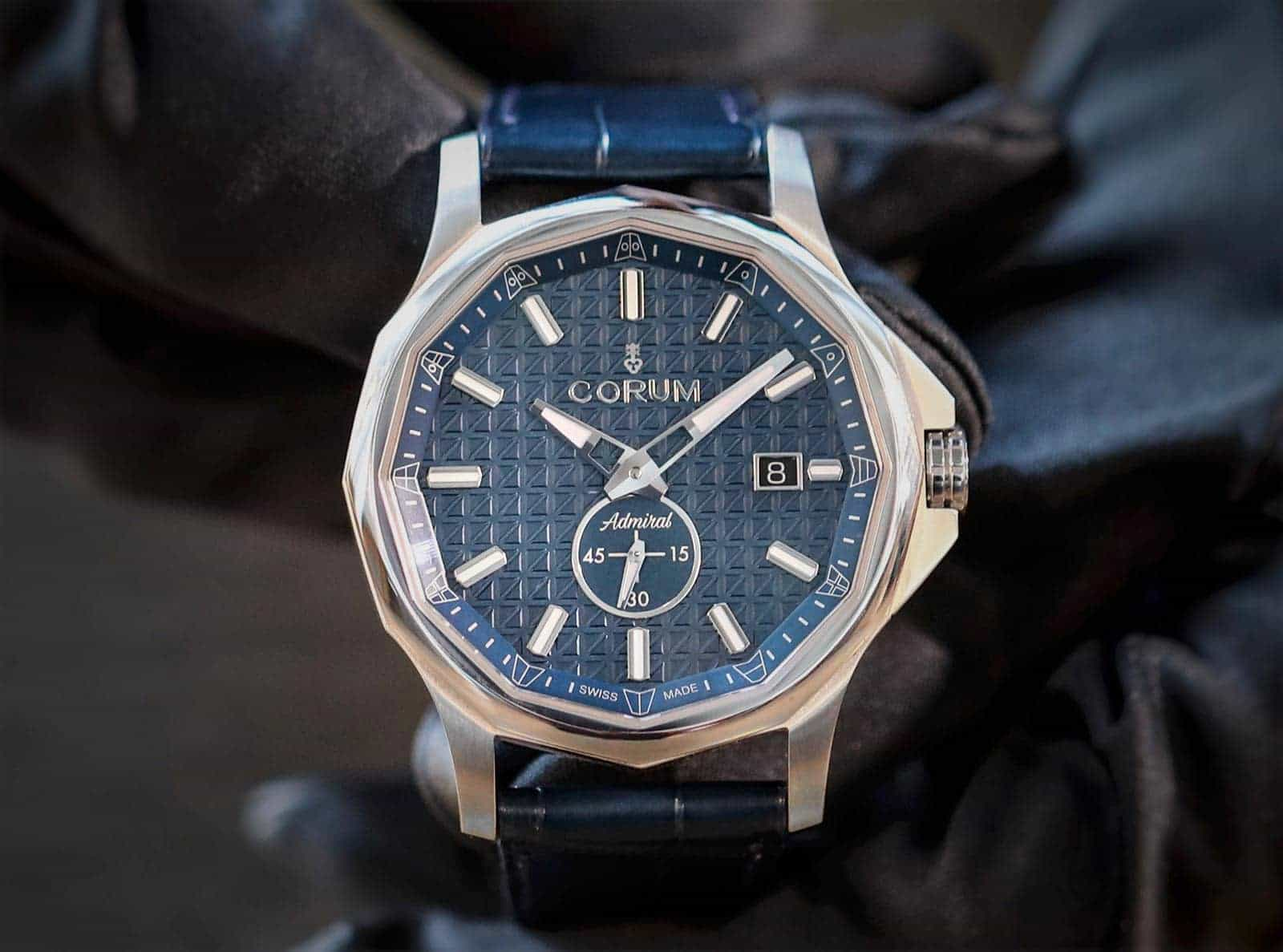 20. Hublot
Despite its young age, it has gained a spot in the market by giving birth to the 'Fusion' concept. Their motifs are masterpieces of prestige, resilience, and masculinity.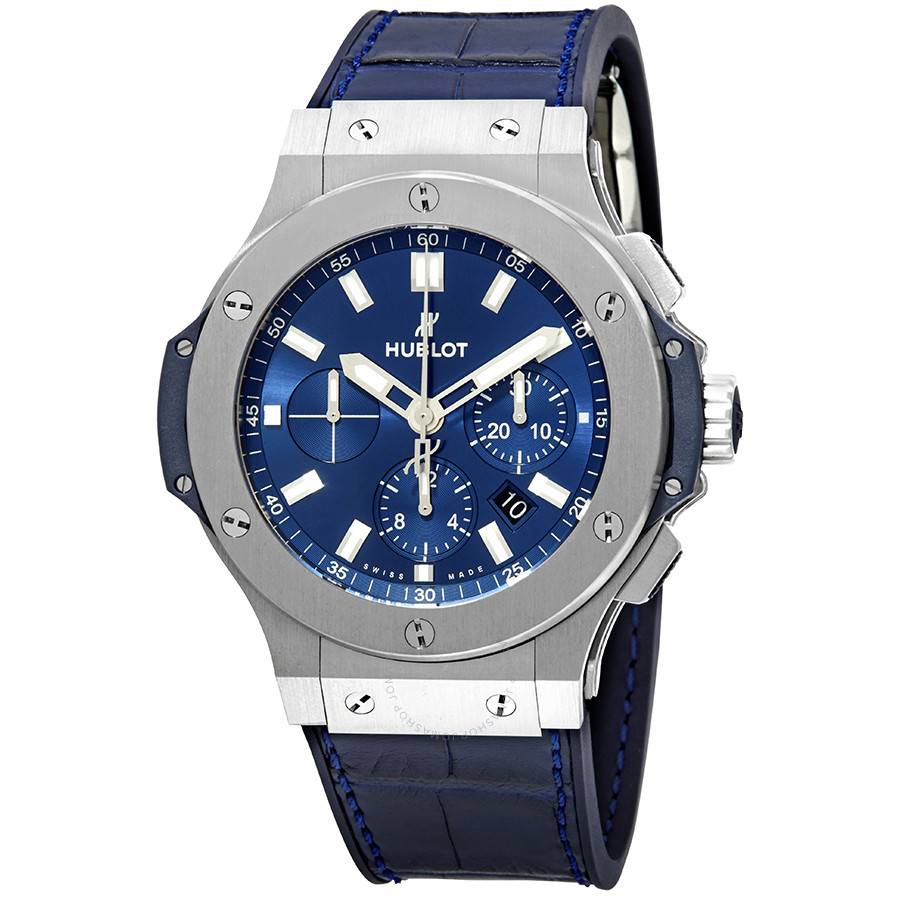 Takeaway
Watches from the best timepieces brands are one of the most valued possessions of all time. In today's time, a renowned watch is not just used to tell time, but it also produces a fashion statement. After all, nothing can look as classy and elegant as a luxury watch brand that compliments every kind of outfit.