Money is a universal tool for improving and maintaining the quality of life. A little over 10 years ago, another contender appeared for this role - cryptocurrencies. In terms of the possibilities of everyday use, they are still significantly inferior to fiat currencies, although today it is incomparably easier to buy something you need for Bitcoin or Ethereum than 5-6 years ago.
Digital money can be mined, actively earned by selling goods or services, received as a reward for participating in the development of a particular cryptocurrency project. However, in the vast majority of cases, daily expenses still require the good old national fiat currencies, so platforms where both types of money are supported are still relevant.
It is also obvious that the dynamic difference in the price of assets attracts with the possibility of additional earnings. If it is possible to exchange part of GBP to MYR and make a profit on the exchange rate difference, then why not. From this point of view, cryptocurrencies look very attractive due to their extreme volatility.
Choosing the best fiat exchange is directly related to your goals. If you are planning to get into trading, most likely you will need a platform with a rich selection of tools for market analysis. These opportunities are provided by centralized cryptocurrency exchanges, which usually require registration and account verification. When it comes to periodic direct transactions and small amounts, you can find a platform where this is not necessary or not required at all.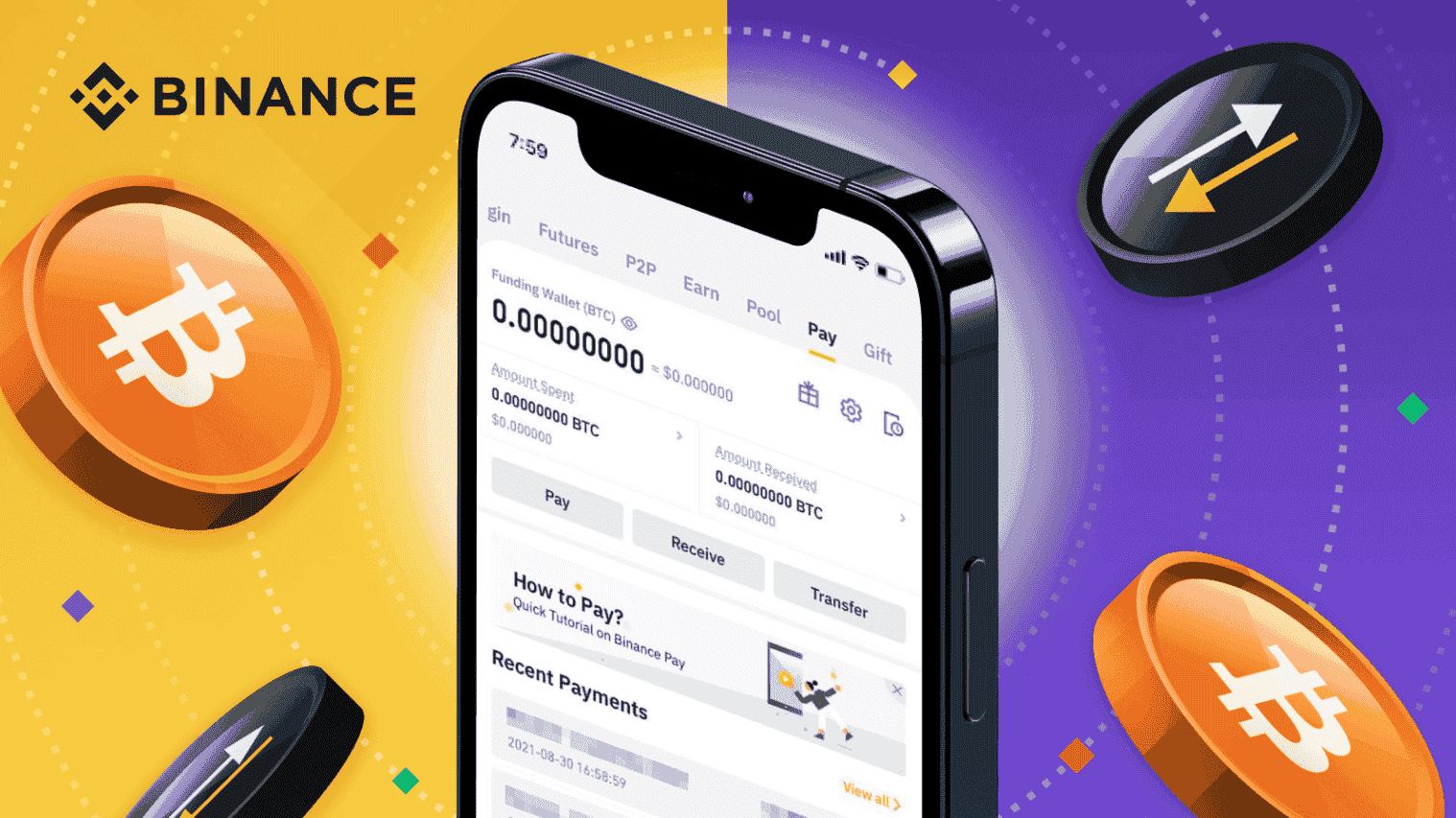 Binance
This name is known to everyone who was at least casually interested in the possibilities of earning on cryptocurrency. From its launch in 2017 until today, the platform has gone from being just another young project based on the Ethereum blockchain to an industry leader with an independent ecosystem.
Crypto exchange Binance supports more than 350 cryptocurrencies and more than 50 fiat currencies, and their number is constantly growing. This is one of the best platforms for trading rare coins. The trading terminal is available from desktop and mobile devices. Binance fees are well below the industry average.
And yet there are no perfect and 100% reliable exchanges. Most recently, the exchange was subjected to a successful hacker attack. The thieves managed to steal a large amount of money. Therefore, storing large amounts on an exchange wallet is highly undesirable.
Kraken
Kraken is one of the veterans of the cryptocurrency market. The site has existed since 2011 and is one of the largest in terms of trading volume. In terms of the number of supported assets, it is noticeably inferior to Binance, but here you can buy TRIBE for USD.
Kraken supports margin trading, several types of orders, and a corporate program for business clients and professional traders who make large transactions. Transaction fees are relatively low, they vary depending on the volume of trades and the trading pair, which cannot be said about the commissions for depositing and withdrawing funds.
Another disadvantage of the platform is a rather complicated interface, which is not the best choice for beginners.
More than 49 trading pairs and 15 cryptocurrencies are available on the exchange. For advanced users, Kraken offers margin trading and many other trading features. German bank Fidor and American bitcoin exchange Kraken have joined forces to create the first dedicated cryptocurrency bank.
Bybit
This is a relatively young platform, in the history of which there have been no technical failures so far. She is trusted by more than one and a half million people.
The interface is user-friendly for both desktop and high-end devices. Identity verification for access to the trading terminal is not required, requests for deposit and withdrawal of funds are processed quickly. Bybit supports margin trading and allows the use of trading bots. Critical shortcomings in the functioning of the exchange have not yet been identified.
Bitfinex
Among the top fiat-enabled cryptocurrency exchanges is Bitfinex, the third largest in terms of trading volume. Among its strengths are high liquidity, support for margin trading, a large selection of order types, and the ability to access crypto loans. Commissions are below industry averages and differ between market makers and market takers.
There have been precedents for hacks in the history of Bitfinex, but the team has come to the right conclusions and strengthened security measures. Another significant disadvantage is the mandatory and complicated verification procedure.
LetsExchange
lets exchange instant cryptocurrency exchange service is available without registration and verification. There are no commissions or limits on the site. This is an ideal choice for buying cryptocurrencies in order to form an investment portfolio and periodically fix profits.