In a world where youngsters are very particular about what they consume for their entertainment. Where they declared TV as a medium which provides garbage. In a world where youngsters have shifted from TV to online portals to feed their hunger for entertainment and that age group is increasing at a rapid speed.
Still, an audience exist who watch TV, who are not ready to make that shift, who like what they are watching and that's not a small number. It's big enough to give an assurance that TV is not going to be obsolete anytime soon.
So, let's discuss the top ten TV serials in India based on latest TRP ratings.
What is TRP?
Target rating point (TRP) is a process of calculating which TV programme and Channel has been watched the most by viewers. It's a tool to judge which shows are more popular among the audience without even bothering them to vote for their favourite serials.
How it's calculated?
So, When nobody is voting for their favourite serials, how they know which show is popular?
A device is attached to thousands of TV set in different in different geographical and demographic sectors which records the owner's behaviour of consuming TV programme. How much time they are giving to a certain channel or show. All these record or numbers are treated as an overall sample for the whole country. In this way, a TRP rating is given to TV channels and serials.
Now, you Know about TRP, let's see the list of the top 10 TV serials according to the latest TRP.
Here is the list:-
1. Nagin 3:- It is the third season of 2015 premiered Nagin which was produced by Ekta Kapoor and Shobha Kapoor and telecasted on Colors TV. The producers and channel are still the same and So is the concept of the story.
It was a brave move by Ekta Kapoor to introduce a supernatural fantasy to an audience which was happy in their sas bahu NOK Jhok zone. The brave move is now paying off as the serial is continuously being the number one show according to the TRP list.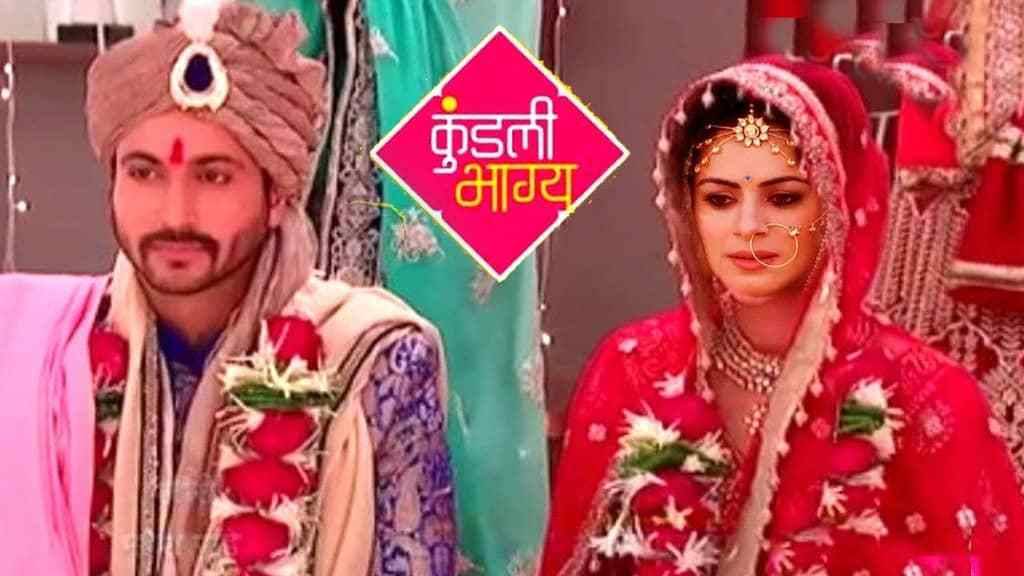 2. Kundali Bhagya: This romantic drama of channel Zee TV proved itself audience's favourite from the day of its premiere. The show was premiered on 12 July 2017 and since then it became the most watched serial of the year.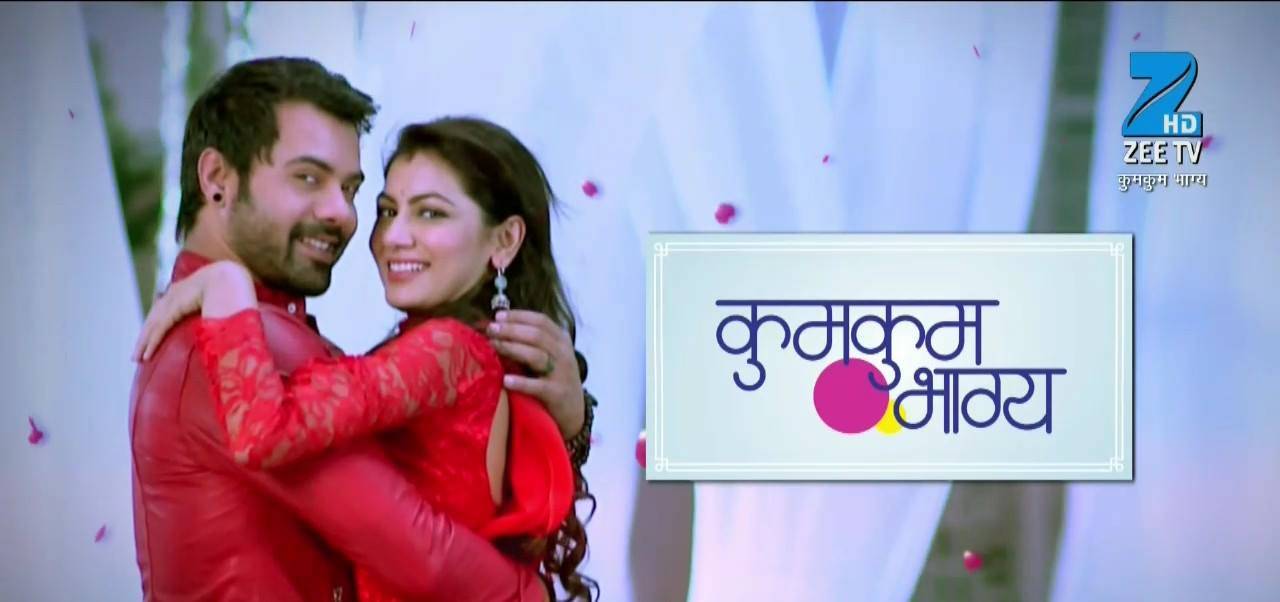 3.Kumkum Bhagya:- It is another daily soap of Zee TV loosely based on Sense and Sensibility by Jane Austen. The show was premiered on 15 April 2014 and still manage to win the hearts of Indian audience. The interesting thing about this serial is that it's not only popular among Indian women but its equally popular among Pakistani women.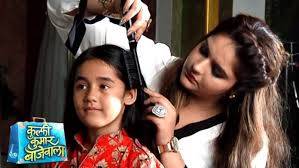 4. Kulfi Kumar Bajewala:- This one is one of my Personal favourites, it is unique, refreshing and one of its kind show in India. It is a musical drama which airs on StarPlus, it's quite popular not only among women but among children also because of its lead Kulfi played by Aakriti Sharma.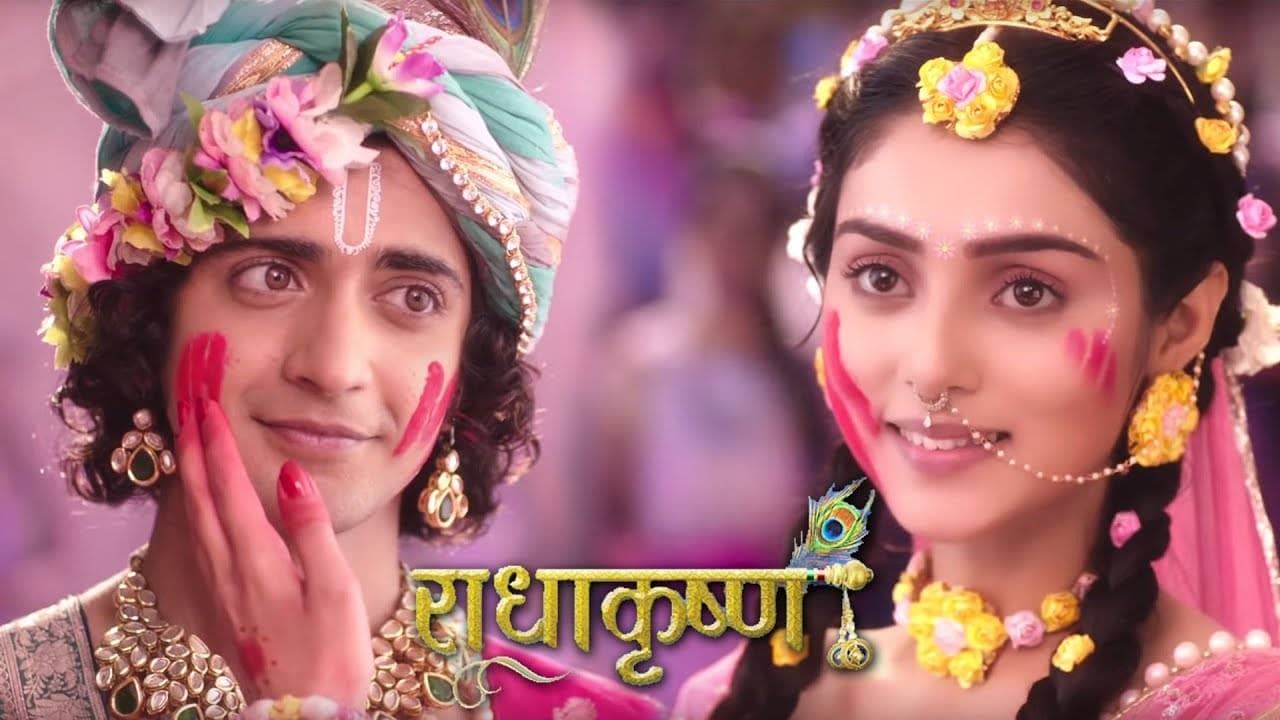 5. Radha Krishna:- We all have grown watching many mythological serials almost all serials have show Lord Krishna in one way or another. we have also seen Radha Krishna love story in many serials but this serial of Star Bharat is totally devoted to showing the relationship and love of Lord Krishna and Radha.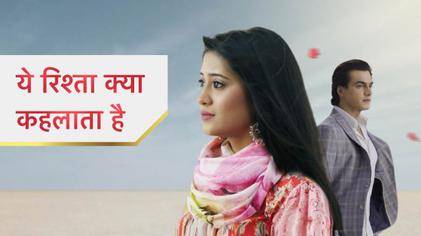 6. Yeh Rishta Kya Kehlata Hai:- Whenever you hear the name of this serial the first thing strike to your mind is "Longest running Hindi Indian series." It was premiered on January 12, 2009, and since then it manages to keep itself in TRP top list.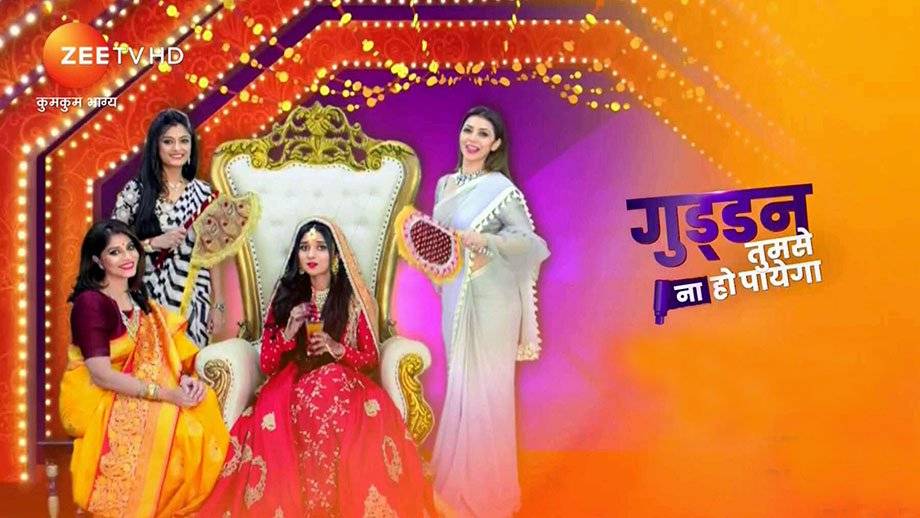 7. Guddan Tumse Naa Ho Payega:- It is an another Zee Tv serial, the concept of the show is really interesting and refreshing. We all have watched sas bahu drama and what we call "Nok Jhok". In Guddan Tumse Naa Ho Payega the lead Gudda a 20-year-old girl marries an old man and become the youngest mother-in-law. Now how she handles her three daughters-in-law is the whole premise of the serial.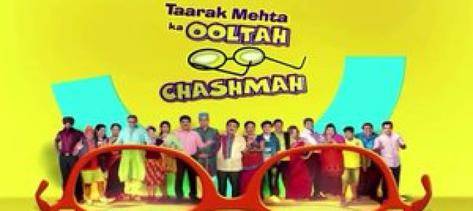 8. Taarak Mehta Ka Oolta Chasma:- Now, what one can say about this serial which was not already been said. This Sab TV serial is also one of the longest-running sitcoms and the only one which makes to the top 10 list. It is a serial which is enjoyed by all age group and the whole family can enjoy it together.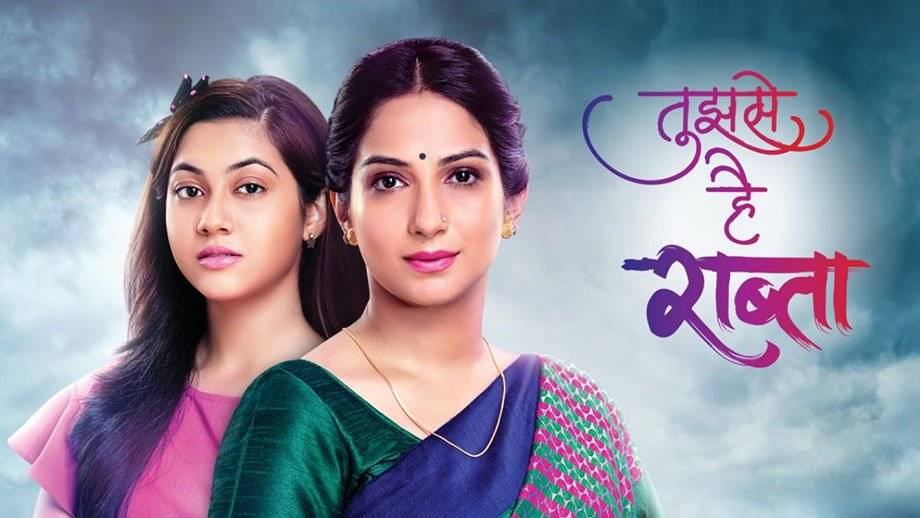 9. Tujhse Hai Raabta:- Its appear that Zee TV is dominating Indian TV as this one is another Zee TV serial. The serial was premiered on 3 September 2018 and in a really short span manages to make its way to TRP top 10 lists.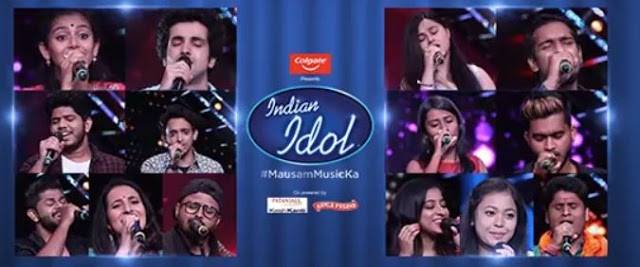 10. Indian Idol:- Only reality show manages to get in TRP top 10 list and only show from Sony TV. It is the tenth season of the franchise and its different from its previous seasons as the judges are new and its approach too. The serial is facing the accusation of selling sad stories and tears. But making to the list proves that all these things are working for the show. This singing reality show is winning audience heart and entertaining them at the same time.
So, this is the list. Let me know, Is your favourite serial was on the list or not in the comments?