Canada is highly regarded for making a significant investment in its education system. The nation is home to numerous best global universities offering the highest educational quality. With world-class universities and educational institutions, Canada is one of the best places in the world to study undergraduate programs. Bachelor of Commerce, BA in Business Communication and Bachelor of Economics are among Canada's most preferred UG courses.
Fortunately, many top-notch universities offer accredited and globally recognized undergraduate programs in various disciplines online for those who do not want to relocate and wish to expand their horizons from the comfort of their home.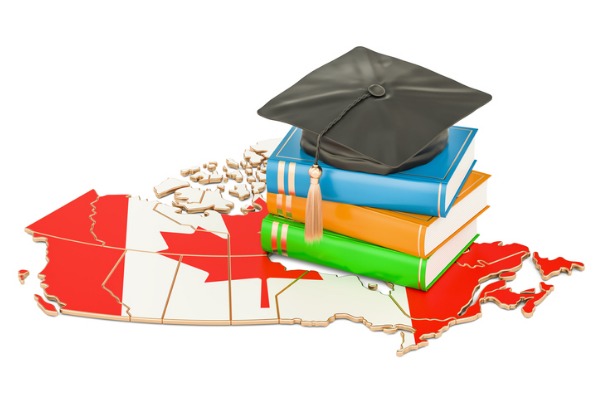 If you are planning to study UG in Canada, then the following are the best undergraduate programs to opt for in Canada:
Commerce
Commerce is the study of trade and business activities. Studying commerce can open various career opportunities in multiple fields, like banking, insurance, and accounting. Gaining financial management and accounting knowledge enables you to start your own business. Commerce is a prominent topic worldwide, and there is no better place than Canada to enhance your understanding of commerce.
Business Communication
Developing your communication skills can benefit you in all aspects of life, from personal to professional. Many students opt for a bachelor's in business communication to improve their career trajectory and position themselves for promotional opportunities. Canada offers one of the best bachelor's programs in business communication focusing on improving core skills in writing and research. The course also equips students with a comprehensive understanding of all types of business communication.
Economics
Economics is a part of our everyday life. In-depth knowledge of economics allows individuals to drive positive change. Economics helps think strategically and optimize the outcome. Economics graduates are in high demand across the world. Canada is one of the best places to study economics due to the growing demand for research associates and policy advisors.
Finance and Accounting
Studying finance and accounting develops strong numerical and quantitative skills. A bachelor's program in finance and accounting will provide a deep understanding of accounting practices, principles, finance and industry. The course prepares you for business careers and adds value to your resumé. Finance and accounting are in-demand occupations in Canada. Top Canadian universities prepare students to land well-paying jobs in the land of the maple leaf.
Medical
Medical aspirants need to pursue a bachelor's in biotechnology, biology, cell and molecular biology, and biochemistry to be eligible for the Doctor of Medicine (MD) program in Canada. Many international students who aspire to study MD in Canada prefer earning a bachelor's in Canada.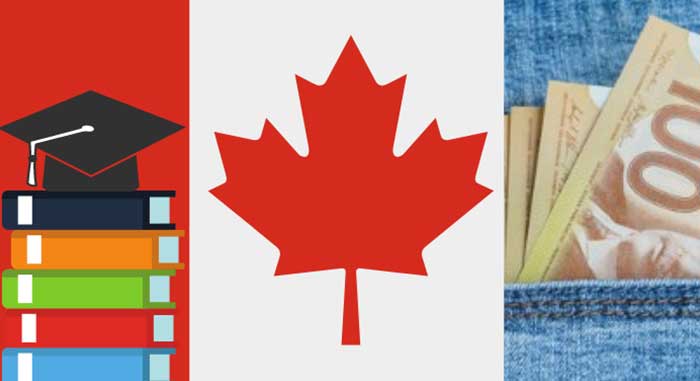 Conclusion
Studying bachelor's in Canada is an appealing option for international students looking for unmatchable global exposure, high-quality education and better job opportunities. The nation also has a wealth of cultural diversity and a safe learning environment for students from all parts of the world. Interested students can browse top Canadian universities to enrol in an undergraduate program.