Celebrities like Remember Priyanka Chopra and Deepika Padukone may have served look after look at the galas. But they have their makeup artists to thank, working their magic behind the cameras.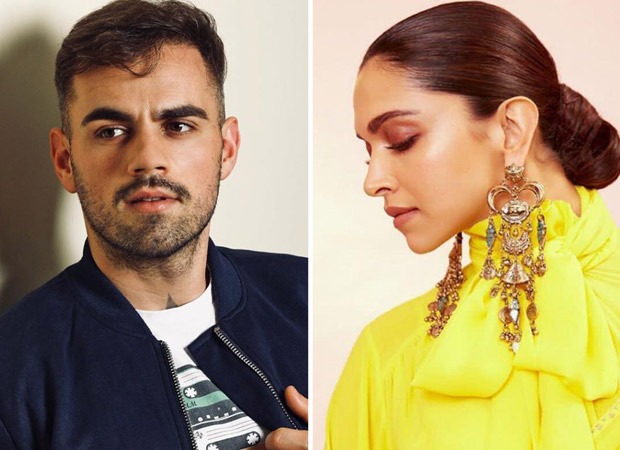 Today, there's so much more to working as a celebrity makeup artist than glamorous life and creating stunning red carpet looks. Thanks to social media, celebrities need to look their best every day. Naturally, celebrity makeup artists are never really off duty. Working as a professional makeup artist is fun, it's competitive, and it will push you must bring your A-game every single time.
Want to make it big as a celebrity makeup artist? Here's how you get started.
Enrol in a Makeup Artist Course
Now, we are totally in favor of Instagram Reels and YouTube videos to help you recreate makeup looks. But an organized makeup artist course will be your stepping stone to a professional career. A makeup artist course will help you get the basics right, offer technical knowledge, and give hands-on training to get acquainted with the makeup industry.
Ready to take your first step in the right direction? Top learning platforms like PearlXStudio offer comprehensive makeup artist courses to set you up for a successful career. Besides mastering the art of hair and makeup, you'll learn to build portfolios, hire teams, budget, build contacts, and get a taste of working with a range of industry professionals.
Assist a Professional
An internship or training under a professional celebrity makeup artist can do wonders for your career. While the makeup artist course will make you technically sound, working as a makeup assistant will give you an insight into how the industry works. It will arm you with the skills you require to survive in this competitive industry and open up doors of professional opportunities for you.
Build Brand Relations
For many, word-of-mouth recommendations and establishing the right connections is the key to becoming a renowned celebrity makeup artist. As a makeup artist, you need to build a solid relationship with brands and clients along the way. After all, you never know which connection could get you your next big client.
Do Your Research
Working as a celebrity makeup artist requires you to stay on top of the trends, think on your feet, and always be ready to do your best. So do your due diligence before taking up any project. Identify the major brands working with celebrities, look up recent trends, prepare mood boards, and research what works best for the star you're working with. Doing such in-depth research will help you to stay on top of your game.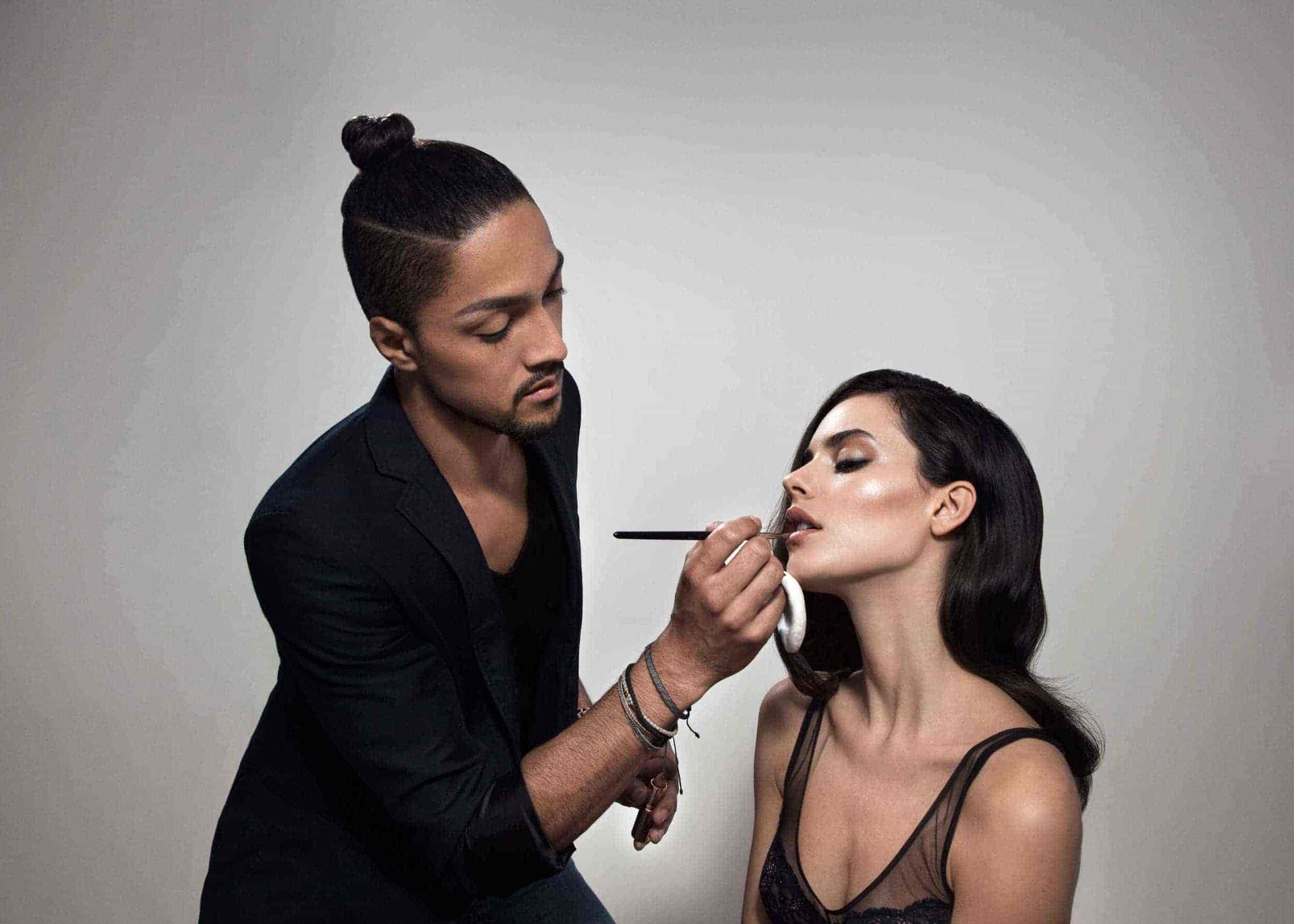 Final Words
The makeup industry is a competitive and dynamic space. If you have the right skill set and passion, the above tips can surely set you on the right track. Having said that, like any other creative field, a successful career as a celebrity makeup artist will only arrive after experience and practice.