National Institute of design is a national-level institution specializing in designing courses and educational programs for aspirants interested in designing. These national-level institutions are independent design public schools regulated by the government of India. Several national-level design institutes or NIDs available across India; you can find them in locations such as Gandhi Nagar, Bangalore, Ahmedabad, Vijayawada, Kurukshetra, Bhopal, and Jorhat. These NIDs have a restricted number of seats to accommodate aspirants across India. Every year thousands of aspirants apply to pursue several designing courses at NIDs. However, only some of them succeed in getting one. What increases the competitions and filters aspirants is the NID exam.
National Institute of Design conducts an exam every year to select potential aspirants from corners of India and offer them an opportunity to read at several NIDs at different locations. This exam of NID is also prevalently known as the NID DAT exam. The DAT here is an acronym for a design aptitude test. Any aspirant who wants to pursue any designing courses at NIDs has to clear these design aptitude tests and score a desirable rank. If you are an aspirant visioning to continue your career in designing, here is a piece of detailed knowledge about the NID exam. Aspirants can attempt unlimited free NID Mock Tests by Toprankers.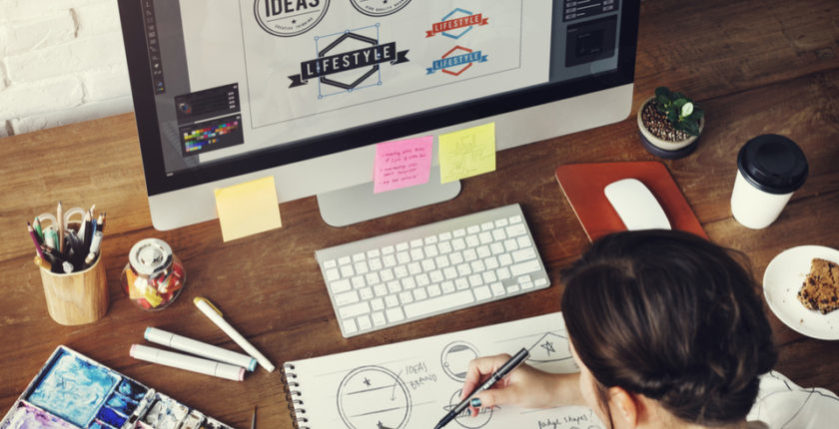 NID exam details- everything you need to acknowledge
NID DAT, as you know, is an entrance exam to get admissions to several designing courses at NIDs. The applicant interested in this exam has to furnish their details and fill out the application form online. The NIDs at different centers as per your location accept your application. Once you meet the required obligatory criteria, you will move to the exam level.
The NID DAT exam commences in two phases; it includes prelims and the main exam. The prelim exam is an offline exam, while the main exam is an online exam. Applicants appearing NID have to appear the test in English as the medium of exam language. In the prelims stage, applicants will face a multiple-choice question. But the main exam is a subjective type of paper with descriptive answering.
The registration process in NID
The enrollment process for the NID DAT exam is quite easy to fulfill. In online registration, aspirants have to ensure the following steps.
Signing up in the portal by furnishing Nationality, category, birth date, email, and mobile.
Then you need to fulfill the application form using personal data, communication info, educational background, and work experience, if any.
In the last stage, aspirants have to upload a photo, signature, caste certificate, and ID proof after paying the fees to complete their application process.
What are the registration fees for the NID DAT exam?
NID conducts exams for every category of aspirants in India. Several aspirants from different categories participate that includes:
General
General EWS
OBC
NCL
SC/ST
Ph.D. candidates
However, the fee structure for NID DAT is categorized into two parts. The general EWS, OBC, and NCL aspirants have to pay INR 3,000. Similarly, the SC/ST and PwD applicants must pay INR 1500.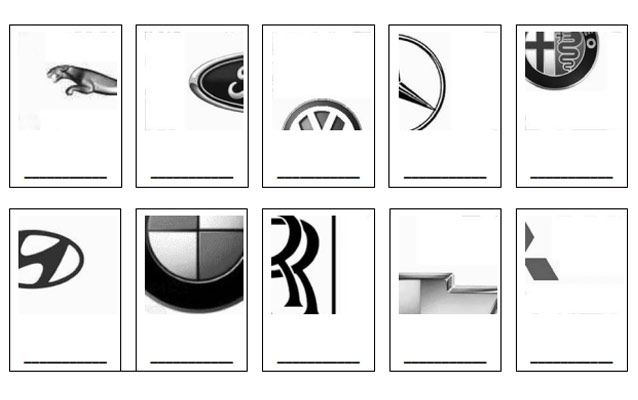 Centers around India where NID exam commences
There are numerous locations in India where the NID exam takes place. The cities in which exam centers comes located are Ahmedabad, Bengaluru, Bhubaneswar, Thiruvananthapuram, Ranchi, New Delhi, Guwahati, Kurukshetra, Dehradun, Goa, Lucknow, Shimla, Chennai, Vijayawada, Bhopal, Raipur, Chandigarh, Patna, Mumbai, Nagpur, Jaipur, Hyderabad, and Kolkata.
Details about the NID DAT prelims exam
You are quite conscious that NID exams commence in two stages, including prelims and mains; Prelim exams offer 180 minutes to an applicant to answer all the MCQs. In an offline mode of exam, applicants have to answer a total of 26 questions valuing 100 marks.
Further, there are two sections in your prelims exam question. The first section includes 22 questions, while the last section includes four questions.
Details about the mains exam in NID DAT
The aspirants who successfully clear the prelims will have to appear in the next stage of the NID exam. Mains is the subsequent stage where the task would be to upload a theme poster as a sole PDF within 10 MB of file size. Applicants can use any media to create the poster, but it must be then scanned in an A3 size sheet.
Besides, the applicants have to upload their design portfolio in a single PDF. After that, applicants also need to draft an SOP not exceeding 300 words. The final results will also include an evaluation of SOP.
Conclusion
Keeping it precise, these are all the data that you must grasp about the NID exam. Now that you are clear about NID, you must prepare with your full efforts to clear it in one take. NID is one of the most prestigious designs institutes to read in. so, grab your place by answering all questions precisely.