The sound engineering course is a specialized engineering program dealing with studying movies and theatre's sound recording, adjusting, balancing, editing, and mixing. A sound engineering program is an excellent choice if you have a keen interest and passion for the technicalities of sound. It equips the students with the technical knowledge of sound through hands-on training in sync with industry standards. The students can gain the core skills to pursue a fulfilling career in the audio industry through the course. A well-design sound recording course allows students to collaborate with peers and build a portfolio under the mentorship of well-connected industry professionals.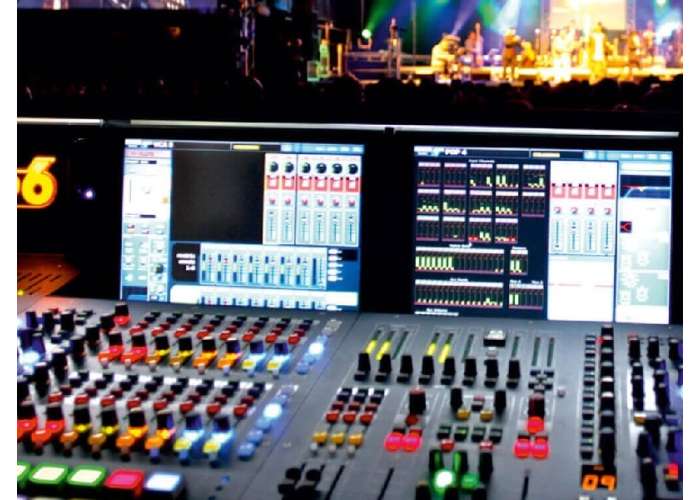 Graduates of the sound recording or sound engineering course can seek employment across an array of sectors, including television, radio, event management firms, the entertainment industry, music recording studios, and music concert production. Hence, a sound engineering course can prepare you with the skills and competencies to break through the modern music industry with ease and confidence.
If you are looking for a sound engineering program in Canada, then look for a sound recording course that focuses on the application of sound in films. This course primarily focuses on the creativity of recording sound. A graduate of a sound recording program can select and place a microphone to capture the sound effectively and later edit the sound using the latest software. Let's dive into the program structure of a sounding recording program.
Sound Recording Course: Program Structure
A fantastic soundtrack is an integral part of a good television or film production. Hence this sound recording course offers the students a comprehensive understanding of the technicalities of sound. This tailor-made course teaches you to capture and mix audio and offers you the competency to set up a professional home or project studio with all the necessary tools.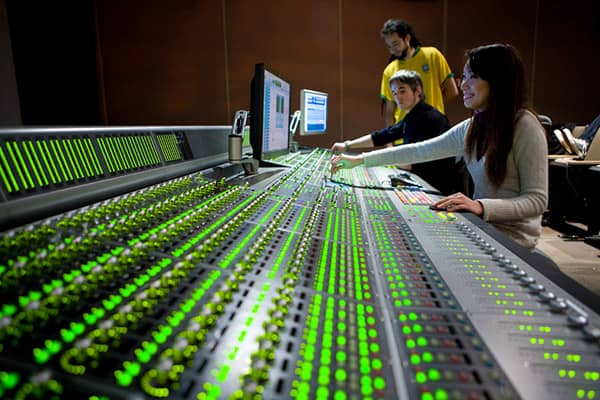 Let's look at the modules covered in the sound recording course. The modules or subjects may differ as per the institution's policies, but in a twelve-month sound recording program, you are likely to encounter the following subjects:
Music Theory and Culture
Sound Elements of a Production
MIDI Studio
Setting Up a Recording Studio
Digital Studio
Audio Post-production
Sound Recording for Films and Television
Mixing for Music
Mastering Techniques
Audio Equipment Maintenance
This is a tailor-made course that can help you develop the competencies of a sound engineer. Some of the core competencies acquired through a sound recording course are:
Strong hold on recording techniques, including microphone techniques, and outboard gear
An in-depth understanding of sound recording for film and video applications
Makes the graduate versed with mixing sounds, editing, adjusting, and adding effects to the sound using the latest tools and software
Develops competency in setting up a recording studio
A sound engineering or recording program is about developing the modern music industry's in-demand and most sought-after skills. The course opens various employment options in the music industry. Some of the jobs offered to sound recording graduates are Mastering technician, Mixing technician, Recording studio technician, etc.
So, transform your passion for sound and music into a profession by pursuing a well-designed sound recording course. Apply now!
This article was written by Vinisha Prasad.