Salman Khan's reality show Bigg Boss 13 returns with many new changes. The biggest change was to bring the concept of BFF. BFF means Bed Friend Forever. In this, boys and girls had to share beds together. A week later the audience objected to this concept and the show was accused of serving obscenity.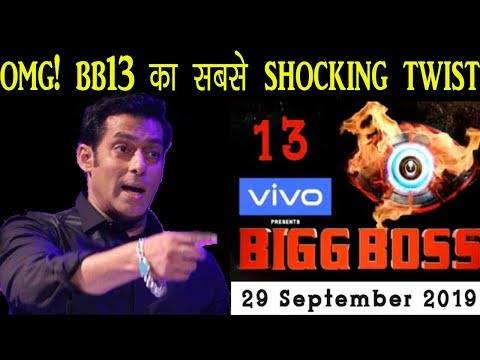 Even the demand to shut down the show on social media began to arise. #Boycott_BigBoss was trending on Twitter. In the show telecast on Tuesday, Bigg Boss withdrew the concept saying that the contestants had come to know each other. Because of this, this concept is eliminated. However some contestants are still sleeping together.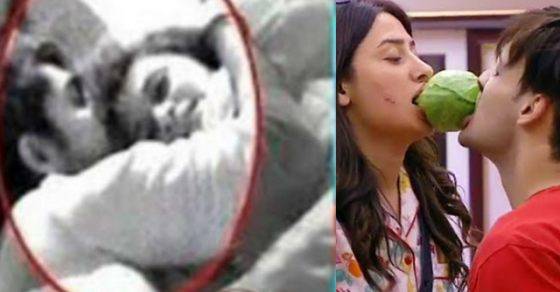 Explain that the matter had reached the Union Information Broadcasting Minister Prakash Javadekar and the Supreme Court. The Confederation of All India Traders (CAT) had sent a letter to Prakash Javadekar demanding immediate suspension of the telecast of the television show 'Bigg Boss 13' on Colors TV. In this letter, many serious allegations were also made on 'Bigg Boss'.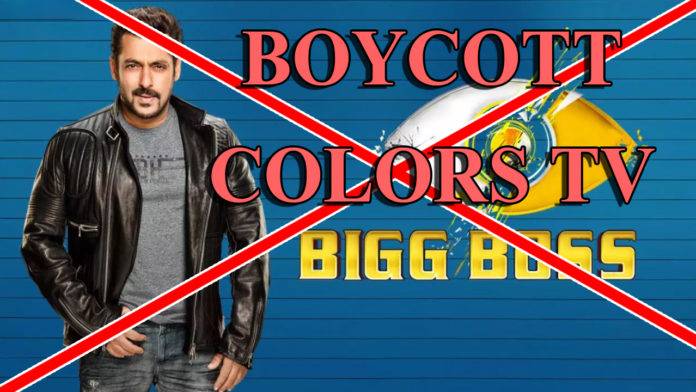 The people of Meerut were also very angry against vulgarity in Bigg Boss. This led to a case of obscenity being filed in the Supreme Court against Salman Khan, the host of the show. This application was accepted by the Supreme Court. Now that Bigg Boss has finished the BFF concept, there is no question of action on it.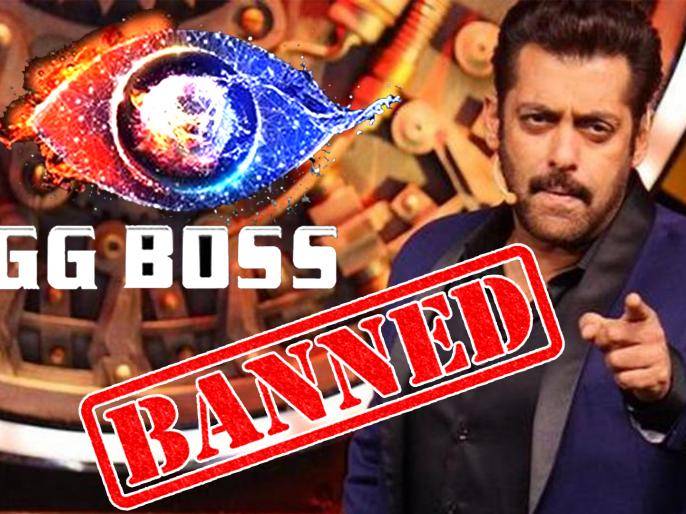 Abhishek Som, president of the Mahasabha, a resident of Nauchandi area who had applied, had said that the Bigg Boss program is broadcast on Colors TV. In this, obscenity, immorality is propagated indiscriminately. Also said that seeing this program, the youth of the country is turning away from the sacrament. The controversy seems to have cooled down after Bigg Boss's decision to withdraw the BFF.