Netflix movies of all genres are best in their way but thriller movies are the best with the best elements of each genre. This is the beauty of a thriller movie. It creates a suspenseful atmosphere. Netflix offers many options for thriller movies that are going to make our hearts racing and fill our minds with confusion, fear, suspense. Here are some of Netflix's best thriller movies which also includes horror, action, comedy and so on. The first one would be "Shutter Island" starring Leonardo DiCaprio and Mark Ruffalo. It's a psychological thriller about a mysterious murder on an island which will blow your mind when you will come to the end of the story.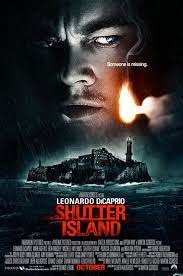 picture courtesy- Google
Another mind-twisting thriller movie is "The Woman in the Window" a 2021 film which is also a psychological thriller surrounding the murder of a woman which is based on a novel by A.J. Finn published in 2008. The major themes of the film include agoraphobia (a mental disease), alcoholism, and the internet.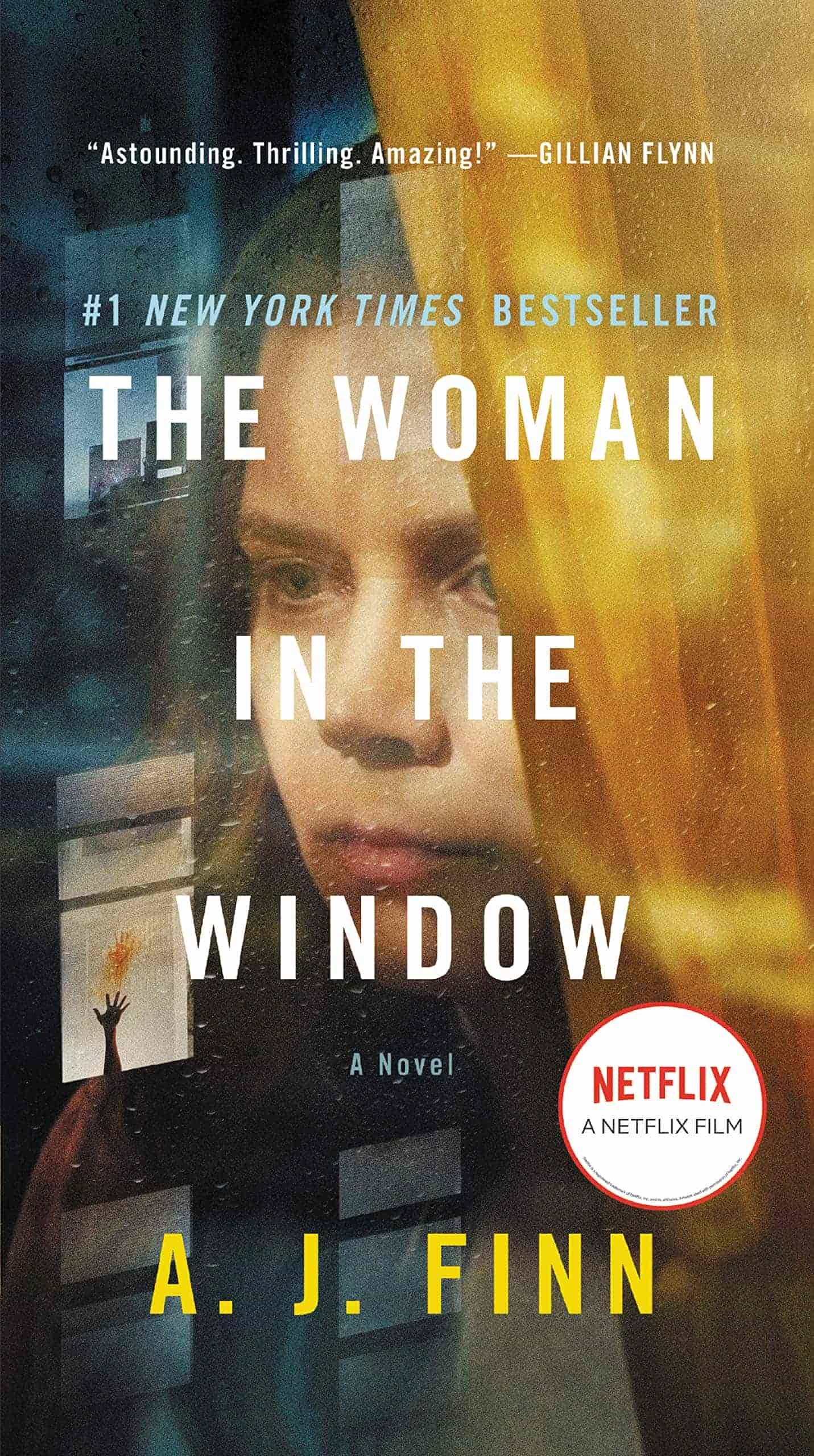 picture courtesy- Google
"Raat Akeli Hai" is a crime thriller film directed by Honey Trehan and was released in 2020. The film is about a mysterious murder of an elderly family member with his gun on his wedding night. The cast includes Nawazuddin Siddiqui, Radhika Apte, Aditya Srivastava and many more.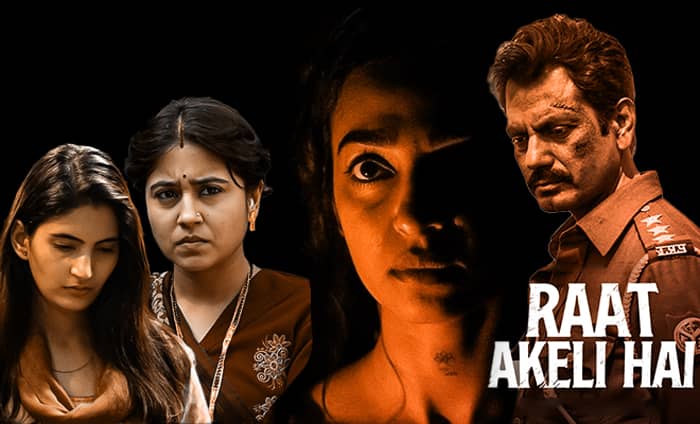 picture courtesy- Google
"Badla" is one of the best thriller movies in Bollywood. The story surrounds a lawyer and a businesswoman where the lawyer was hired to prove the innocence of the woman in a murder case. The fantastic performance of Tapsi Pannu and Amitabh Bacchan will make you speechless. There are more thriller movies like Kahaani, Drishyam, Nightcrawler, Sweetheart and so on.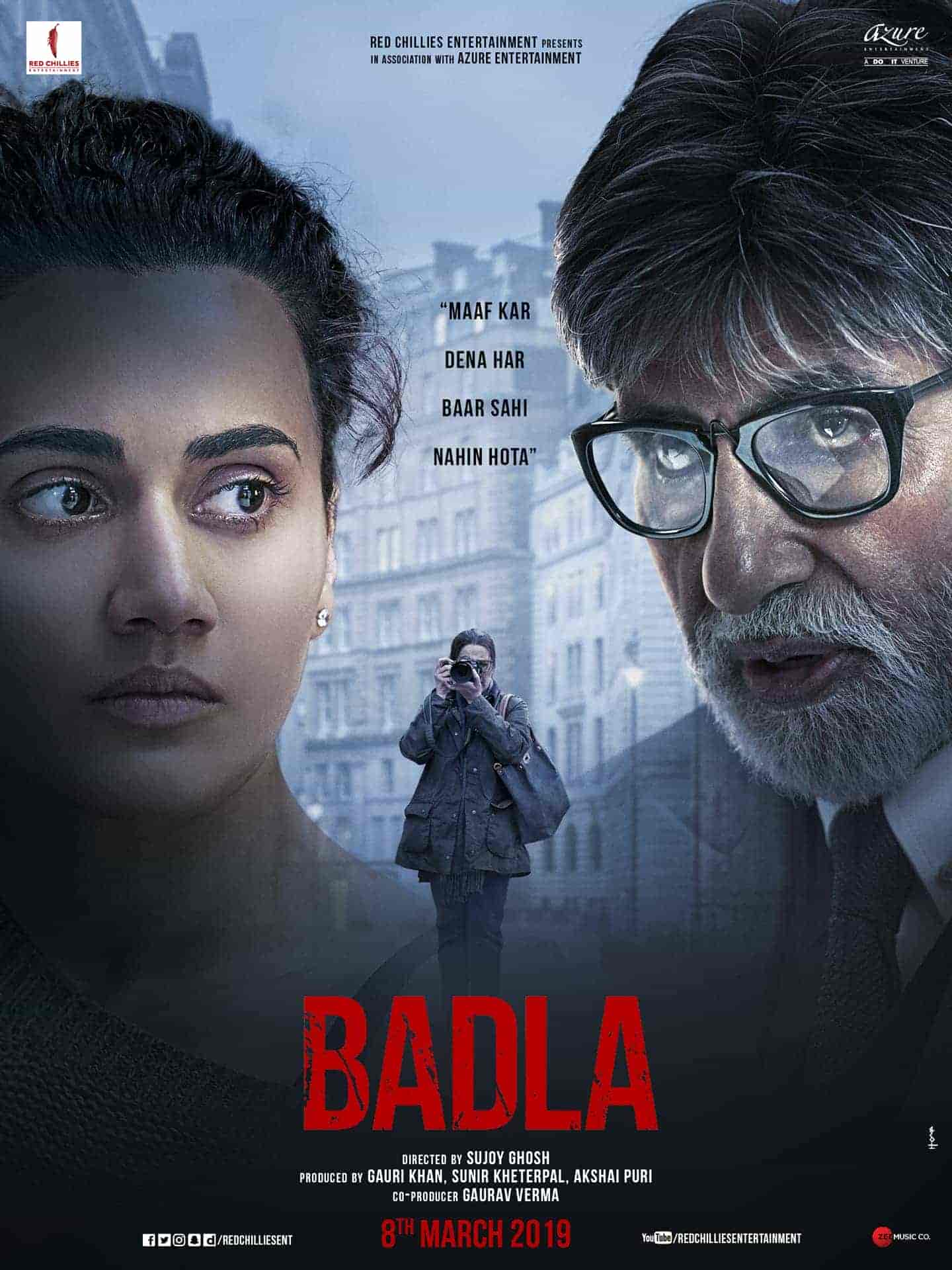 picture courtesy- Google