Movies can be of different genres and most of the people prefer action movies as it keeps the adrenaline rush. 2022 has many exciting action movies that everyone is looking forward to. Some of the top upcoming action movies are as follows: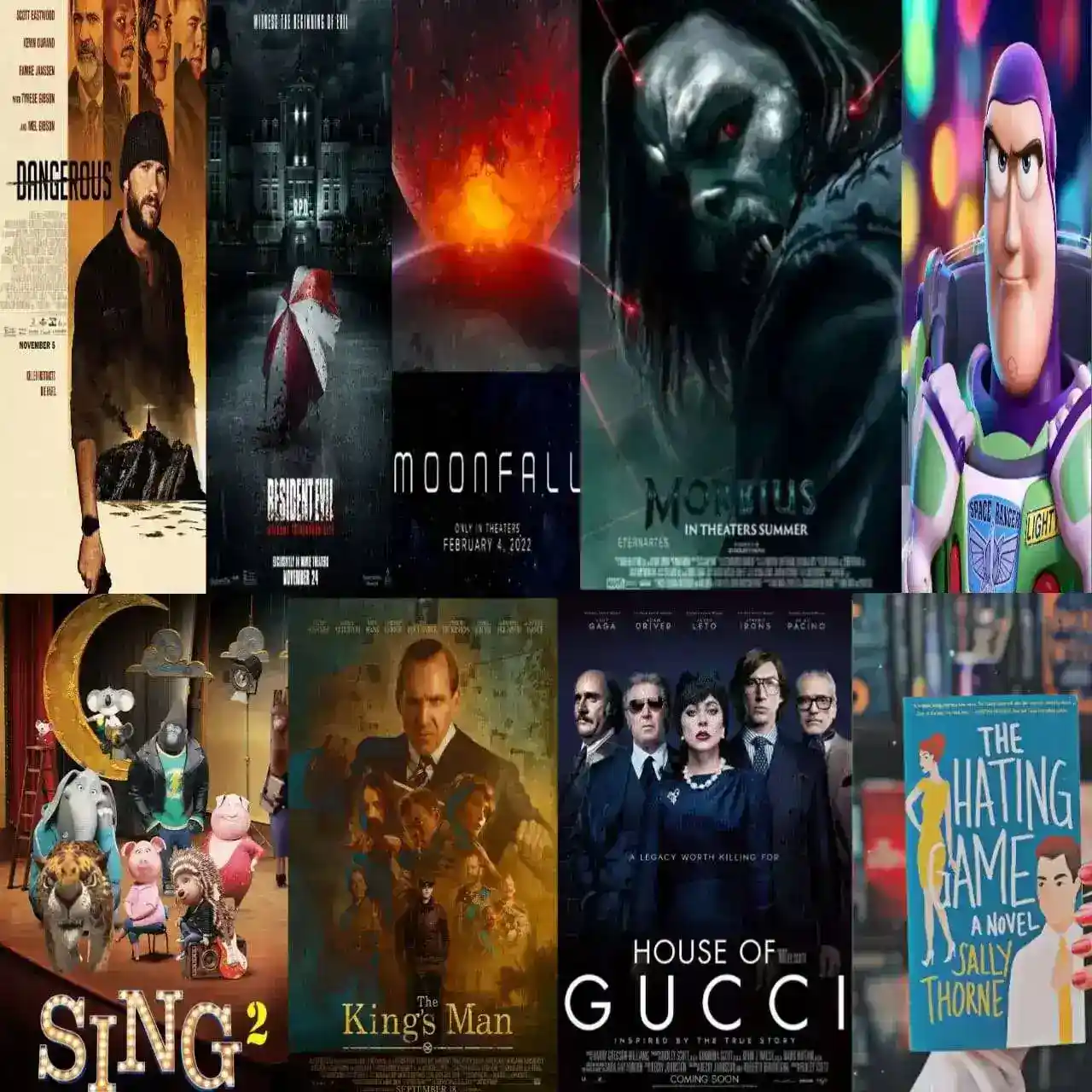 Invincible
It is one of the awaited films that will be released on 8th March. It is based on Chile's martial arts master Marko Zaror kicking and flipping, showing off the skills in the upcoming sci-fi action movie named Invincible. Zaror here plays the character of Brock Cortez who is the test subject at a military black site and has been augmented with nanotechnology. The way the film has been crafted, it is definitely one of the best upcoming action movies.
578 Magnum
Vietnam's action movie scene has gotten all the attention in the recent years, with 578 Magnum being the latest on the platform. 578 Magnum looks appropriately headstrong and will definitely mark a stand in this regard. Supposedly 578 Magnum will hit theatres in Vietnam on March 25, and hopefully, the western release will be followed.
Top Gun:Maverick
The top gun Maverick stars Tom Cruise where he plays the role of Captain Pete named Maverick Mitchell . The now veteran naval aviator has been given a task to teach or rather train new troops of people which also includes new hotshot "Rooster," the son of Maverick's late friend Goose.
Violent Night
Another of best upcoming action movie id 2022's action-comedies, Violent Night which will bring a holiday season theme to a decidedly different kind of heist story that will give an adrenaline rush to the audience. In Violent Night, a team of mercenaries goes into a rich family's home on Christmas Eve , only for Santa Claus himself to enter the picture.
These were some of the best upcoming action movies. You can choose anyone and you will not regret it.