A non-Banking Financial Company or NBFC is a company that provides all types of banking services but does not have any banking license.
The banks which fall under the category of investment, mortgage lenders, money market funds, and P2P lenders are known to be NBFC. It is regulated and controlled by the Reserve Bank of India under Act, 1934.
NBFC helps in the financial needs of the Indian economy as every bank can't look into every financial sector of India.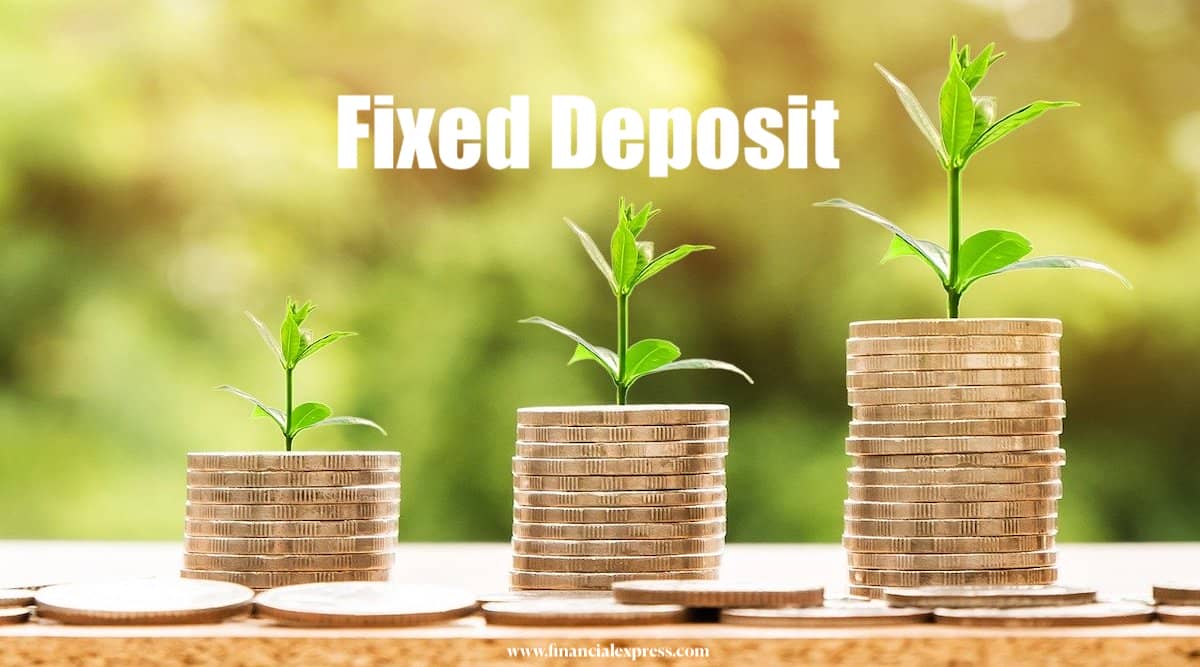 There are various types of NBFC in India including Asset Finance Company (AFC), Investment Company (IC), Loan Company (LC), Infrastructure Finance Company (IFC), and Systemically Important Core Investment Company (CIC-ND-SI).
There are various types of NBFCs that provide the best FD interest rates. Among all other banks, IDFC Bank offers a 6.25% FD interest rate which is the highest. Axis Bank provides a 5.75% interest rate on FD. On the other hand, HDFC provides a 5.60% interest rate for a tenure of 5 years. These are the top NBFCs offering the best interest rate on Fixed Deposits.
Deutsche Bank has a 7.00% p.a. interest rate on FD for the general public and senior citizens. LIC Housing Finance has 6.00% p.a. FD interest. NBFC offers a higher interest rate compared to other government banks.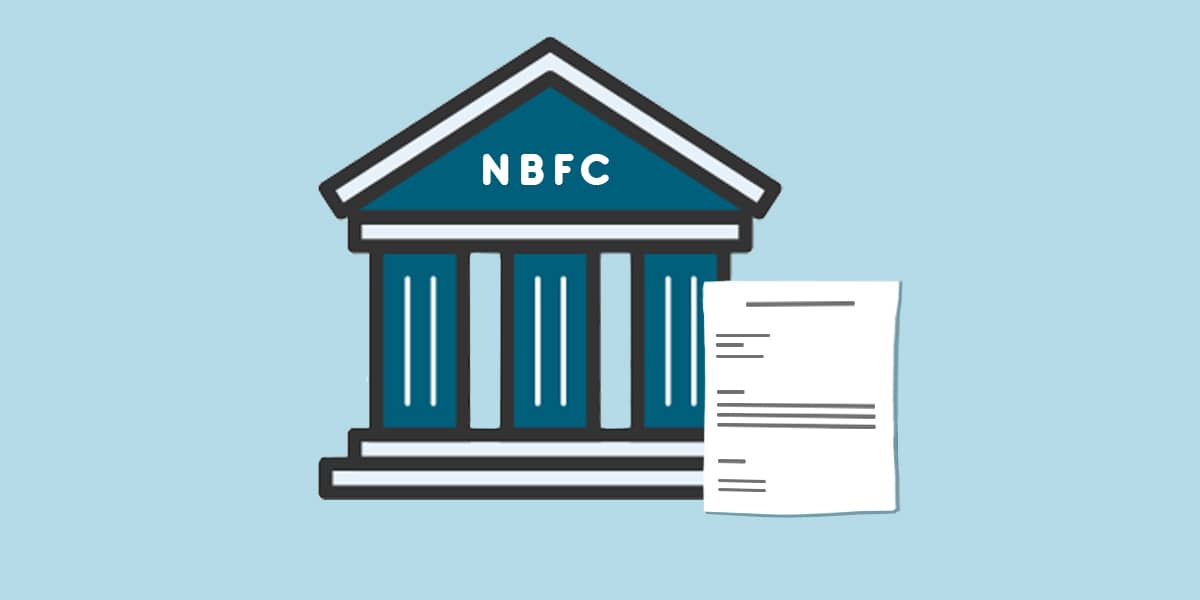 SBI provides a 7.35% p.a. interest rate on FD on a maximum deposit of about 10 crores and the minimum tenure is about 1-10 years. Interest rate values vary from banks and depend on deposit amounts and duration of tenure.
It also has some security policies run by the Reserve Bank of India.