Bollywood has traditionally come up with some really fun rom-coms that are #SoRelatable and make for a great watch on an all-girls night in or even by yourself on a rainy Sunday afternoon. Here's a list of my top 5 picks that you NEED to watch.
1. Aisha- This modern day Indian adaptation of "Emma" is the movie we all want to secretly live. Sonam Kapoor's style in the film is to die for. And the story, the makeovers and the love triangles are just an icing on the cake. If you haven't yet watched this film, then you definitely need to.
2. Queen- One of the best Bollywood films ever made, Queen will make you cry, laugh and dream all at once. Kangna Ranaut is spectacular in the film and her solo adventure to Europe is a dream we all want to live. This is the kind of film that makes you yearn for a solo trip of your own complete with all the soul searching and in turn make memories of a lifetime.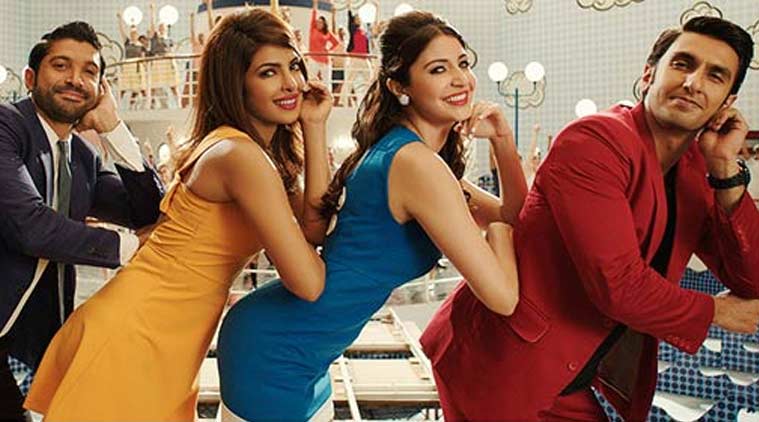 3. Dil Dhadakne do- This upper-class family drama leaves us laughing and cherishing our own families every time we watch it. A super light watch, with some great music, fashion, and a fun plot, this film will be perfect for a family night in.
4. Khoobsurat- We've all wished for a prince charming and Khoobsurat makes that dream come true when a quirky physiotherapist (Sonam Kapoor) falls for a handsome Rajput prince (Fawad Khan).
Jab We Met- This one tops all our chick flick lists. Don't even try and deny you don't like 'Geet' (Kareena) and her fun, quirky personality and Shahid in his serious character is simply adorable. This love story brings a tear even to the most unbelieving of hearts.