Popularly known as "Captain Cool", the former Indian team captain Mahendra Singh Dhoni, is again in the news these days, this time because of his phenomenal performance in the 2nd ODI.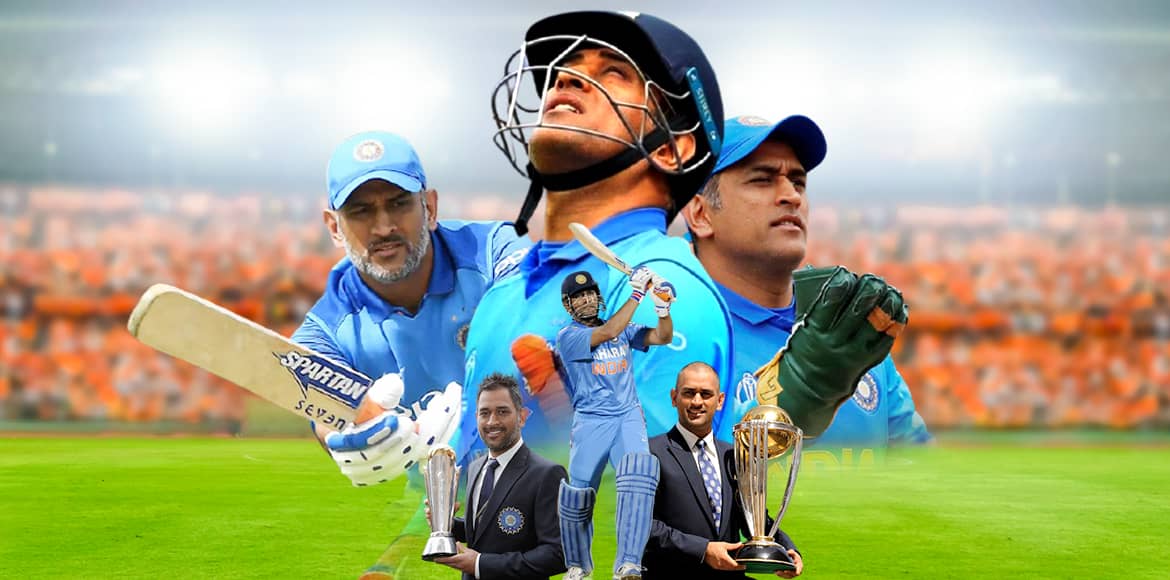 It shouldn't be shocking though, as he has it in him to surprise us every time he is on the pitch.
We already know where he was born, how he used to play Football and Badminton before cricket and how good a goalkeeper he was, thanks to his biopic. But here are some actually unknown and interesting facts about MS Dhoni:
• Dhoni was rejected by The East Zone Team for his unconventional way of playing.
• Captain cool is very passionate about bikes and motorcycles. His collection of bikes incorporate the super exclusive Confederate Hellcat X132. He is the only person in South East Asia to own this bike.
• He learned his famous "Helicopter Shot" by his friend Santosh Lal during a tennis tournament.
• He got run-out on the first ball in his International debut ODI against Bangladesh. He was batting at No. 7.
• Dhoni is the second highest run-scoring wicketkeeper in the One-day internationals.
(Courtesy: The Week)
• He is the only captain in the world to win all the three
ICC
trophies - 2007 World T20, 2011 World Cup and 2013 Champions Trophy.
• He is the third captain in world cricket to win more than 100 ODI matches.
• He has played the most number of International matches as captain.
• He is the most successful captain but also has the most Test defeats overseas to his credit.
• Dhoni was conferred with the rank of Lieutenant Colonel in 2011. He has also received the Padma Bhushan.