The foremost and perhaps the biggest thing you should not do in a restaurant is cause inconvenience to other guests.
Do not talk loudly. Do not push or hassle others by your movements (like when passing by tables to your own place). Do not throw things everywhere; people don't like un-cleanliness.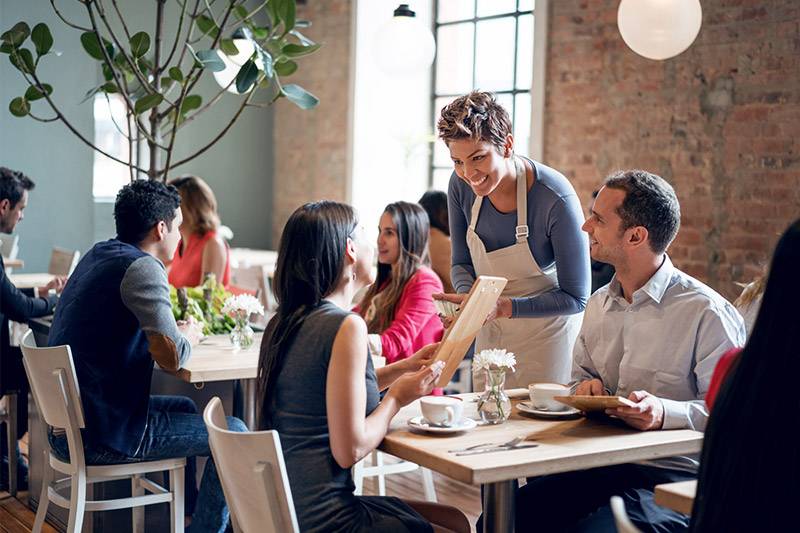 (Courtesy: Runtastic)
This should be at the top of your priority list.
Aside from this, there are a few other things you should not do in a restaurant:
• Don't block anyone's path. In particular, that of the waiters.
• Keep your phone, if not in silent mode then at least in the low volume.
• If you're the main person in the meal (like you have arranged this dinner or meeting), don't be the first person to finish your food.
• Don't hoard big tables if the people you're waiting for will arrive very late.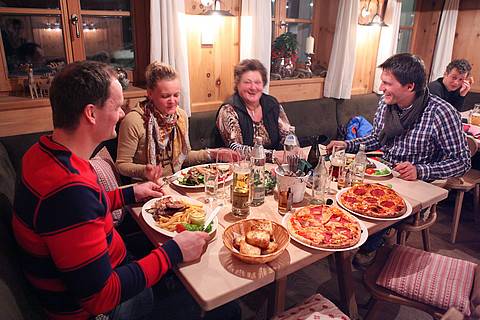 (Courtesy: Grubhof)
• Don't spill a lot on the table and floor.
• Don't break the glasses and plates. In addition, don't mess with the decorative items on the table.
• Don't talk rudely to your waiter. Be extremely polite. Even if he/she has made any mistake, be empathetic and accommodating.
• If you're going to the restaurant with the kids, don't let them loose.
• Don't complain about the bad food to your waiter.
These are the few things you should not do in a restaurant.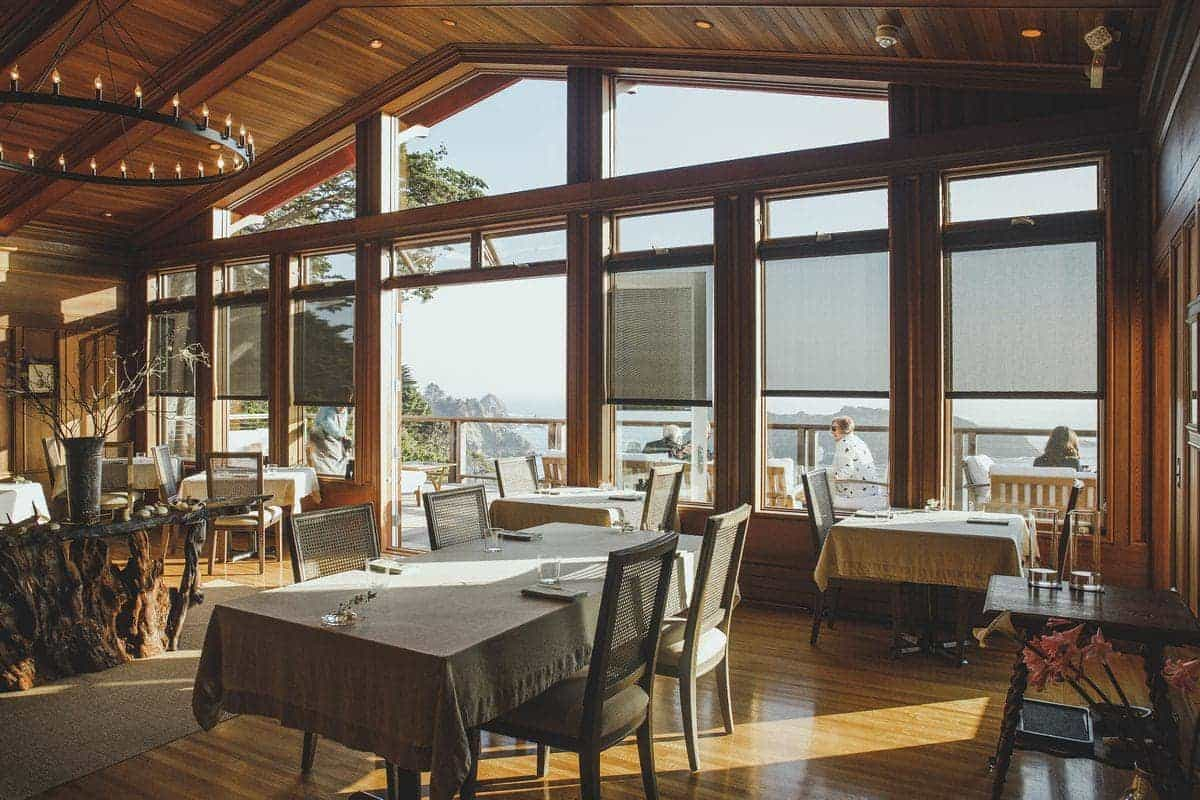 (Courtesy: Eater.com)
That said though, at the same time, even when going to the fanciest restaurants, don't feel intimidated. Don't feel out of place.
You're going there to have fun, chill with friends or family, and enjoy. Do that. Don't think too much about what to do and what not to do.
As long as you're not causing inconvenience to other guests and are polite in your overall attitude, you're good to go.