Advertising is the activity of attracting public attention to something, usually with an intention to sell or promote goods, services or ideas. Advertising can come in many forms and can be seen anywhere and everywhere from billboards, banners, newspapers and magazines to TV commercials, movie trailers and radio ads.
As society has changed over the last century advertising as a whole has changed too. Changes in technology have been one of the biggest reasons - as new platforms emerge every day advertising has had to change with it.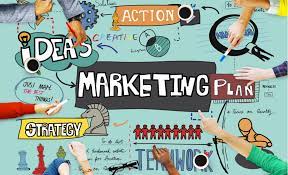 Also Read- What are some great advertisements?