There is a lot of variety in vegetarian dishes compared to non-vegetarian dishes. If you are a foodie and are interested in trying different dishes then you should know about their prices.
Most foodies or food bloggers try to show budget-friendly dishes that all can afford. But do you know several dishes are very expensive and are only available at posh restaurants and 5star hotels?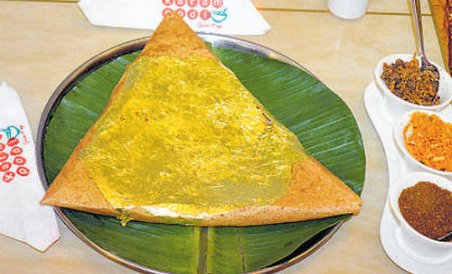 Non-veg dishes have reasons to be expensive but do you know that several veg dishes are very expensive?
Yes, it's true. So, now let us have a look at those vegetarian dishes which are available at a very high price.
Gold Plated Dosa: Gold Plated Dosa is one of the most expensive veg dishes in Rajbhog, Bengaluru. It is made of 24k golden dark wrapped on it. And guess what? The price of this dosa is about Rs. 1100 which is very expensive to spend on a dosa.
Sushi: Sushi at Wasabi in The Taj Mahal hotel costs about Rs. 8725. Can you just imagine a plate of sushi at such a high price?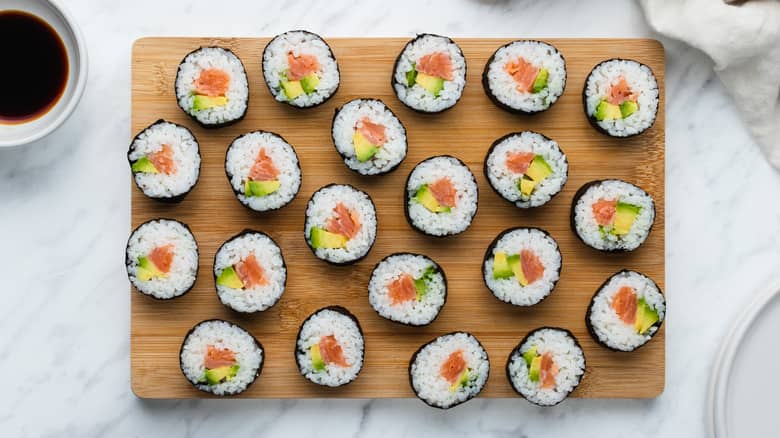 Vegetarian eel pressed sushi: This is one of the most expensive dishes in a famous restaurant in Tokyo called Saido. The dish may cost up to 10,000 yen.
Dal Baati Churma: It is a traditional Rajasthani dish that is served at ITC Maratha. The cost of the dish is Rs. 24000. It is made using only rice, lentils, ghee, spices, and some sugar.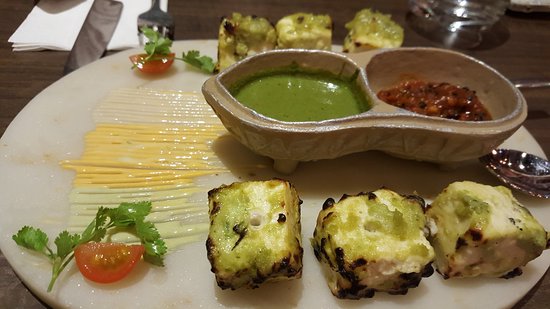 Wasabi Paneer: Though Wasabi Paneer are available at different prices, the price increases when it is served in Taj Hotel with mint chutney in a sophisticated way.