Where can I download free e books online?
Add Answer
Hey,
Google eBookstore. The Google eBookstore offers an entire section of free e-books to download. Project Gutenberg, Open Library, and Internet Archive.BookBoon. These are some places where you get the best eBooks.
Hey, I would suggest you download 'FreeBookSpot'. Why only this website? Because other websites available on the internet only provide reading access to books i.e. you can not download it. But FreeBookSpot also gives download features to its users.
Hi, I'm looking for healthy conversation.
Recommend good books which you had read recently. VPN black Friday
There are many for your choices. I have tried many ebook apps and found the Freebooks one on the apknite. There are more than 50,000s books in this app. Such a great treat for me. You can try it.
In the post technological era, one does not need to depend upon the paperbacks for reading. There are many sites and online libraries which allow you to download E books of all kinds and every genre free of cost. Some of them are as enlisted below:
1. Many books. One of the best sites for Ebooks, it allows you to download any book in various different formats.
2. Project Gutenberg. This is a kind of online library where you can read any English classic fiction.
3. J Stor. This online book store demands a membership but you can your institution to make it accessible for you. It has plethora of online journals and articles.
4. Scribd. It provides every kind of reading material with a 30 days free trial.
5. Bibliomania. Bibliomania gives readers over 2,000 free classics, including literature book notes, author bios, book summaries, and study guides.
6. The Online Books Page. It is maintained by the University of Pennsylvania and offer over one million free books in different formats.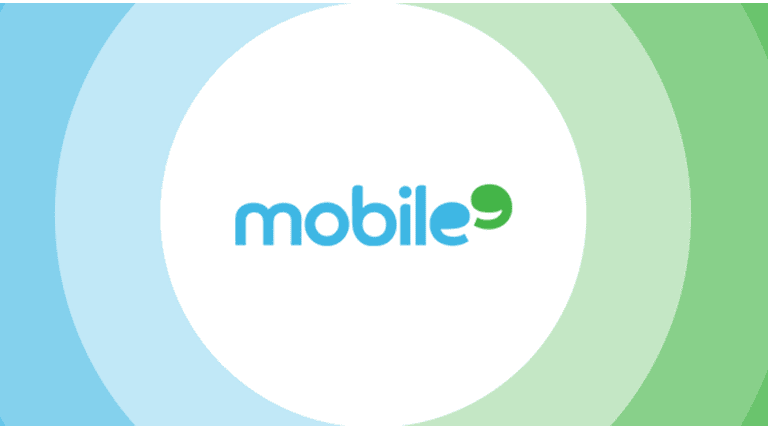 A really nice website that will cater to your needs is Mobile9.com
It works perfectly for downloading e books onto your phone or tablet. And the variety of books that are available is also very good. Apart from this, you can also get free wallpapers, apps, ringtones, games etc. Just open the website on your phone, select the e book option, enter captcha and search for the book you want using author or book name. Once you find it, all you need to do is click download and voila! You'll have it on your device.