Everyone whether you are a resident of the country or not or who lives aboard,
knows the subcontinent for its diversity, which is not only culturally and lingual but also in the terms of natural terrain, which includes valleys, mountains, rivers, flora, and fauna. India is also home to the mighty Himalayas, and the highest mountain range in the world, which has some of the highest peaks as well. The mountain ranges are the Himalayan range, Aravalli range, Satpura and Vindhyachal range, Eastern Mountain range, Western ghats, Karakoram range, and Eastern ghats. To name a few, the Karakoram ranges, Garhwal Himalaya, and Kanchenjunga are home to the highest peaks in India, such as Kanchenjunga, Nanda Devi, and Kamet, to name the top three.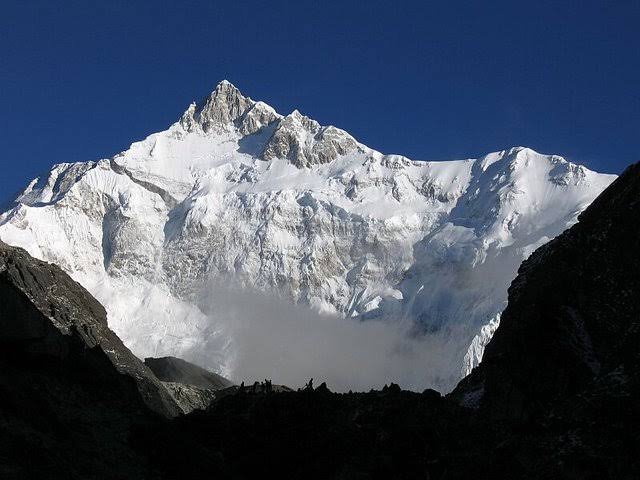 Kanchenjunga, known famously as the Five Treasures of Snow, stands tall at an elevation of 8586 m above sea level. The Tamur river lies between India and Nepal. In India, it is the highest peak and the third highest summit in the world. It is the highest mountain peak in India and is ranked 3rd highest peak in the world with an elevation of 8,586 m which is 28,169 ft. and the highest point in South India Anamudi is the highest peak in the Western ghats. The literal meaning of the name Kanchenjunga is "The Five Treasures of Snows" (namely gold, silver, gems, grain, and holy books). Located on the border that divides India from Nepal through Mount. K2 is considered to be the highest but as it is situated in the POK region that is why it is not considered to be the highest specification in India.