The importance and contributions of a lawyer in our society is huge. As they are the only person who can give us legal support, give us our legal rights, freedom, giving his/her client justice. Job of an advocate is full of responsibilities as handling the legal issues. There are many lawyers but among them, few of them are there who are very popular and rank among top lawyers in India.
The one of the top and highest-paid lawyers in India is Mr Ram Jethmalani. He is the first lawyer in India to be paid the highest amount. He was a criminal lawyer and also later became the Union Law Minister in 1996. He was so passionate about his work that till the age of 93, he appeared in cases. Unfortunately, he died in 2019 but he will always be the best among all. His cases include Harshad Mehta Scam, Jessica Lal murder, Narsimha Rao Bribery instance and many more. The charge for hiring him was 25 lacs.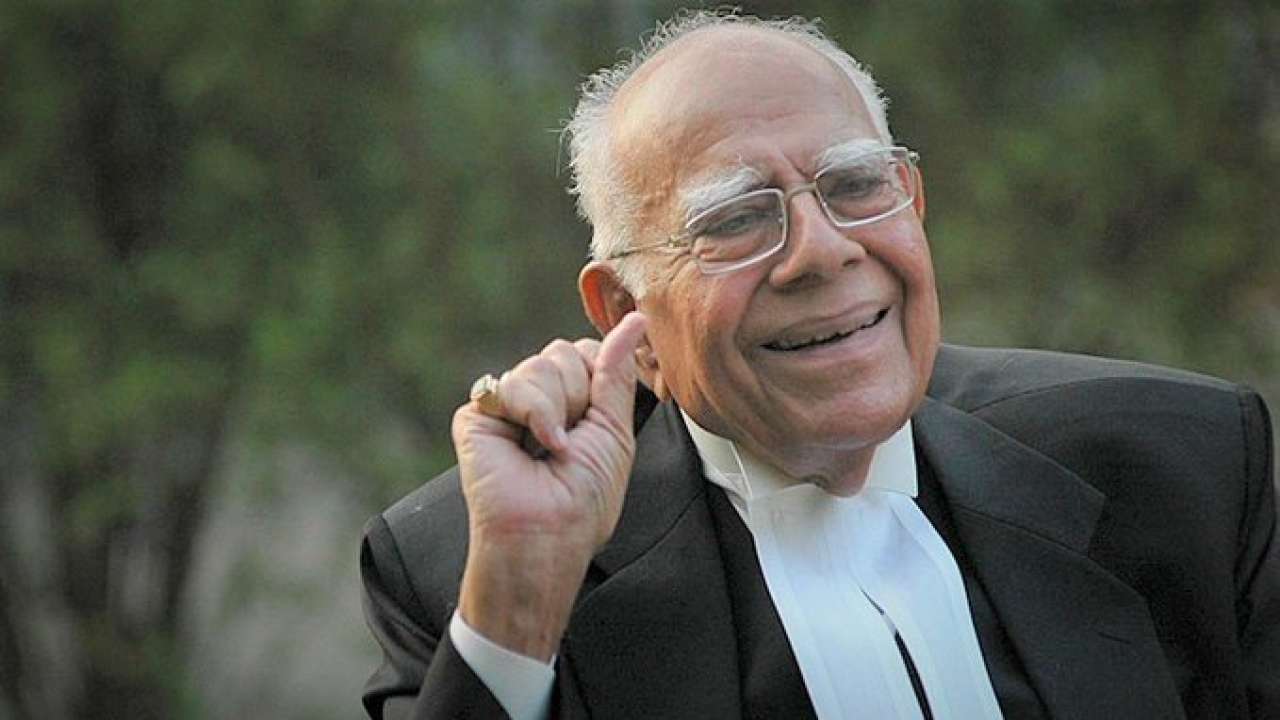 After him, the man who holds second position in the list of top Indian lawyers is Mr. Kapil Sibal. He was the first lawyer to appear in Parliament to defend a judge of the Supreme Court.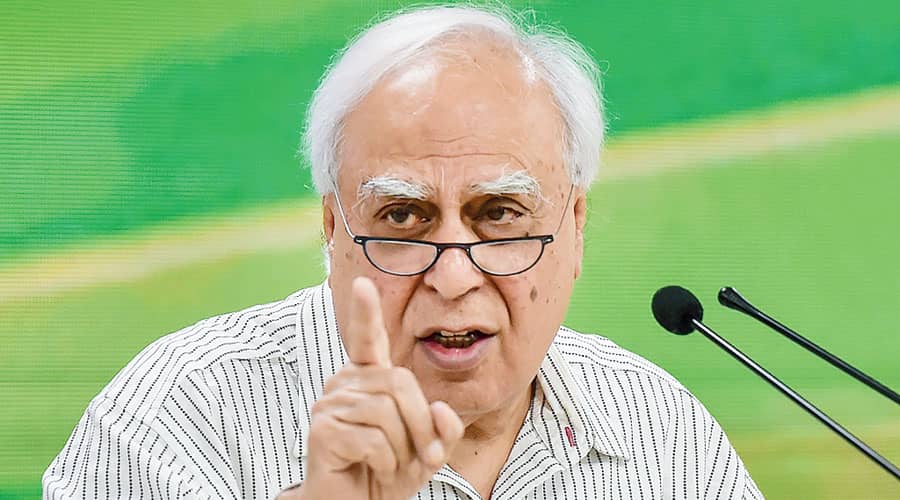 In 1983, he was announced to be the senior advocate. The charge for hiring him was about 8-16 lacs and his cases includes National Herald Case, BCCI Scam and many more.
The next name that strikes mind is Mr. Fali Sam Nariman who charges 8-15lacs for hiring him. Currently, he is 92 years old but still holds the position of a senior advocate. He was awarded with Padma Bhushan in 1991 and Padma Vibhushan in 2007.