We all know that digital marketing is very popular marketing strategy, and after Covid period it has become popular for every business not for small business. Before the Covid period the small business, they had not come online, but after after the corona viruse every small business came the online, they have created their online store/shop. And creating an online store that is also cheap in caparison of offline.
And for marketing a online small business requires digital marketing.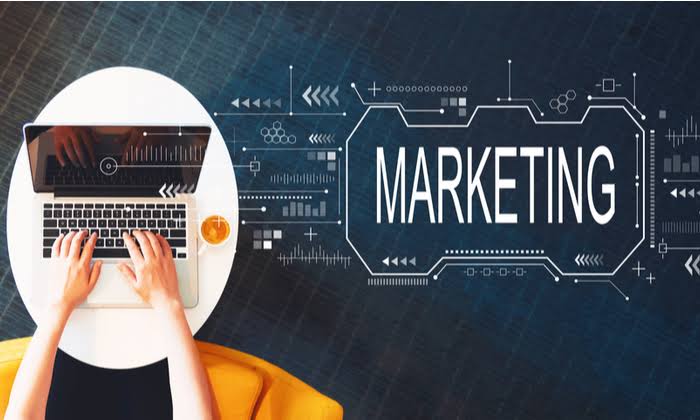 Digital marketing is very cheap and effective strategy for growing your small business in online market. A person who are the owner of an online store also manage their store online presence. And the return of investment ROI is very high in digital marketing.
And if you don't know where to and how to start digital marketing for your online business, you can learn free with youtube platform. There you can find many tutorial of digital marketing.