World Bicycle Day Why is World Bicycle Day celebrated on 3rd June?
Why is World Bicycle Day celebrated on 3rd June? Let us tell you that the bicycle was first invented in the world, after that the cycle of invention of motorcycle, car then aeroplane etc. started. Bicycle riding on two wheels appears in this form today, 200 years ago, the bicycle did not appear in this form, but it underwent many changes and today the bicycle has become our favorite ride. At the time when the bicycle was invented, the bicycle was used as a ride to save time, but today the cycle is a popular ride for children and it is also the best means of jogging for adults. Seeing the popularity and utility of the bicycle, World Bicycle Day started being celebrated on 3 June. Let us know what is the reason for celebrating it and how is World Bicycle Day celebrated?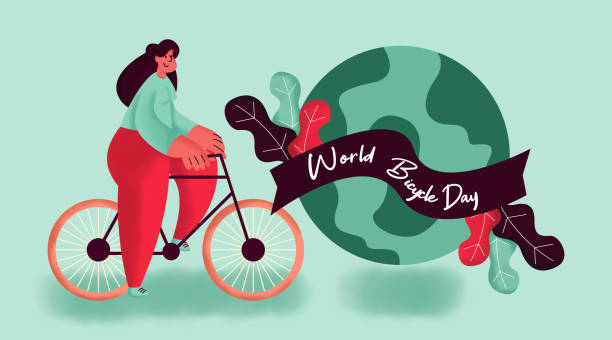 Why is World Bicycle Day celebrated on 3rd June?
On 3 June 2018, the United Nations Assembly had announced to celebrate World Bicycle Day for the first time on this day to make people aware of health and environment. That's why every year on June 3, people all over the world celebrate International Bicycle Day.
How is World Bicycle Day celebrated?
World Bicycle Day is celebrated to make people aware. The Ministry of Sports and Health, Government of India also organizes a public awareness rally on the same day. This message is given to the people that health and environment are very important in life, so you can easily do your physical exercise by cycling. This keeps you in good health.
Bicycles protect the environment and health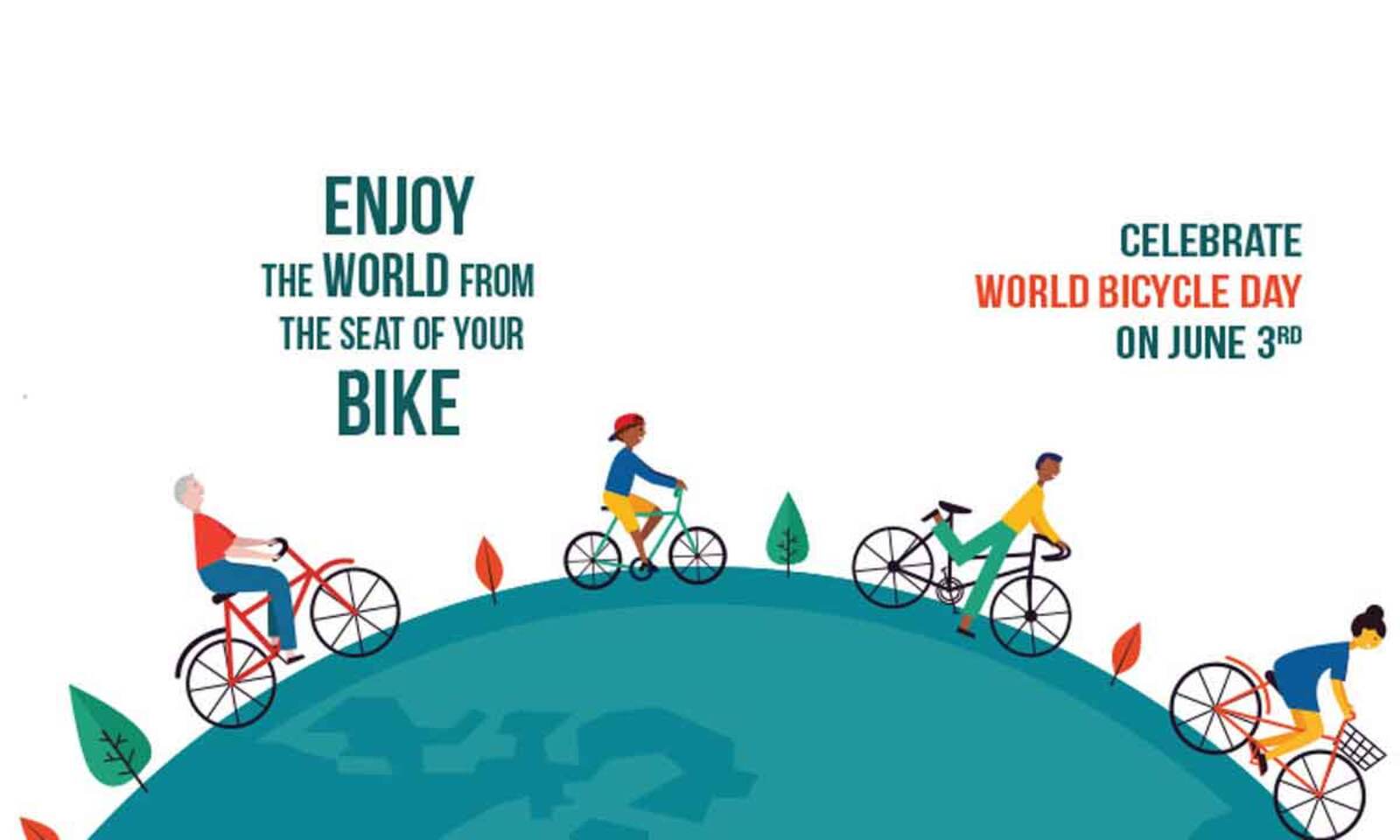 In America and Europe, people ride bicycles at will and stay healthy. They go to their office by cycling and keep themselves healthy. According to a report, the risk of diseases like diabetes and heart attack is very less for people who ride bicycles. The people of the rich and poor countries of the world are using bicycles today and are also benefiting from its benefits.
For common people in India, the cycle is a needy ride from them to employment and work.
The sport of cycle racing in the Olympics is also thrilling. On the occasion of Cycle Day, people take out rallies by cycling for public awareness.