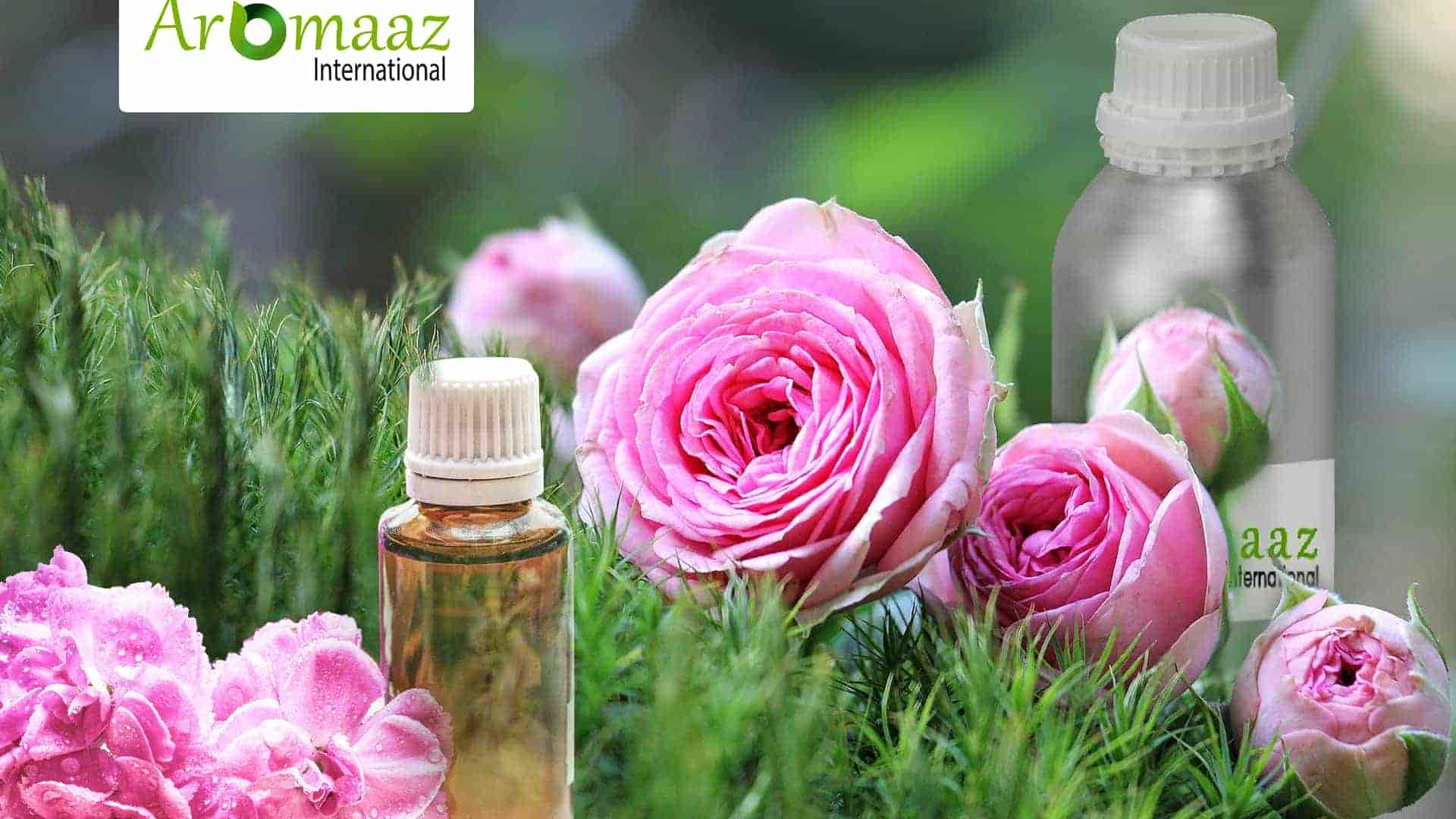 As a user of natural aromas and products, I can enumerate loads of benefits of essential oils. First of all, the diffusion of essential oils helps calm the mind, reduce anxiety and increase focus. Floral, Woody, Lemony, and Resinous essential oils promote emotional and mental well-being.
Some essential oils are highly beneficial for skin, they include bergamot, tea tree, basil, lavender, peppermint, ylang-ylang, and cinnamon. Tea tree and basil oils help treat acne and remove blemishes and spots.
The bergamot essential oil cleanses, controls sebum production, and brightens skin tone. Other citrus oils such as lemon, lime, grapefruit, blood orange, sweet orange, lemongrass, and others offer the same skin benefits with diverse aromas and flavors. They also act as germicides. These essential oils are widely used as flavor (with different nuances of taste) in beverages and culinary dishes.
Eucalyptus, Ravensara, Camphor, Rosemary, Basil, and spice oils support the respiratory system. They help ease symptoms of flu, colds, bronchitis, and nasal blockage. Apart from that, their inclusion in massage oils relieves muscles and joint pain and body aches. The guidelines for usage are provided by the essential oil suppliers on the bottle of the EOs or on websites.
A single essential oil can prove an excellent package deal for aroma, wellness properties, and flavor as some essential oils are versatile. Rosemary essential oil helps prevent hair loss and remove dandruff, while lavender oil kills lice. Many EOs also repel mosquitoes and insects. Citronella essential oil is particularly known for it.